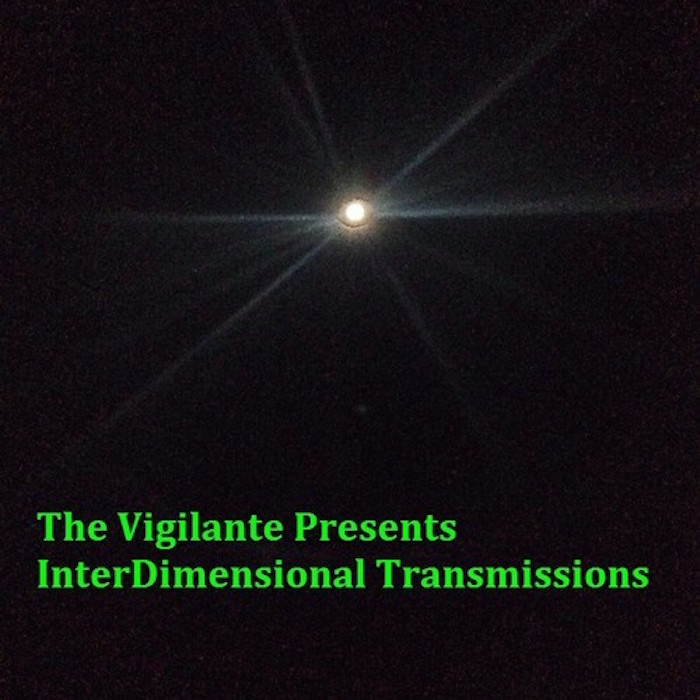 The Invaderz are coming. Their sound is alien. They come without warning or pause.
A unique blend of techno, The vigilante delivers with another track intending to remind fans that the invaderz are indeed coming. The melody is slower in this track than many previous ones and it does not come at you full force and aggressive. InterDimensional Transmissions sounds more like a message being played over and over for someone to decode. Not that the song is repetitive, but the alien techno certainly gives off the feel that there is something hidden beneath the synth melodies. Listening over and over will have you mesmerized, engaged, and consistently trying to determine what is in that damn message the invaderz seem to be sending.
The Vigilante has granted EDM Assassin an exclusive look at the track and through our talks, he has decided that I will post the link to the private Soundcloud where the track can currently be heard. I hope you've kept reading throughout all of this because the track will be posted here. Look for more music from The Vigilante soon and don't forget to check out his EP, New Horizons.
Leave a Reply