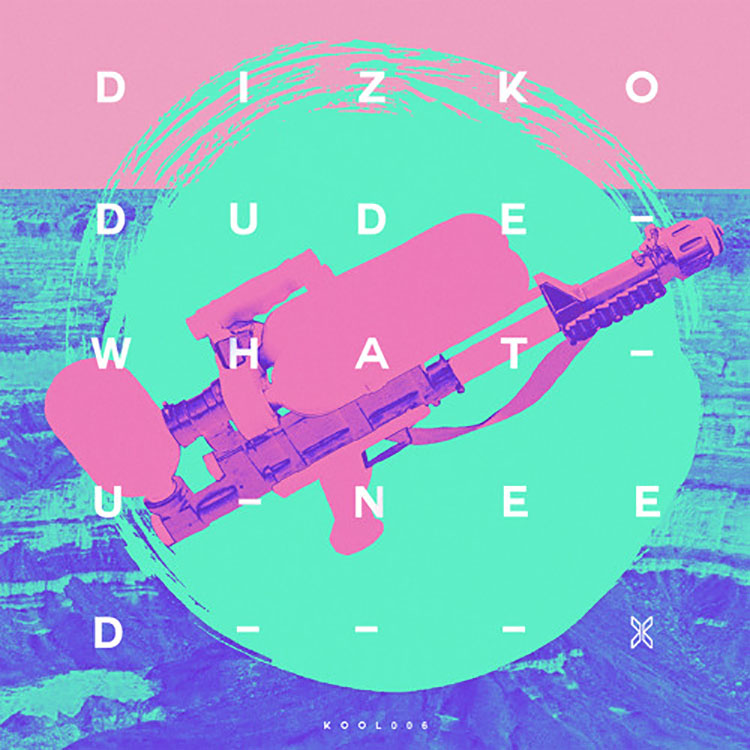 With an awesome first couple of notes, Dizkodude has us hooked, and then the future house sound kicks in and this track goes from average to something you'll put in playlists and hit repeat on. The glitch-y vocals compliment the bright melody and that grungy future house sound that we hear being reworked in a new and exciting way. The background atmosphere is happy and fun which really brings this track to the forefront of a listener's mind. It gets you in the mood, it's fun, it's danceable and you will not easily forget the way it sounds.
All of these are great markers of a track that will sit well with listeners and as one of those listeners, I love it. I love the bright sound and the glitch-y vocals that compliment a future house melody that I am currently dancing to. Premiering on Kookoo records, Dizkodude has a hit on his hands.
I'll just be here, listening to this track a few more times. Feel free to check it out below and leave a comment with your thoughts as well!
[soundcloud url="https://api.soundcloud.com/tracks/219226124″ params="color=ff5500&auto_play=false&hide_related=false&show_comments=true&show_user=true&show_reposts=false" width="100%" height="166″ iframe="true" /]
Twitter
Facebook
Soundcloud
Youtube
Official Website
Leave a Reply