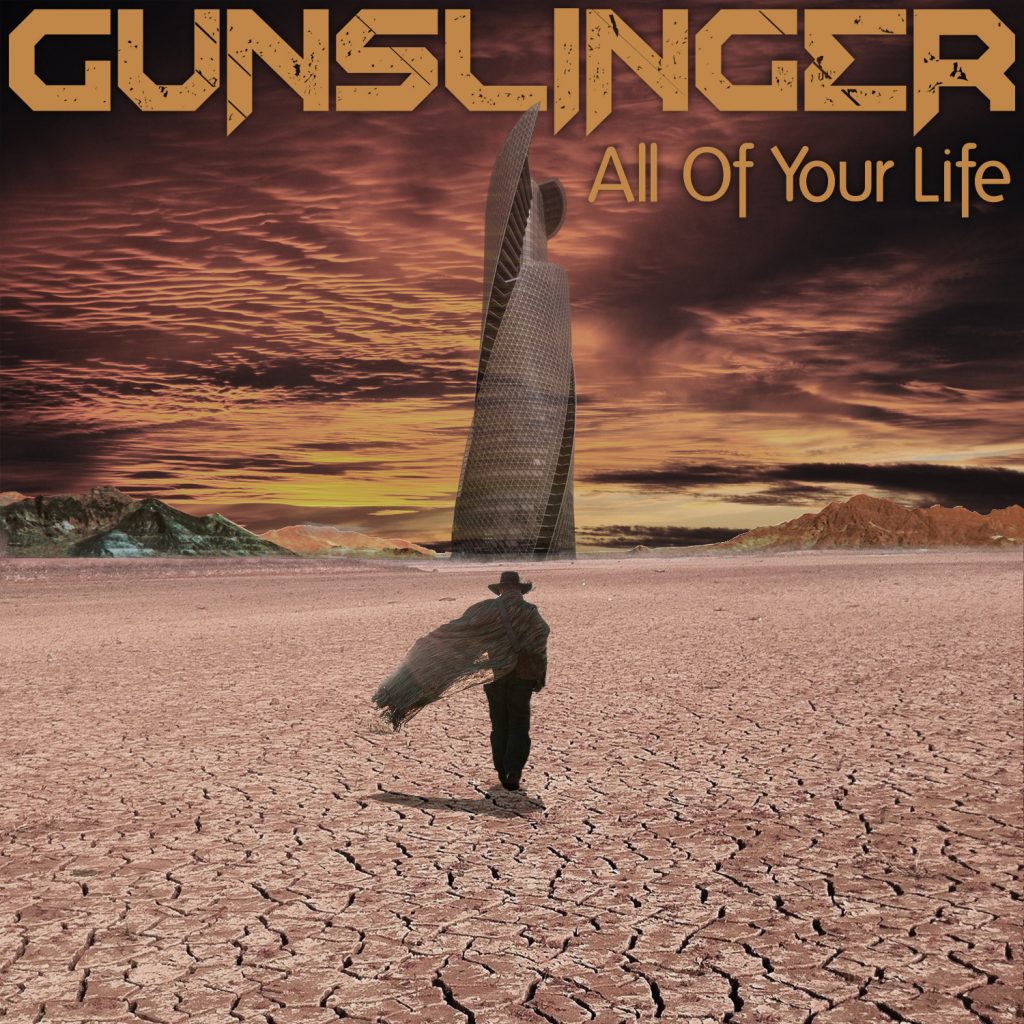 The new duo, Gunslinger, hits your speaker system with the newest track, All of Your Life.  By taking the VST plugin I Wish from Infected Mushroom and Brazilian bass, Gunslinger set out to create this new vocal track.
the beat is one part computerized and one part live instrumentals.  The style of both glitchy computerized chops and rhythmic instrumental samples.   The bass is irregular and gives the track the key rhythmic feel that works with the glitchy synthesized portions.
I love how fresh the track is, and it is definitely something that you need to check out below.  A free download is available here.
Leave a Reply