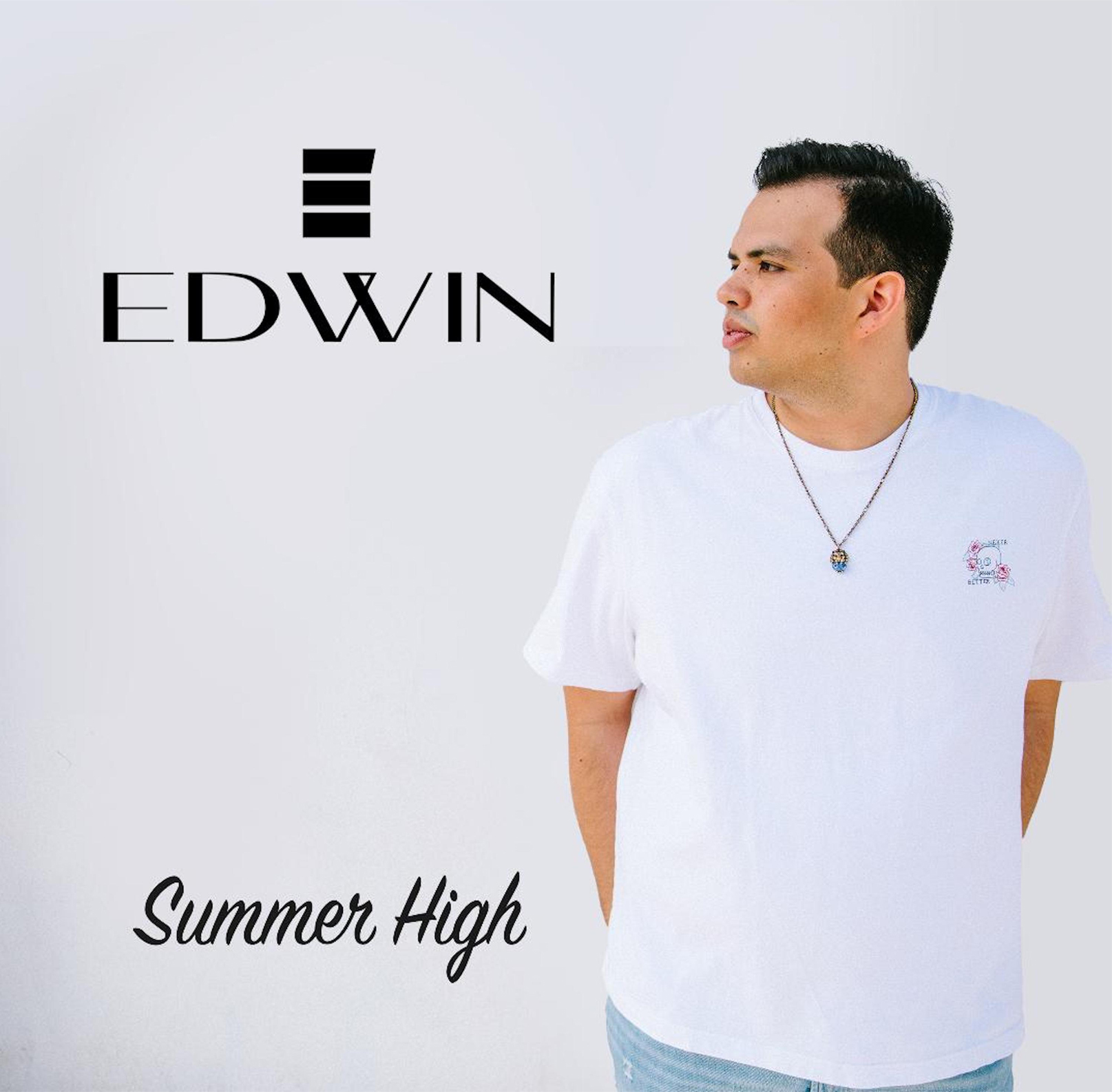 Following his debut track, "Day & Night," Honduran-American DJ and producer Edwin is back with a fresh, new single, "Summer High."
The song opens with growing instrumentals, directly followed by resonant vocals. With upbeat production, the track captivates listeners as the twinkling melody showcases the track's bouncy soundscape.
Enjoy the track below.
Leave a Reply