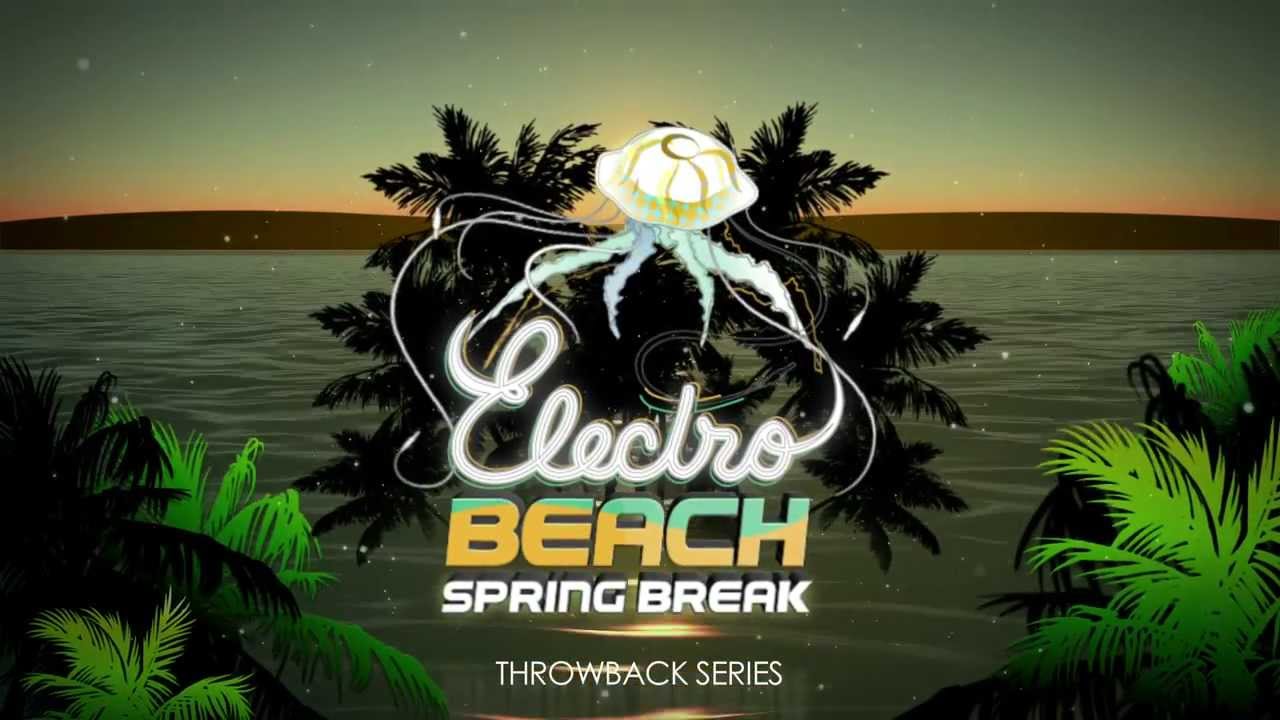 Prime Social Group throws a party every year for Spring Break in Puerto Vallarta. They have been putting out a series of videos that feature the behind-the-scenes look at what it takes to throw the ultimate spring break experience. They go into what it takes to please the artists, what it is like to party with the artists, and do the dirty work for Spring Break. Check out episode 2 of Electro Beach Throwback Series. In this episode, they deal with Avicii and Manufactured Superstars.
Established in 2012 by concert promotions company, Prime Social Group, Electro Beach features the world's top DJs to perform in Puerto Vallarta, Mexico during the entire month of March. College students from all across the US witness the hottest EDM acts while enjoying the beautiful backdrop of Puerto Vallarta's luxury hotels, villas and beaches. Superstar DJs Tiesto, Calvin Harris, Laidback Luke, Avicii, Krewella, Zedd, Porter Robinson, Alesso, Sander Van Doorn, Nicky Romero and many more have performed at Electro Beach the past two years.

This experience was greatly enjoyed by all that were a part as it was captured on camera. We've taken clips of the full Electro Beach Documentary and created 8 short episodes highlighting the artists, day parties, after parties, and full on behind the scenes experience with the Prime Social Group team.

Episode 2 of the Electro Beach Throwback Series takes you behind-the-scenes to show you what all goes into planning a month-long spring break EDM festival. We also hang with Avicii, Manufactured Superstars, and go shopping for artist riders.
Here is episode 1 as well:
Leave a Reply