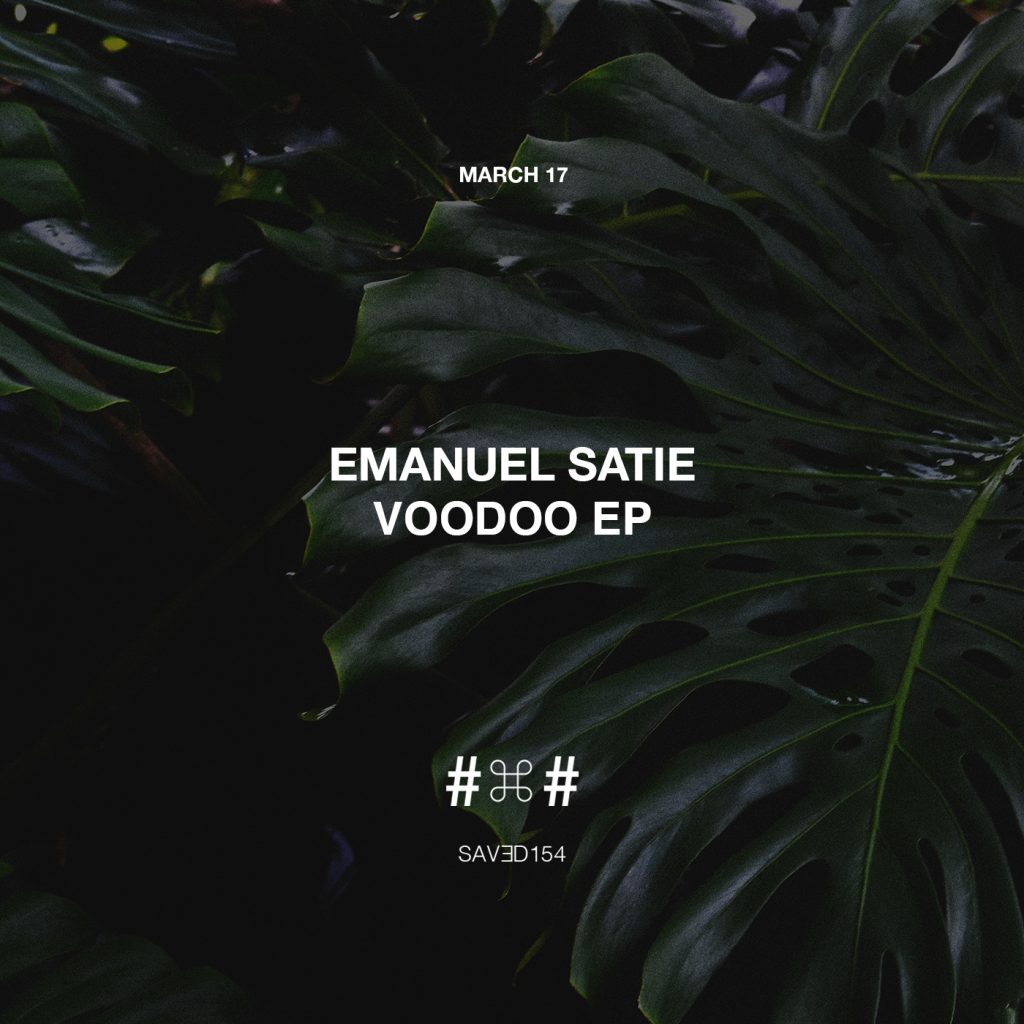 Emanuel Satie's recent releases have really been propelling him to the top in the past few months. I first noticed him when I heard his remix of "The Loft" in a Carl Cox b2b Nic Fanciulli set — the production on it was so top notch that I had to find out who made the track.
Now with this EP being out, I came to find out that these tracks have been played in sets and mixes for quite some time now.
"Voodoo" is the easy standout in this EP. The very eerie bleeps scattered throughout the track alongside rhythmic piano riffs come together more naturally then one would assume. I'll give credit where credit is due and admit that "Soso" is just as entertaining with its reverberating melody and powerful kicks.
Leave a Reply