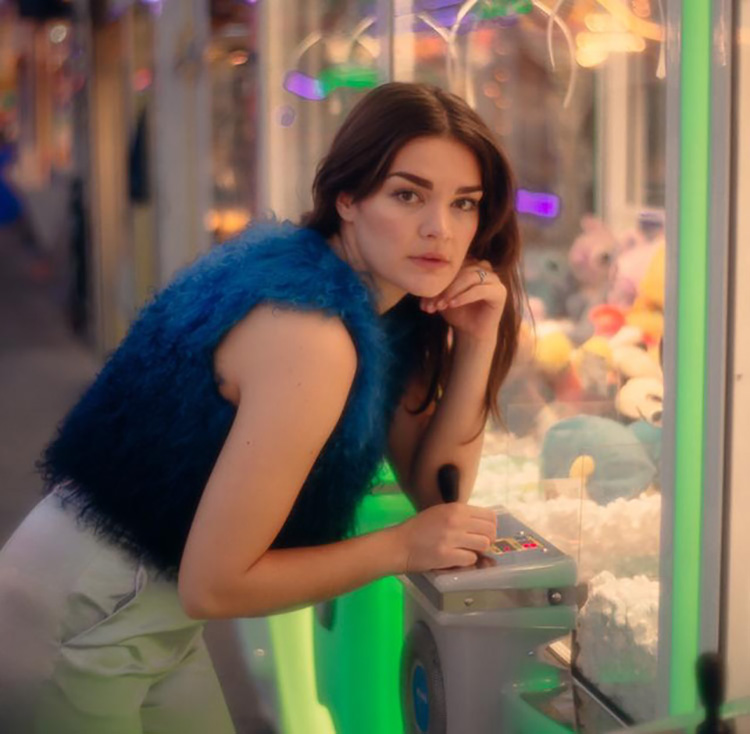 New to RCA is the soaring electronic meets pop single "In This Together" from Emily Roberts. Alongside Pyke & Muñoz and Stengaard, this track conveys an important message alongside its infectious, feel good vibes.
Roberts is one of Berlin's bright young things, and a beautiful voice coupled with mature songwriting is quickly building her a fan base. "In This Together" is about friendship, with her sharing: "This job is amazing, but it sure as hell isn't easy. Emotionally, you really have to watch out what you hold onto – and we hold on to each other. We share the same highs and lows." 
Take a listen on the stream below.
Leave a Reply