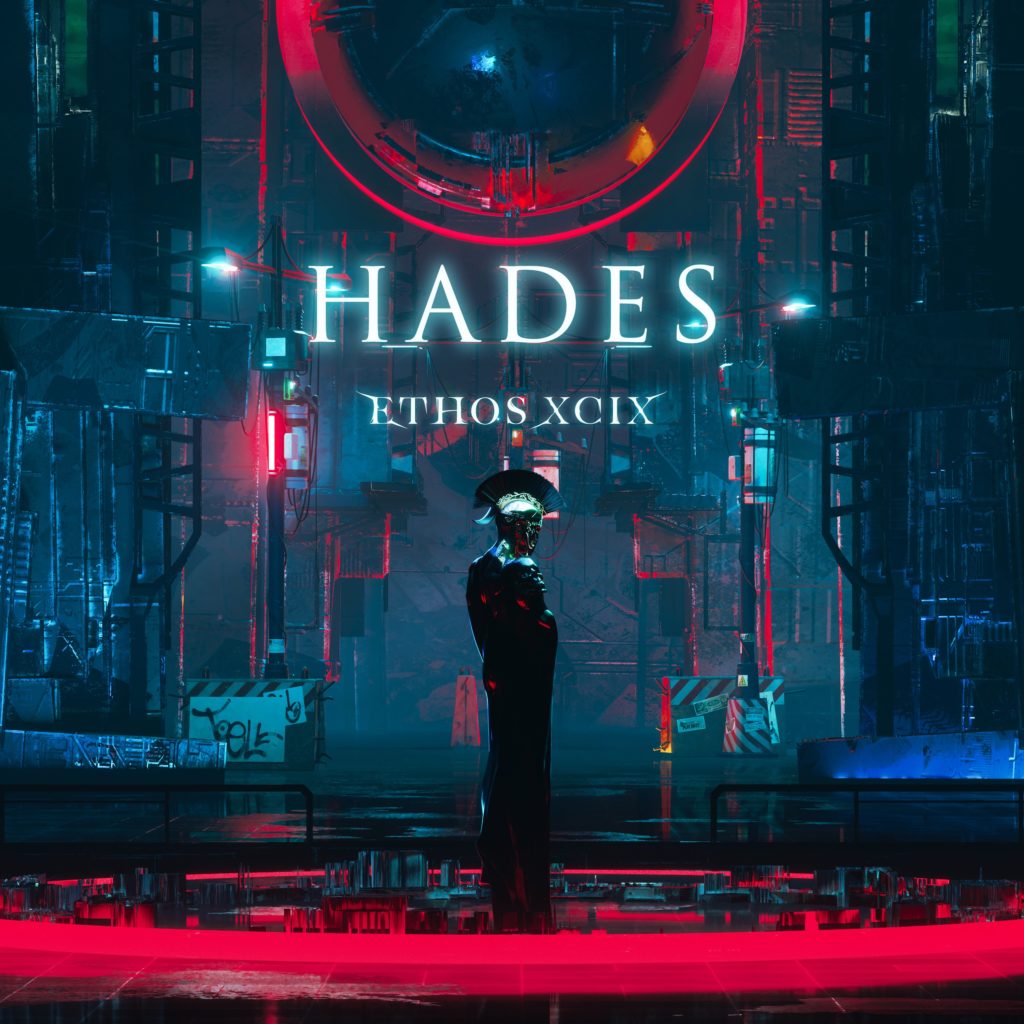 Eric Thompson, professionally known as ETHOS XCIX, is an impassioned melodic dubstep artist based out of Minnesota. Just beginning to compose music in 2017, ETHOS XCIX released his heaviest dubstep track so far, "Hades." Building off his previously released emotional melodic track, "Losing Myself," Thompson looks to reveal more of his heavier side this month – and what greater time than October? This track shines ETHOS' grittier sound design, eerie chord progressions, and headbanger energy. Using his Greek inspired platform, "Hades" is the perfect representation of a trip to the underworld and keeps listeners on their toes every step of the way.
ETHOS' past several singles in comparison have mirrored a much more melodic, emotional side of himself; while, "Hades" on the other hand, is a whole other beast. In this track, Thompson replaces atmospheric verses with edgy chords, and emotional drops with gritty sound design. Looking to expose different pieces of himself as a melodic bass artist, ETHOS XCIX doesn't hold back any energy in its execution.
Enjoy the track below and follow ETHOS XCIX.
Leave a Reply