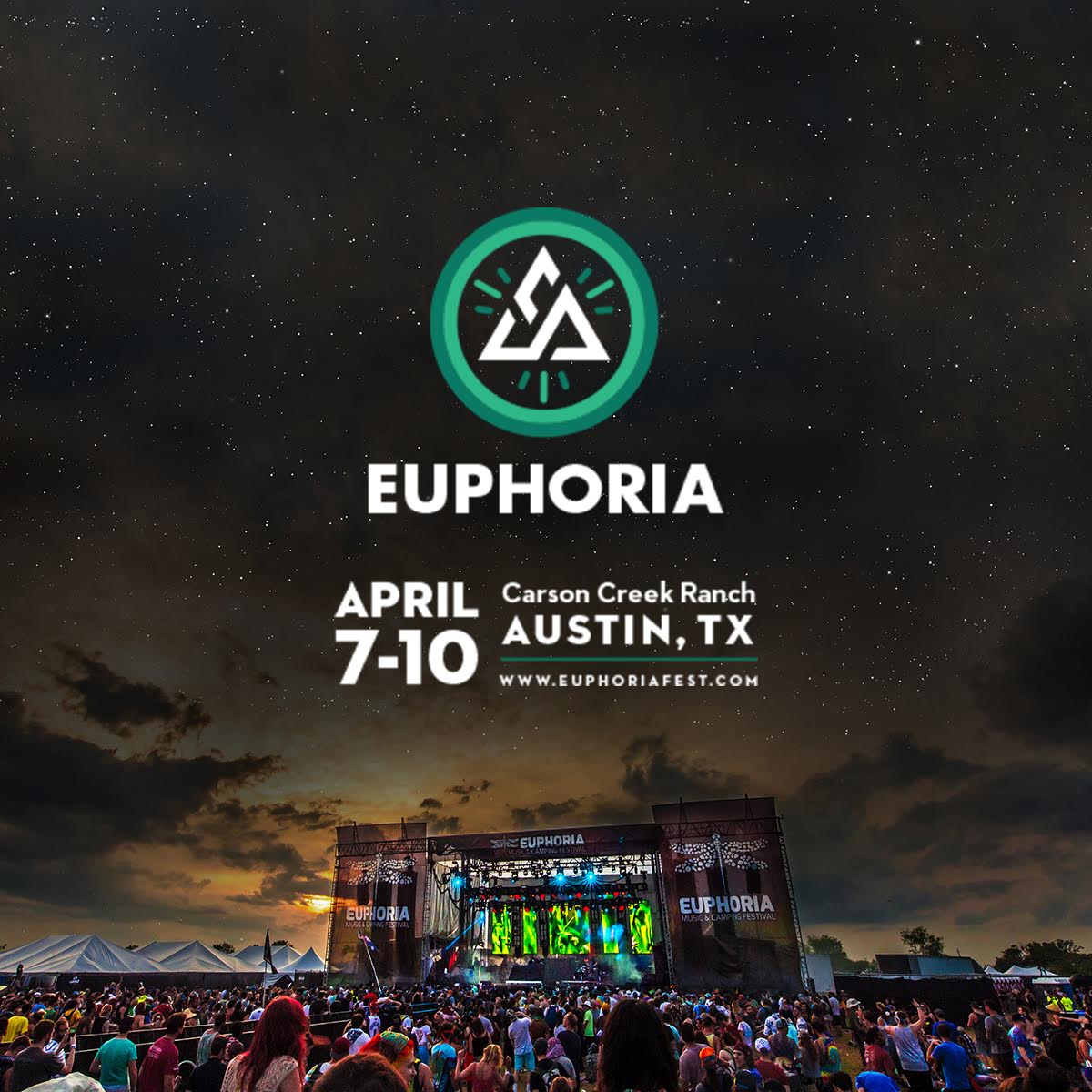 Euphoria is back for its 5th anniversary and it has expanded to a 4th day for all those choosing to camp at Carson Creek Ranch. From April 7th-10th, Euphoria campers will have the chance to find their euphoria for an extra day as there will be a New Moon pre-party!
Tickets for the 5-year anniversary will be on sale Friday October 16th at 10 am CST. 5-year commemorative tickets will go on sale with a limited allotment at $99 while camping options will begin at $149 with the special Thursday night New Moon pre-party. You can find all the information about tickets at the Euphoria website www.euphoriafest.com
"Celebrating five years of hard work, I feel like Euphoria has something incredible on its hands," says festival organizer Mitch Morales. "We look forward to releasing more info about our event that encourages community, fosters creativity, and invites people to find their own Euphoria."
Having attended last year, I would definitely recommend Euphoria for anyone who wants to experience a different kind of festival. With so much to do from the amazing lineup, camping, to the art installations, Euphoria is truly one-of-a-kind and I hope to see you all there. Keep an eye out for more information coming in the following months!
Leave a Reply