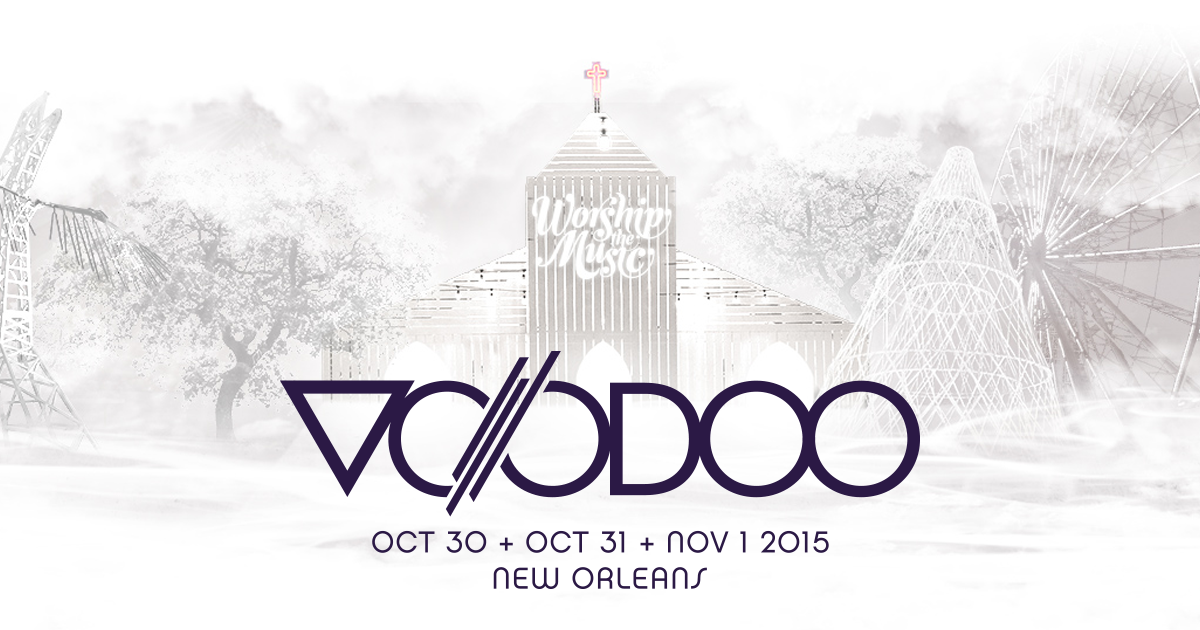 Voodoo Music + Arts Festival in the heart of New Orleans. Louisiana. There couldn't be a more fitting festival for Halloween weekend, and with a lineup that spans generations and genres, you would be a fool if you passed up the chance to be there. From legends of dance music like Giorgio Moroder, to legends of rock like Slash, Tom Morello, Ozzy Osbourne, and The Zac Brown Band, to the likes of Chance The Rapper, Florence + The Machine, and Deadmau5, this lineup is beyond spooky good. Check out the full thing right here because words are hard to use to describe this.
Given the name of the festival, it is easy to see that there will be more than just legendary music at Voodoo this Halloween weekend. The food in New Orleans is as talked about as the music and with plenty of vendors, you absolutely must try something new. Check out the Voodoo website about the New Orleans food to see just what you're in for. This is special because New Orleans turns into a haunted city over the weekend. To have legendary music mixed the food, the culture, the art, and this wild weekend makes it for one of the best festivals this weekend. If you're there, you'll be getting the best of every genre you can imagine.
Tom Morello and Slash together? How can you even think about missing that. The Prince of Darkness, Ozzy Osbourne performing? Must see. Zhu coming out of hiding especially with his latest album on the brink of coming out. Must see! Eric Prydz, Giorgio Moroder, Deadmau5, Steve Angello, and many more throwing down? Everyone ever is going to be jealous of this event.
The art installations are going to scare the living hell out of you while impressing you. A mechanical bird skeleton and a tarantula that will overlook the festival will haunt your dreams and leave you in awe. Feel free to mess with the mechanical face that will try to mimic your enjoyment playing with such a cool installation. You must take a look at the marketplace because each and every store is full of the neatest stuff from hats, to watches, to jewellery galore! Finally, be sure to take advantage of their amazing food choices because I don't think any festival has such a good assortment.
Feel free to prepare for your festival with some tracks below!
[soundcloud url="https://api.soundcloud.com/tracks/224168057″ params="color=ff5500&auto_play=false&hide_related=false&show_comments=true&show_user=true&show_reposts=false" width="100%" height="166″ iframe="true" /]
[soundcloud url="https://api.soundcloud.com/tracks/205968149″ params="color=ff5500&auto_play=false&hide_related=false&show_comments=true&show_user=true&show_reposts=false" width="100%" height="166″ iframe="true" /]
[soundcloud url="https://api.soundcloud.com/tracks/89788002″ params="color=ff5500&auto_play=false&hide_related=false&show_comments=true&show_user=true&show_reposts=false" width="100%" height="166″ iframe="true" /]
[soundcloud url="https://api.soundcloud.com/tracks/198128615″ params="color=ff5500&auto_play=false&hide_related=false&show_comments=true&show_user=true&show_reposts=false" width="100%" height="166″ iframe="true" /]
[soundcloud url="https://api.soundcloud.com/tracks/186944647″ params="color=ff5500&auto_play=false&hide_related=false&show_comments=true&show_user=true&show_reposts=false" width="100%" height="166″ iframe="true" /]
[soundcloud url="https://api.soundcloud.com/tracks/99218432″ params="color=ff5500&auto_play=false&hide_related=false&show_comments=true&show_user=true&show_reposts=false" width="100%" height="166″ iframe="true" /]
[soundcloud url="https://api.soundcloud.com/tracks/118011556″ params="color=ff5500&auto_play=false&hide_related=false&show_comments=true&show_user=true&show_reposts=false" width="100%" height="166″ iframe="true" /]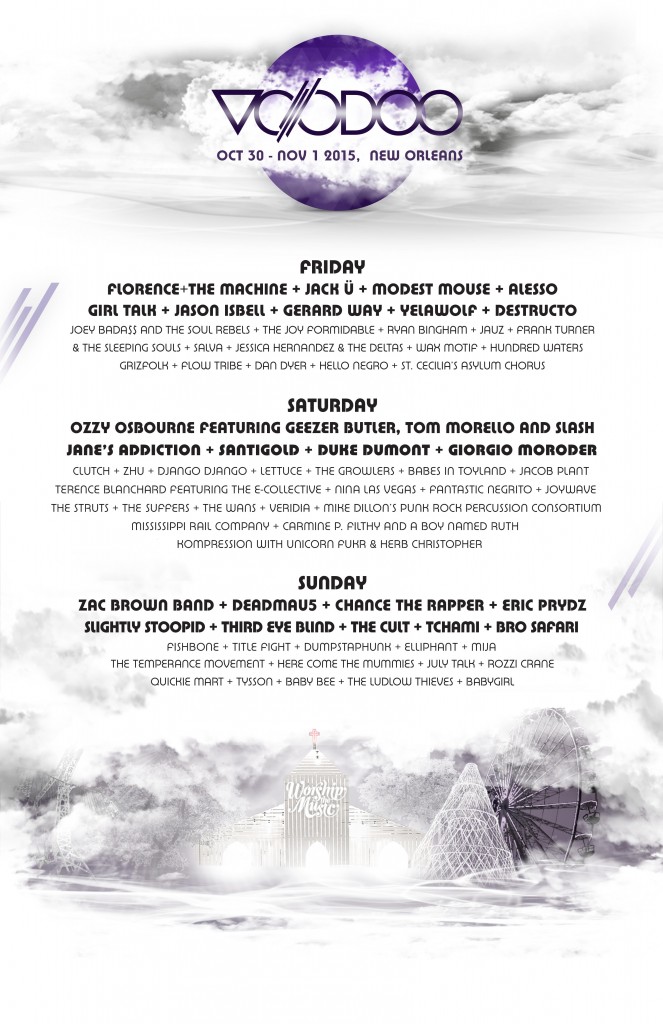 This article was written in collaboration with Grant Austin
Leave a Reply