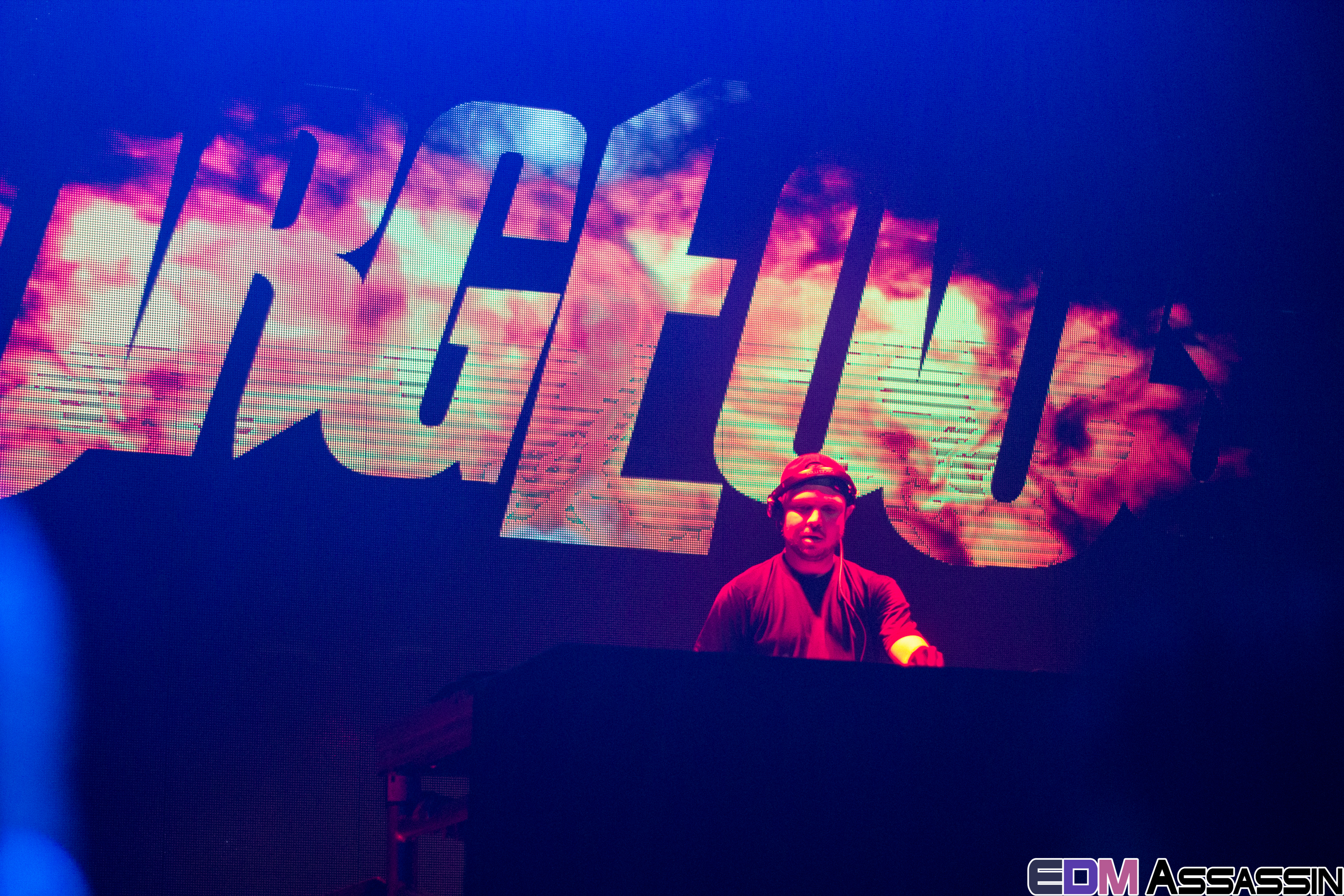 Rolling into the Mile High City to finish off their Souls & Sins tour, Borgeous and Morgan Page along with opener Delora, helped to turn The Ogden into a raucous party for the last Saturday of February. An oddly warm evening set the stage for the night as I battled some will call issues in getting my photo pass. Thanks to a few quick emails and onsite tour manager, with camera in hand I walked into The Ogden Theater to shoot for the first time in that venue! I have to say, the light is fantastic. But anyway, back to the music!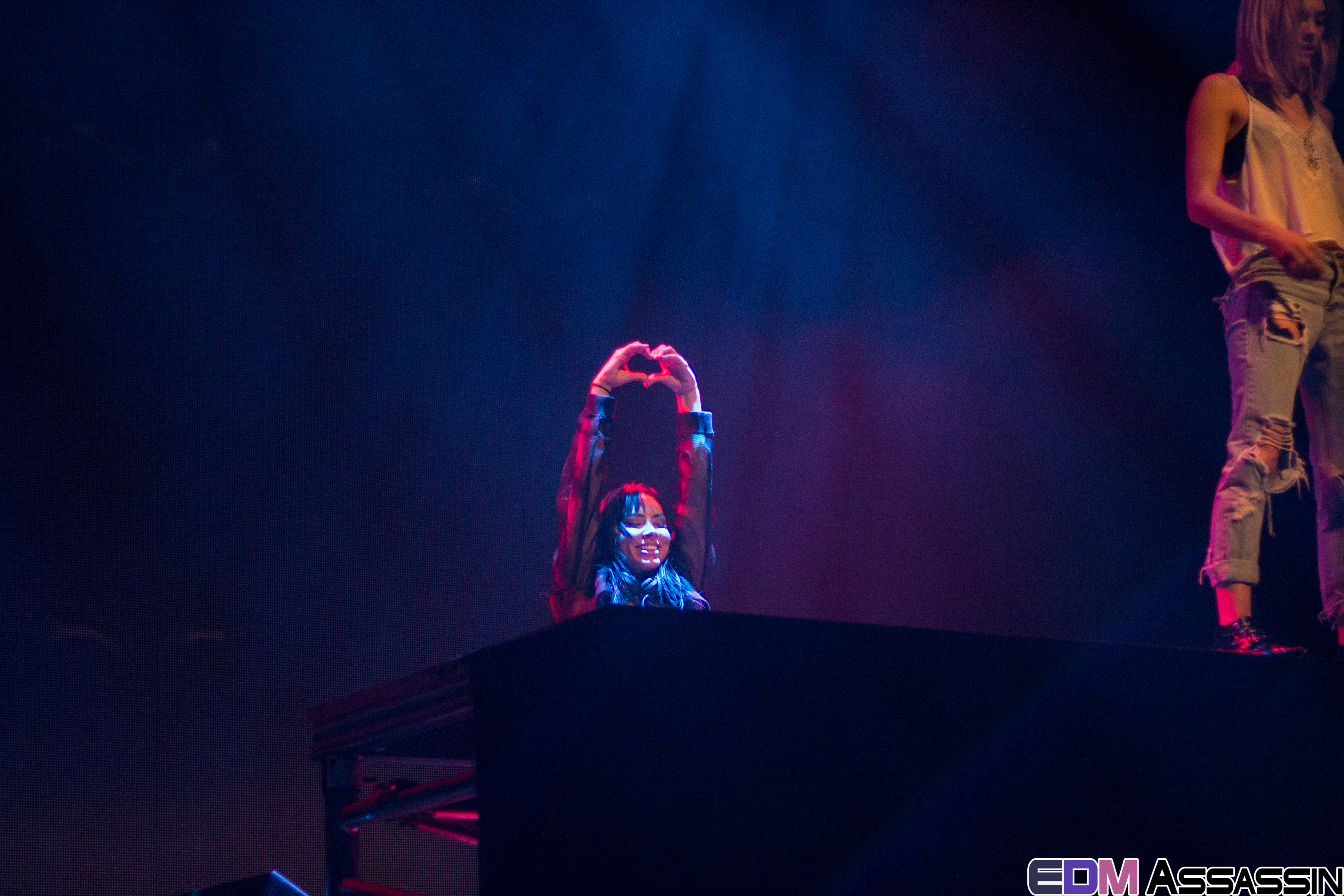 Delora
I cannot say that I expected to see two gorgeous woman on stage working the decks like pros and taking turns singing live vocals for their tracks. Switching off singing and mixing, Delora was a sight to behold for the crowd that quickly filed in to the Ogden. It was great to hear a mix of genres from Delora, from original tracks to more radio and festival favorites, all the while being treated to live vocals from both artists on stage. Having a few different vantage points, both of these woman know what they are doing on the decks and it is definitely not just a press play and dance kind of set. I was thoroughly impressed and would definitely see Delora again, the energy was massive especially as the crowd began to show up for Borgeous and Morgan Page.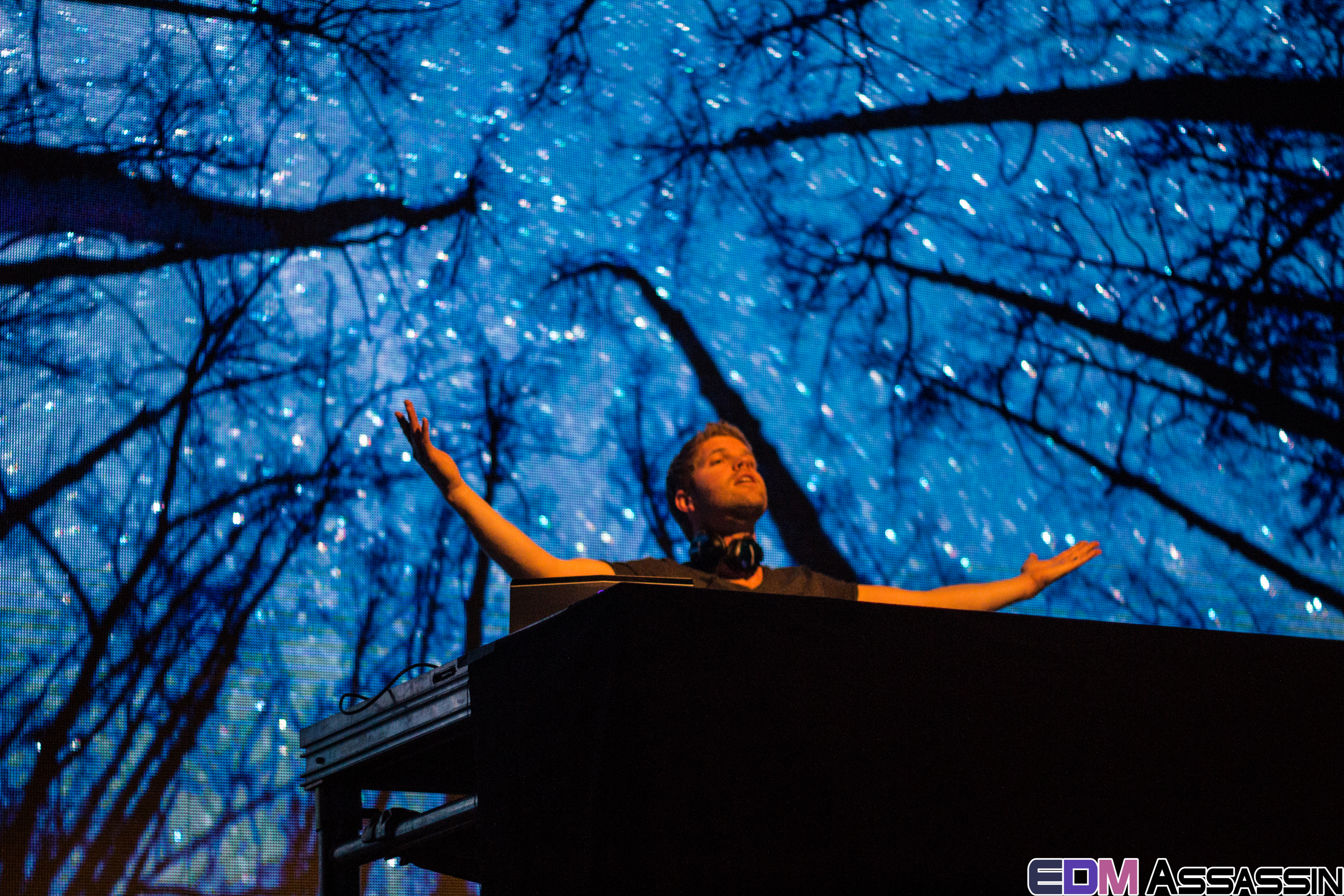 Morgan Page
It was on to Morgan Page next, and having seen him before a few years prior, I thought I might have an idea of what to expect. Therefore, it seems only natural that he would do something completely different, but it was definitely not a bad thing. Playing a few of his older favorites, Morgan Page kept the crowd alive with progressive house and a small mixture of trance and other genres, getting the crowd to their feet the best way he knows how. I love to people watch at shows in between pictures and the crowd around me really took to his set, dancing and smiling the entire time. I personally loved hearing the throwback songs like "In The Air" and "Body Work" while we were treated to plenty of newer tracks as his sound has evolved.
Borgeous was next and the crowd seemed to be holding their breath with anticipation as everyone seemed to pile into the front area for this next set.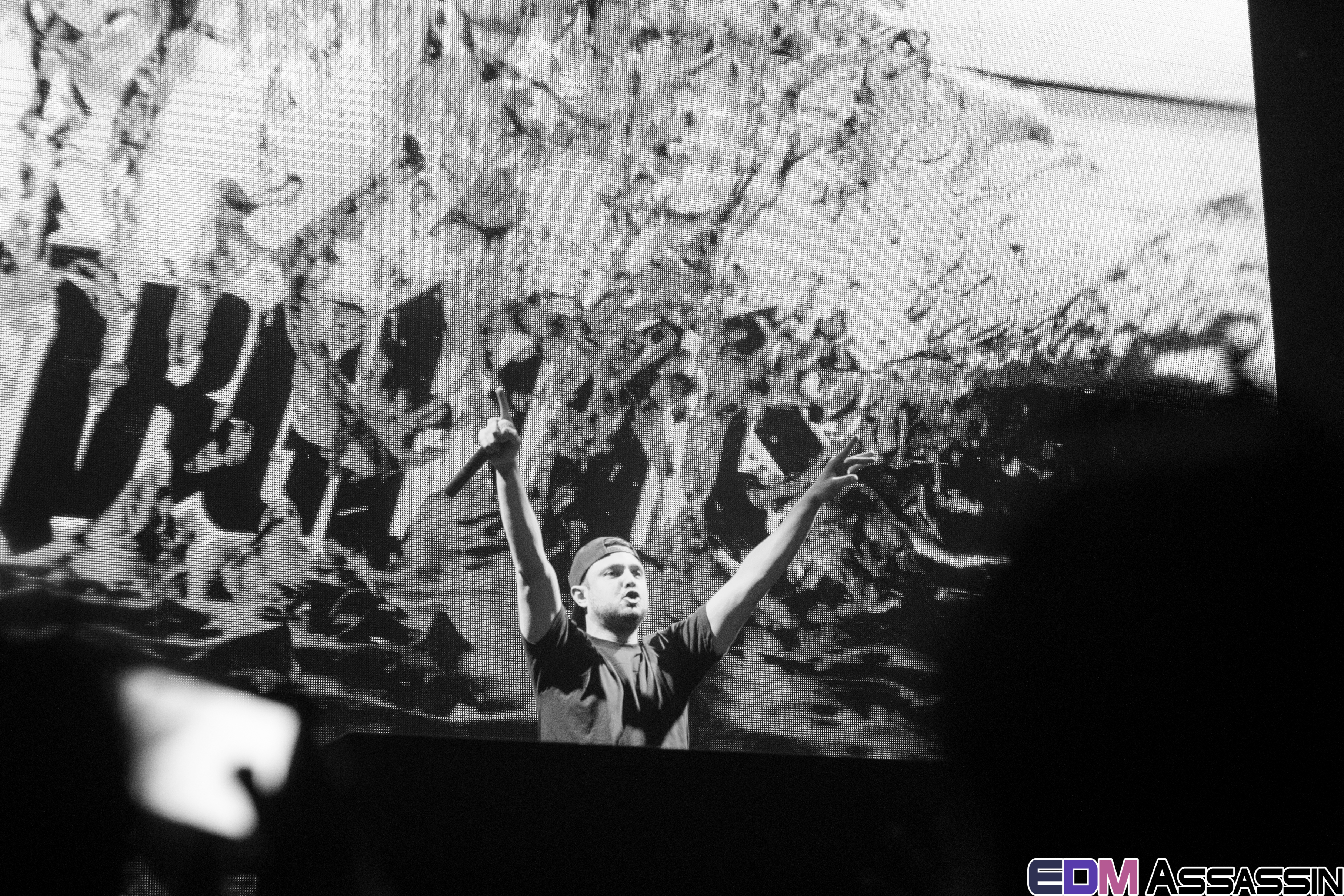 I've never had the chance to see Borgeous, and I was definitely missing out. The crowd was going nuts before his set even started and for good reason, mixing great electronic music with old throwbacks, Borgeous was in direct control. Seamlessly flowing from one track to the next, we were given a crash course in mixing as pop, rock, and hip-hop all joined the fray. As a photographer, the amount of people crowding the lower portion of the Ogden was annoying as I could hardly move, as a writer and concert goer, I love seeing crowds fill in all the spaces. You could see the excitement on everyone's faces as they went hard as hell to every song that was played. Moments like those, seeing everyone so into the music, it's what makes concerts so amazingly fun. Check out the rest of my pictures below!
Leave a Reply