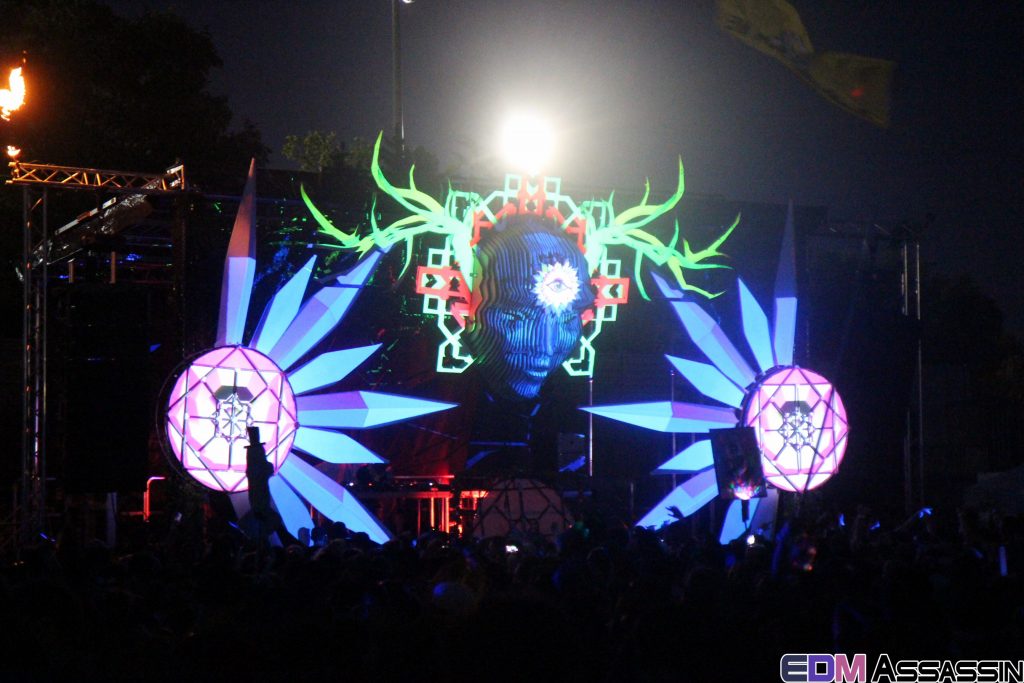 Elements Music & Arts Festival took over Red Hook's Gowanus Bay Terminal for its second year on Saturday, August 13th for one long, hot day. After hearing fabulous things about Elements last year and not attending, and then being unable to attend Mysteryland USA this year, Elements seemed like a no-brainer, especially with its killer lineup. Little did I know back in May that Elements would then fall smack in the middle of NYC's massive heat wave. Standing outdoors for 8+ hours in the sun would be less than ideal. No biggie though, there would be water refill stations, right? Shady areas to sit? Plentiful water to purchase? Well… not quite.
Elements lived up to its name and really made the crowds of people in attendance test, well, the Elements. From the mile-long lines to get ID'd and have your bags checked before you even got in (with no one in sight to even sell water) to being told at around 5pm that they were OUT of water and the credit card system had crashed and they were only accepting cash. The organizers lacked any semblance of organization.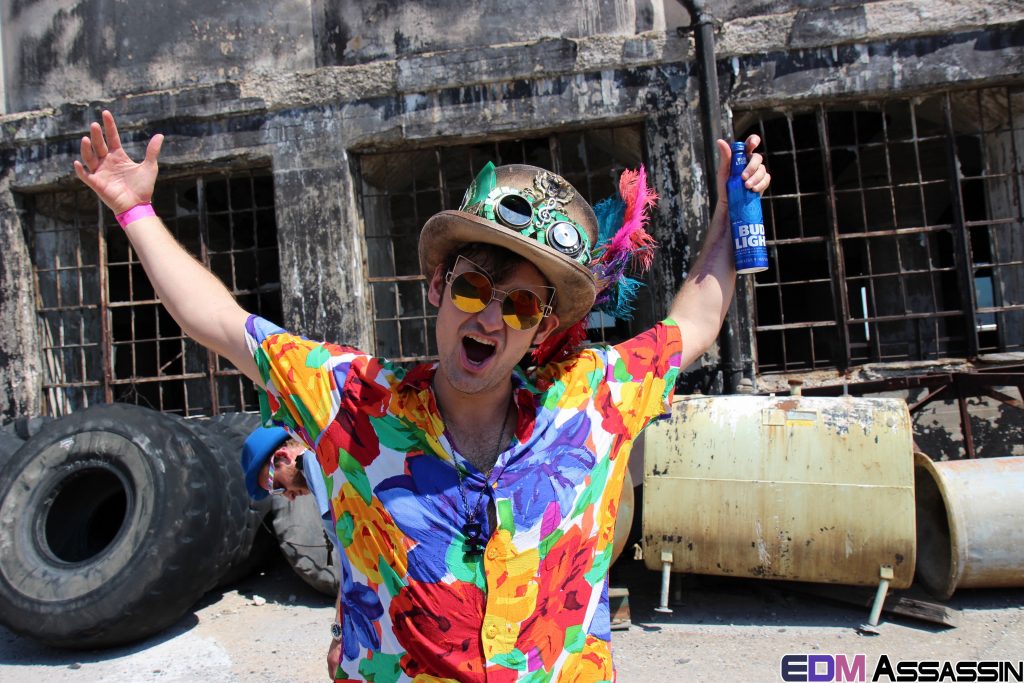 I wanted to love Elements. Parts of me really did love Elements. It felt like an urban Mysteryland. In fact, I saw many people in Mysteryland attire, which made me all warm and fuzzy inside. The vibes and people were great. The vendors were incredible (shout out to the girls who braided and glittered my hair and the girl who put flowers in it and made me look like the flower crown emoji, #goals). I rarely ever take part in these extras at festivals, but I felt ever so compelled to really immerse myself into the experience. But the organization was truly a mess.
For the cost of the festival, I didn't expect EDC Vegas type production, but expected to be able to go to Brooklyn for a day and not be constantly afraid of heatstroke. You would think you would be able to show up at 2pm (an hour after the festival had officially started) and walk over to the main stage and watch the scheduled artists play…. Instead I was told that the stage was closed due to sound issues, there was ongoing construction and security guards had no idea where the artist I was supposed to interview might be. There was barely "press area," and absolutely no VIP area (those that PAID for VIP should certainly get a refund). Security didn't even have their act together and would tell you something different about whether you could take drinks out of the bar area; it depended on which one you talked to. Credit card machines didn't work. Water disappeared and then reappeared and then disappeared again. There was one water refill station, apparently, but I couldn't find it for the life of me.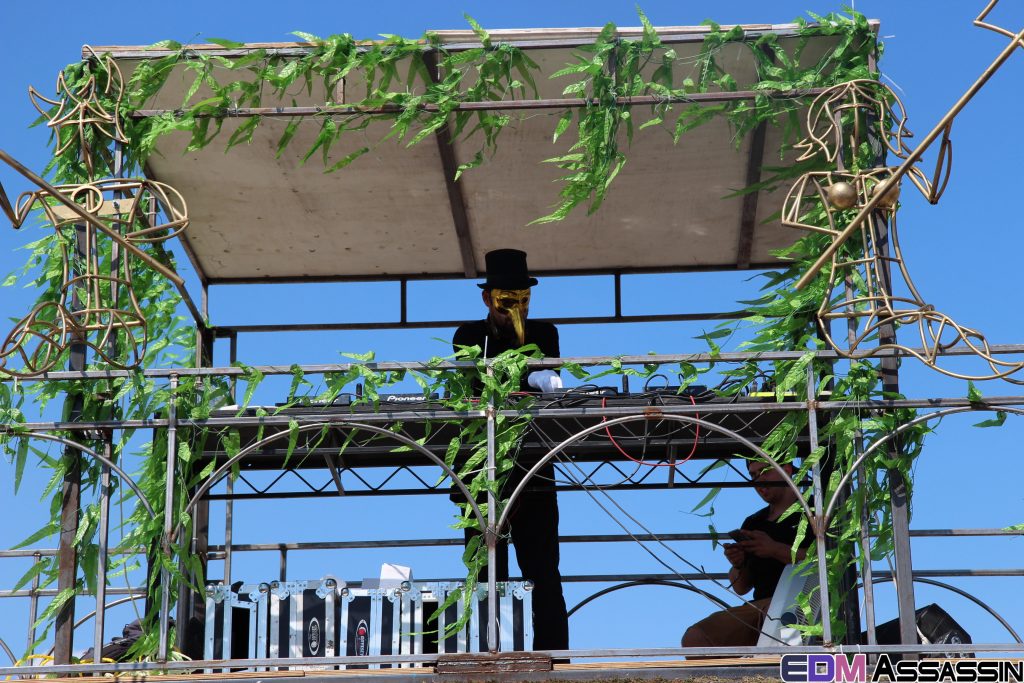 Again, this is a festival where the first tier price was $50 (pretty cheap by NYC standards), but the where did the money go? Most of the stages looked cobbled together that day. As if someone that morning was like "oh crap we have to have a music festival here!" However, the food selection was on the larger side for such a small festival. As a foodie, I was thoroughly impressed. Overall, I wasn't expecting much, but I was expecting much more from BangOn! than what we got.
Musically, I love the sounds and if you loved the artists that were playing and were looking to discover some new tunes, you were in for a great aural experience. Walking in to Claptone couldn't have started the day more positively. Sweater Beats was super funky per usual. Mija SLAYED. Gramatik's set was fire… just to name a few. But unfortunately for Elements, there is a lot more to putting on a successful festival than just music.
This post was written by Carly Lipkin or better known as Talk Foodie To Me. While we love electronic dance music, we also love food. Check out her Instagram and give her a follow! 
Leave a Reply