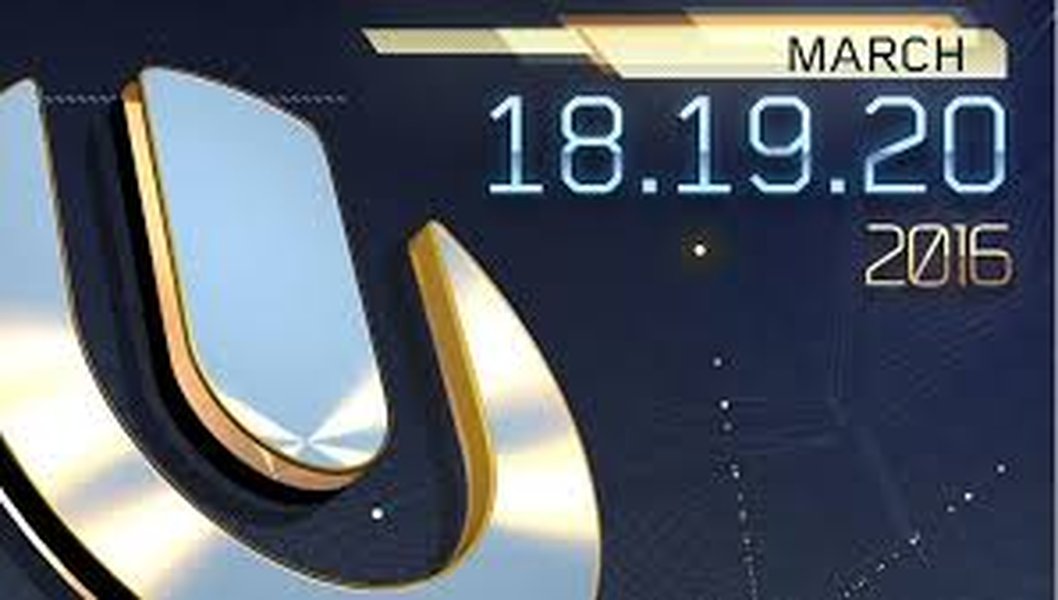 Sunday was the final day of the festival, and like many others, it went out with a bang. I loved Sunday. And the artists that I saw. Started off the day with a good helping of Sam Feldt, got to see a decent portion of the Galantis set, Lookas bass was making the crowd go crazy, Marshmello was everything I hoped, then I saw Zedd for a bit and ended the night with Tchami's set. I know that there was a Pendulum reunion set that I didn't go to, but you can check more information on that here.
Friday was a tough day for my girlfriend, she wasn't feeling well, and Saturday I kind of got lost in the music so I allowed her to pick where we went on Sunday.
Sam Feldt was a great start to the day. With his new EP out, and so many tracks to give summer vibes, he had an amazing set. Waking up from too much partying or just being sore he still gave everyone a reason to dance.
Next was off for a little bit of Galantis. I loved their album and it looked was all good vibes in the crowd. I was hoping to hear Peanut Butter Jelly and it happened and I loved it. That song is hilarious and so catchy to dance to. We got to the crowd right as they were beginning to play it. Meeting this group of girls at Galantis was awesome as well. I love Pokemon and for like twenty minutes we talked about it as they tried to get me to help get "togepi" out of the tree. I took a selfie first; I'm sorry.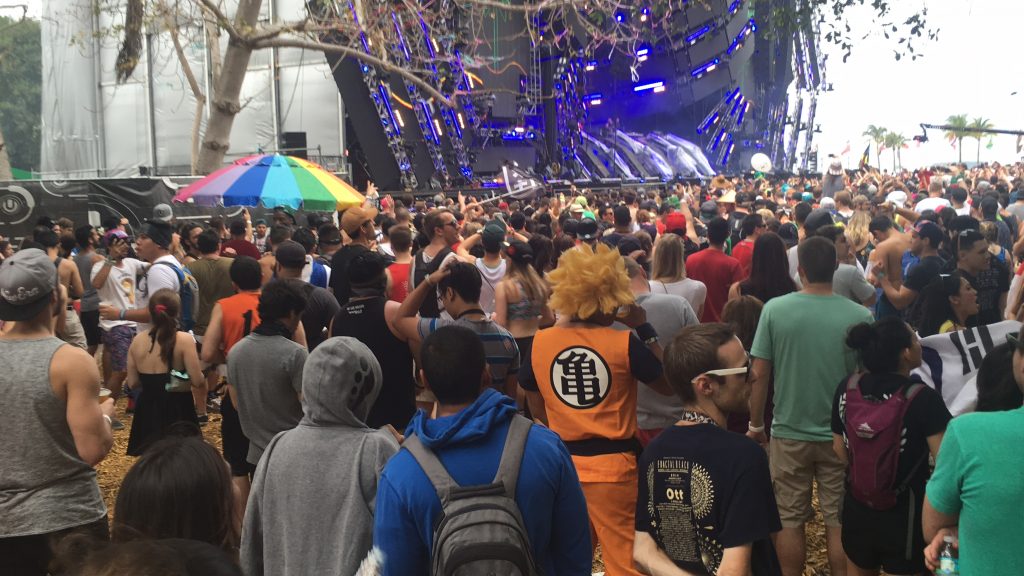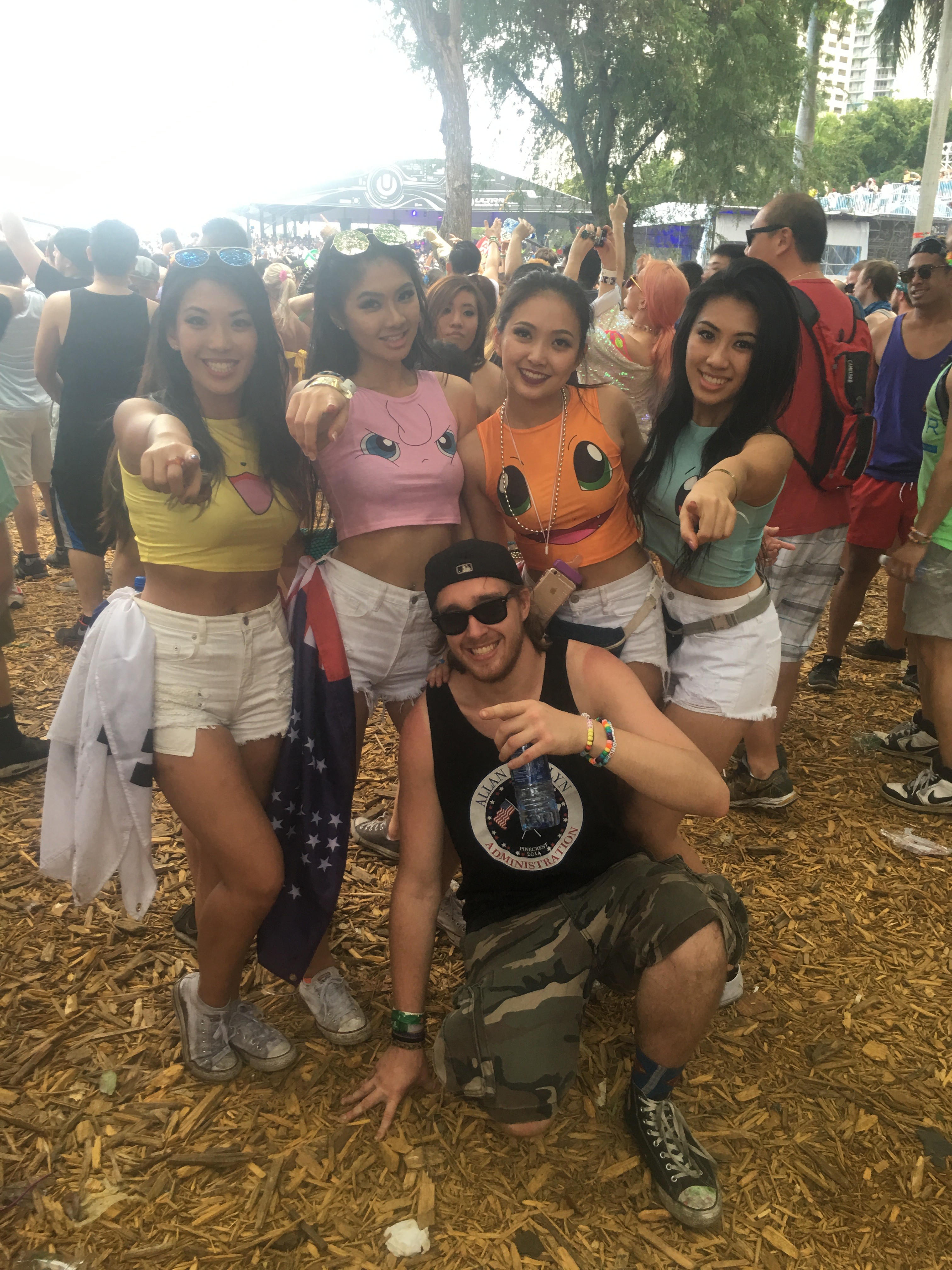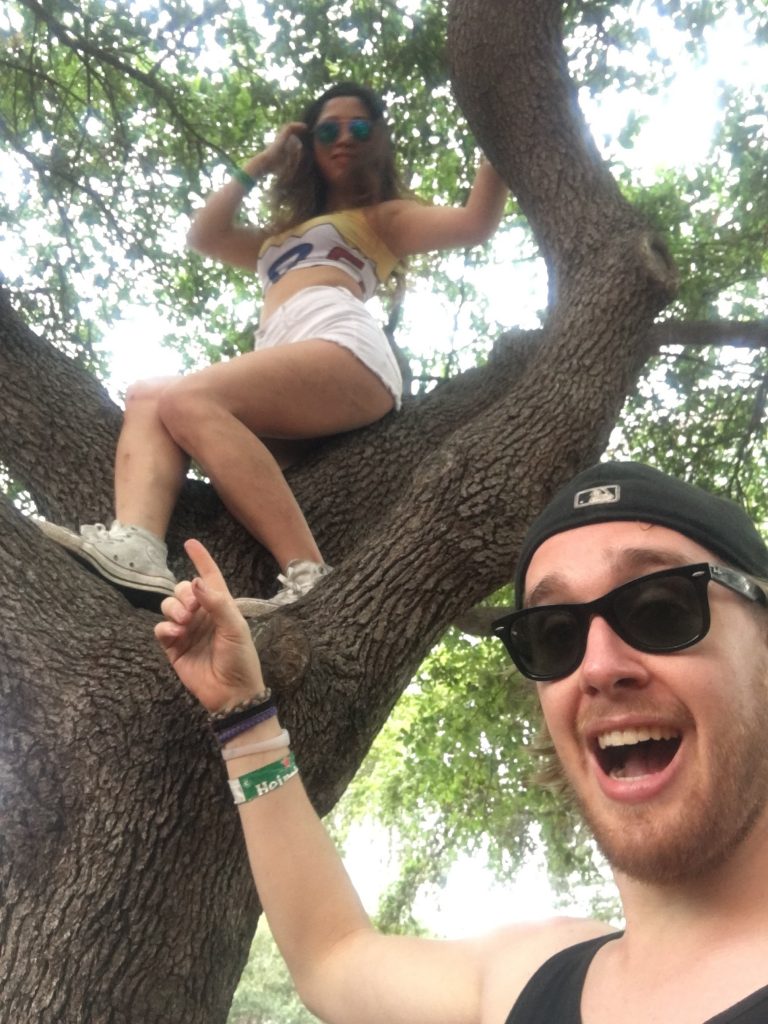 After we wanted to hear some of the remixes that Lookas has been putting out in the past year. And we weren't disappointed. The crowd at the Ultra Radio stage never seems to disappoint and this was no different. Playing remixes and dirty beats made this little detour to the corner of the festival grounds totally worth the walk.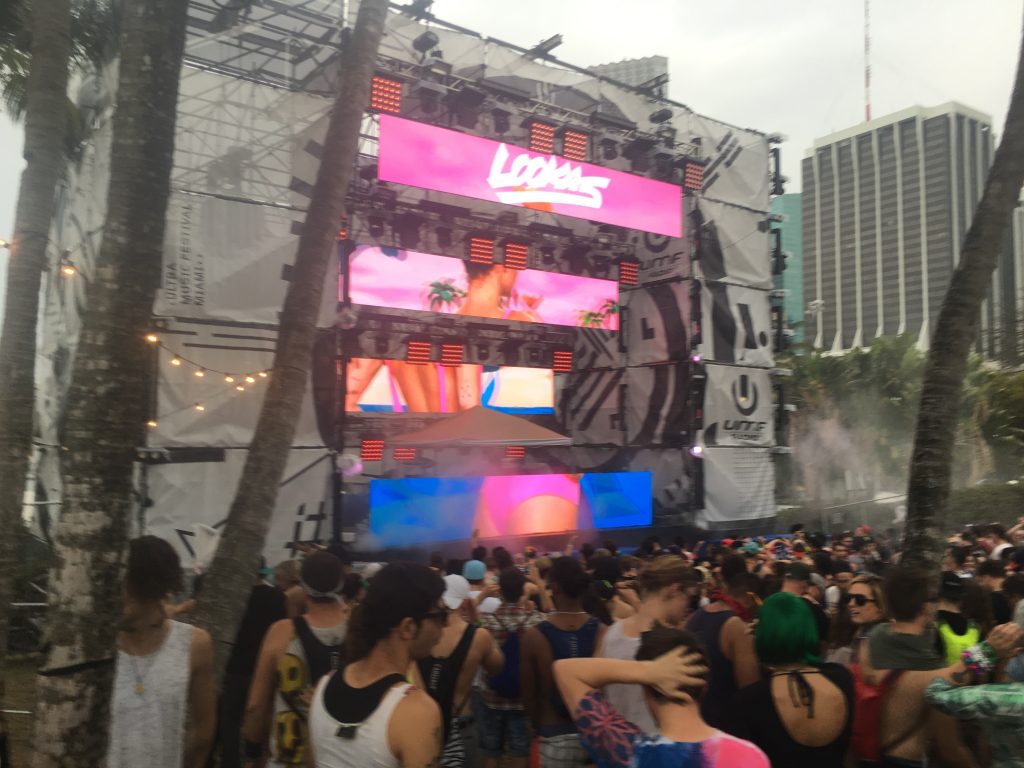 But the highlight of my afternoon was Marshmello who played at the Worldwide Stage. I love everything he is putting out and he played it all. In the set. The crowd was overflowing from the overhang and everyone was dancing to the music. I really appreciated the visuals that went along with his set, where he kept the #MelloGang in everything that he created for visuals. He was great at getting the crowd involved with everyone singing along to the great remixes that he did.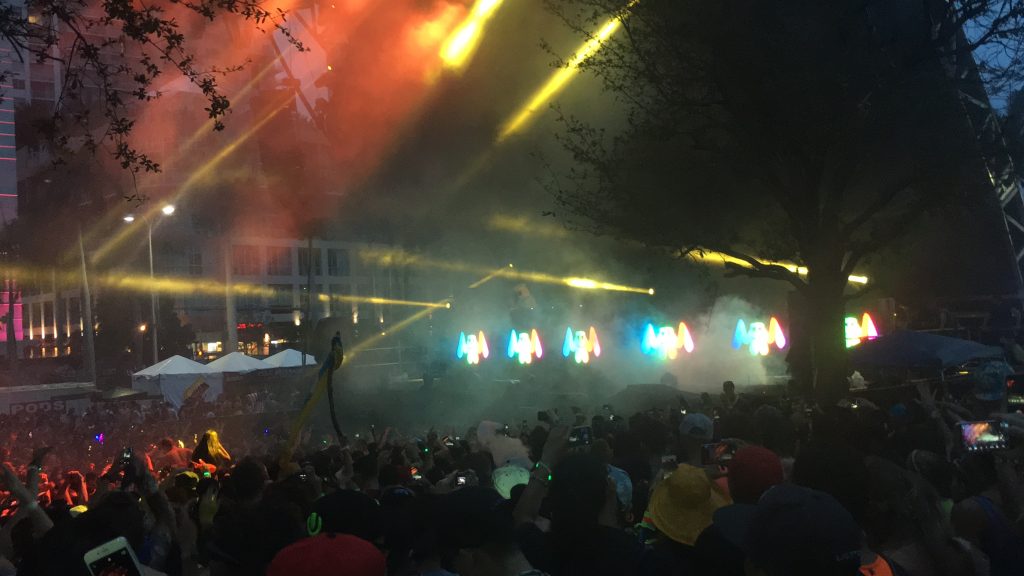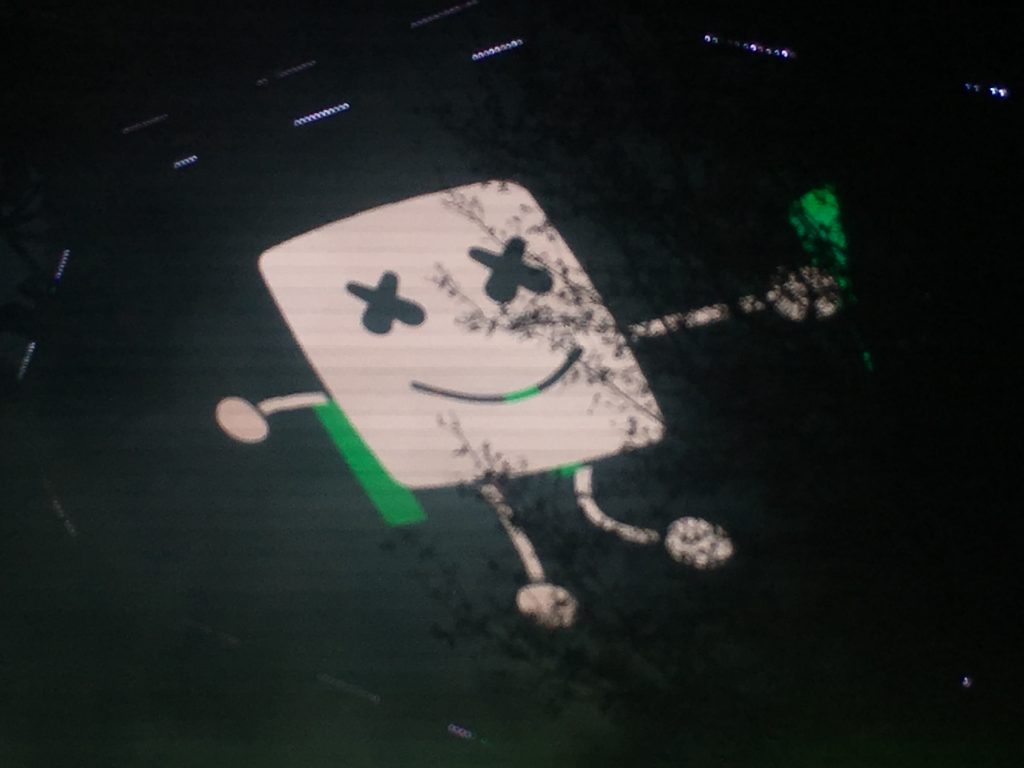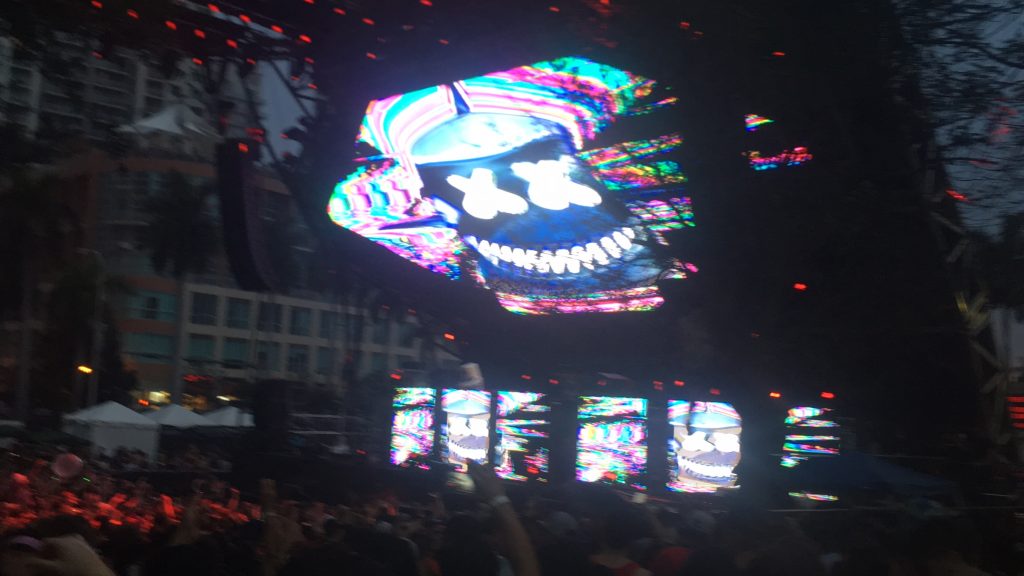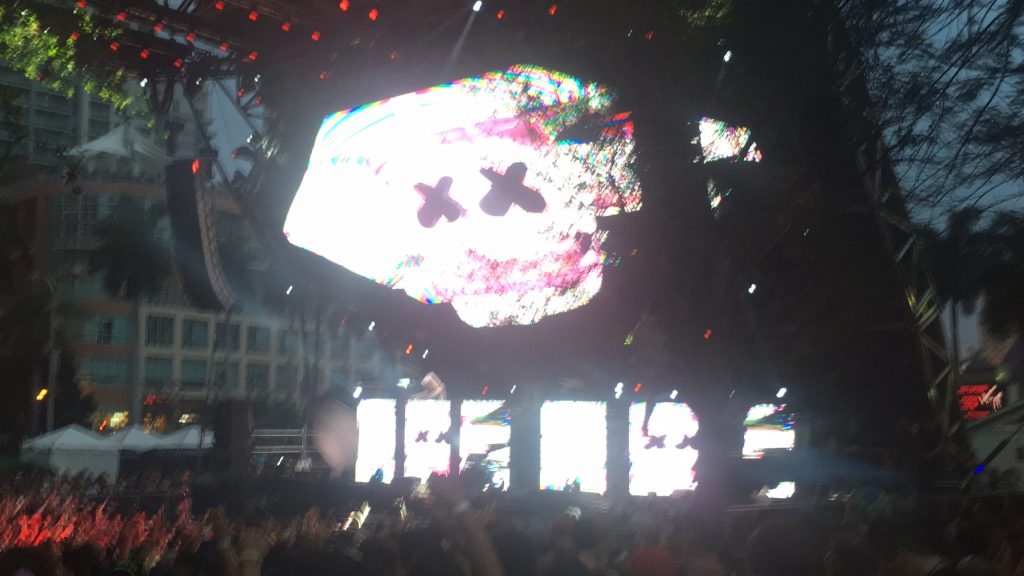 We went to Zedd for a short time because my girlfriend loves his recent music. When Candyman came on the crowd was so excited. It was like giving candy to a baby. We, unfortunately, didn't stay long because we needed to eat and walk around for a bit. So for part of Zedd's set we sat in the food area and listened to him play some of his favorite tracks from True Colors. This of course included Find you and I Want You To Know.
The night was ended with Tchami giving a mix of upbeat dance tracks and classics that pulled you all the way back to the 90's.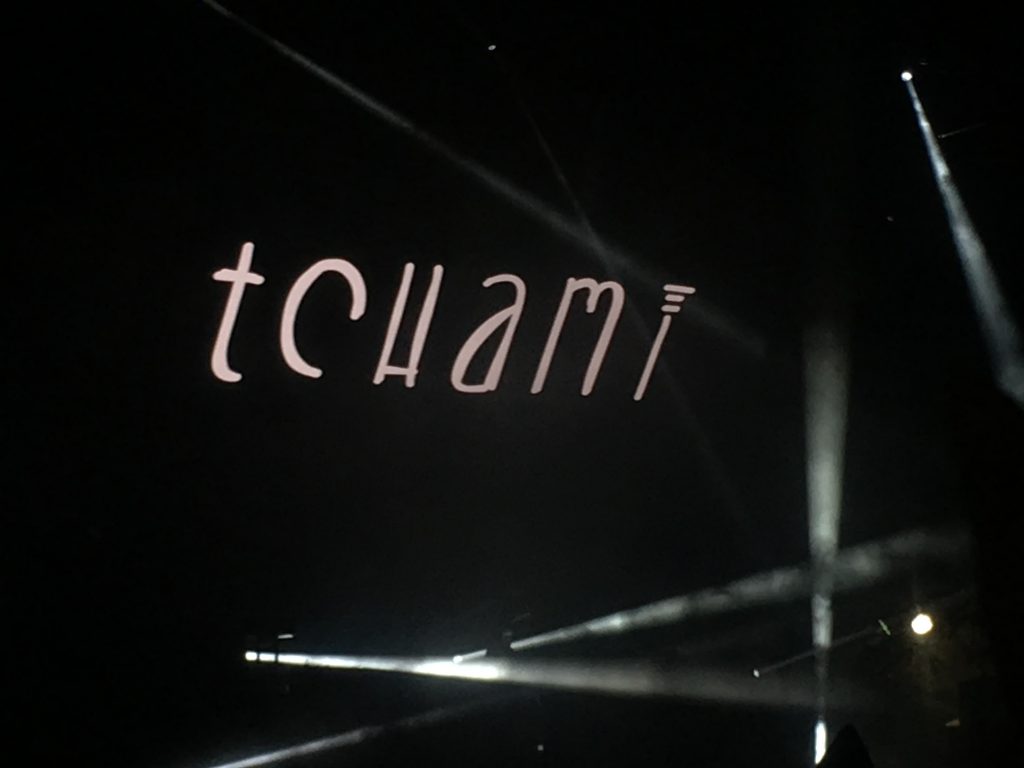 Exhaustion caused less note taking and more relaxation and dancing but I wanted to write up little summary. You can check out the Day 2 and Day 1 summaries here.
Leave a Reply