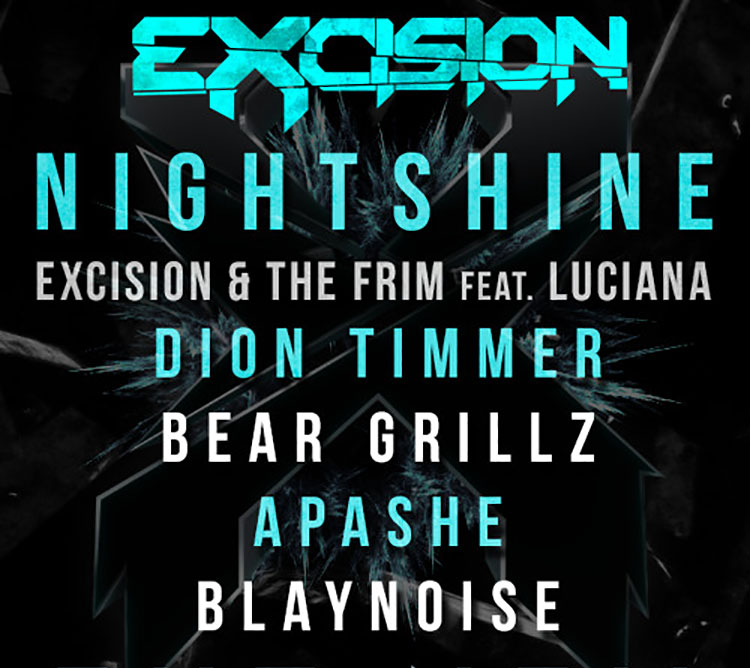 Excision has always been one to surprise fans with something much better than we could have anticipated. We should know by now that he always delivers and with Bear Grillz on remix duty for 'Night Shine'… Well listen and you'll know what I mean.
Meanwhile I'll go massage my neck…
The head banging to this grimy dubstep track is unreal. I love it. I can feel the energy infusing into my limbs as those saw waves take over for one big drop and then BAM. Some slick vocals to set up the next build. Make sure your neck is properly stretched because damn this track is good. Listen below and grab it for yourself. You will not be disappointed.
[soundcloud url="https://api.soundcloud.com/tracks/214583514″ params="auto_play=false&hide_related=false&show_comments=true&show_user=true&show_reposts=false&visual=true" width="100%" height="150″ iframe="true" /]
Leave a Reply