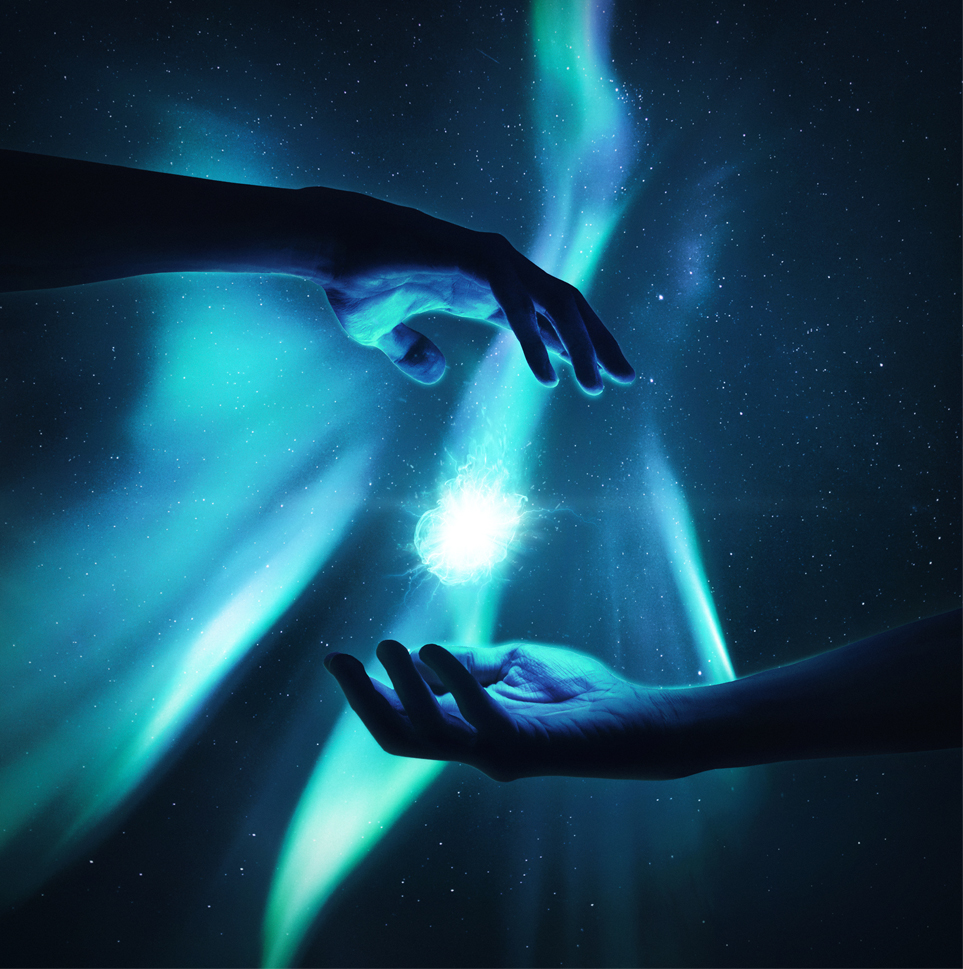 Producer Feather joins forces with fellow Nashville-native SEGØ for "Fixing Me."
The song straddles the fine line between the pop and dance genres, exhibiting a stylistic versatility that makes this one for any stage or setting.
Feather told us "I have always had a deep love for dance pop and house music but haven't been able to indulge in making any amidst most of my melodic catalog. With SEGØ being one of Nashville's premiere DJs and dance pop producers, we wanted to make something that he could play at a nightclub and I could play at a festival, but still showcased both sides of our sound equally. We're both really proud of what we came up with!"
Check it below.
Leave a Reply