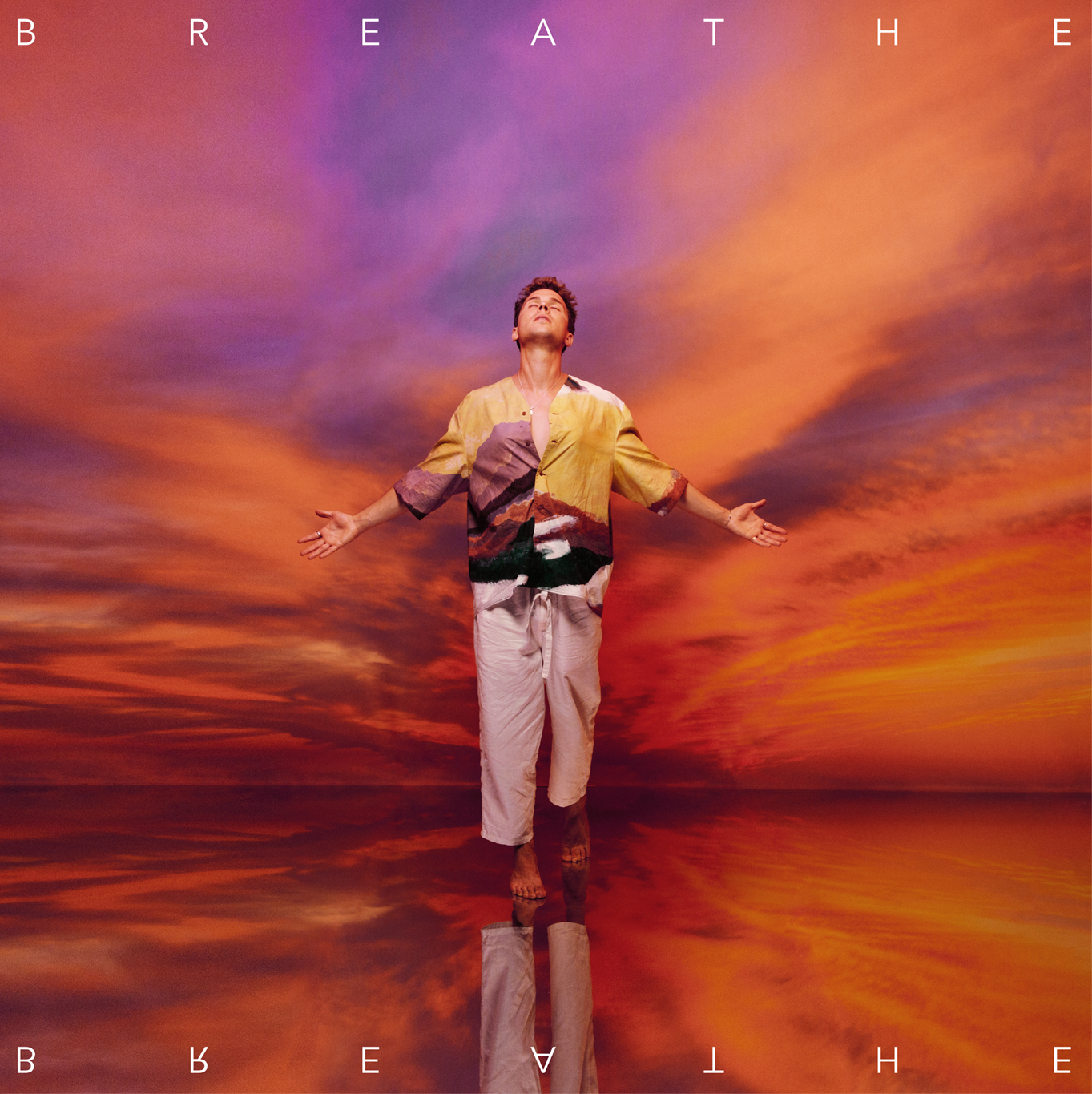 German producer Felix Jaehn has released his second studio album, Breathe. The 15-track LP follows various lead singles including a track with Robin Schulz and Georgia Ku and another one with Robin Schulz and Alida, as well as many more hits.
Breathe is a culmination of the style that Felix Jaehn is known for, while delivering by creating songs that are lyrically and melodically connected. Featuring 11 previously released tracks and new releases such as the inspirational and high-energy song, "Old Me," feel-good hit "Somebody You Like," and the unique, "Automatic" with Jon Edyen, the album showcases hope and happiness throughout the entirety of its run-time.
Felix Jaehn told us that "I had a note on my phone for years that said 'BREATHE, INHALE, LET GO.' Breathing in, building tension, especially before shows, and then breathing out, letting go, I think that's totally important because you can influence the complete flow of energy in your body with your breathing."
Enjoy the album below.
Leave a Reply