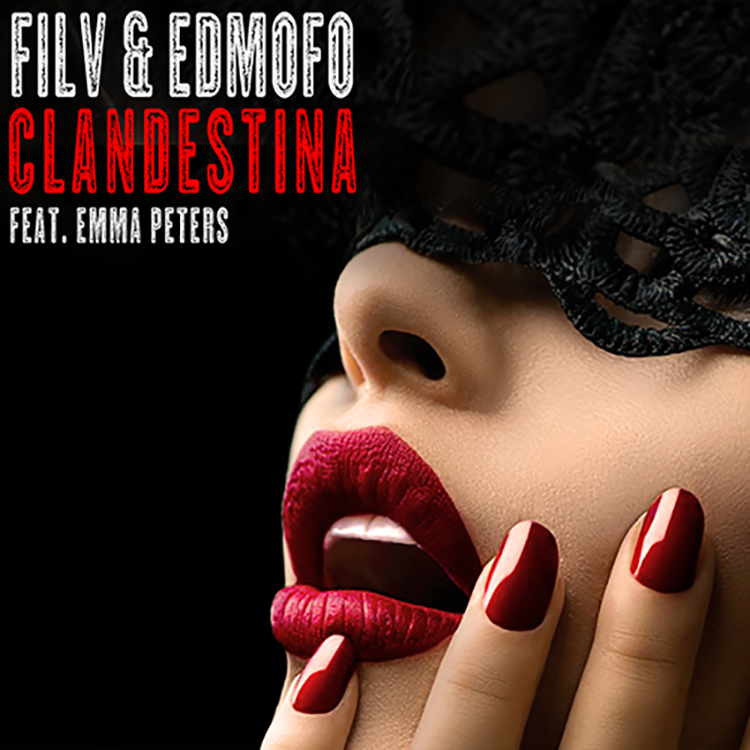 It's the start of a new week and there is a new remix ready to be checked out. It comes courtesy of Russia's FILV and Edmofo, who alongside French singer Emma Peters, have remixed "Clandestina." Lartiste released the original and we can attest this fresh version is sounding stunning.
Peter's soul-drenched vocals make an ideal match for the melting electronic riffs and stripped back pop structure of the track. She sings of "The cocaine, cocaine" and being a "clandestina in Miami."
With a dark edge given light via its effervescent production, "Clandestina" is a must-hear tune to soundtrack the week.
Stream below.
Leave a Reply