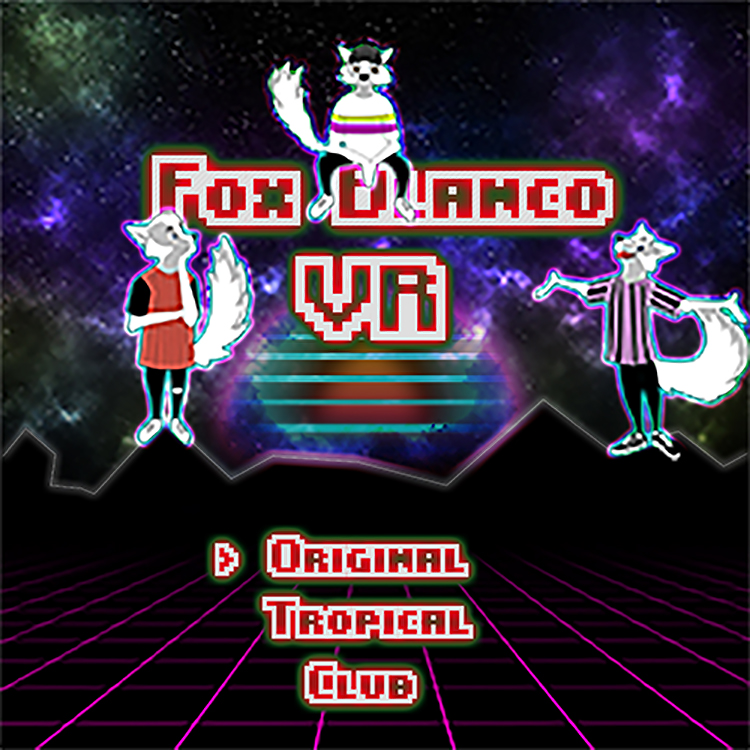 Just out for release and following up on their previous successes is "VR," a new single from Fox Blanco. The Swedish three-piece have been highly praised for their organic approach to tune-making, and have earned themselves millions of streams in the process.
The catchy "VR" is another great look for the guys. Coming in straight away with rhythmical precision are chimes and breathy, singalong vocals. A feelgood pop beat soon adds a sprinkling of bounce and groove, and there is something about the track that has retro 80s vibes.
It's a perfect addition to any weekend playlist. Stream it below!
Leave a Reply