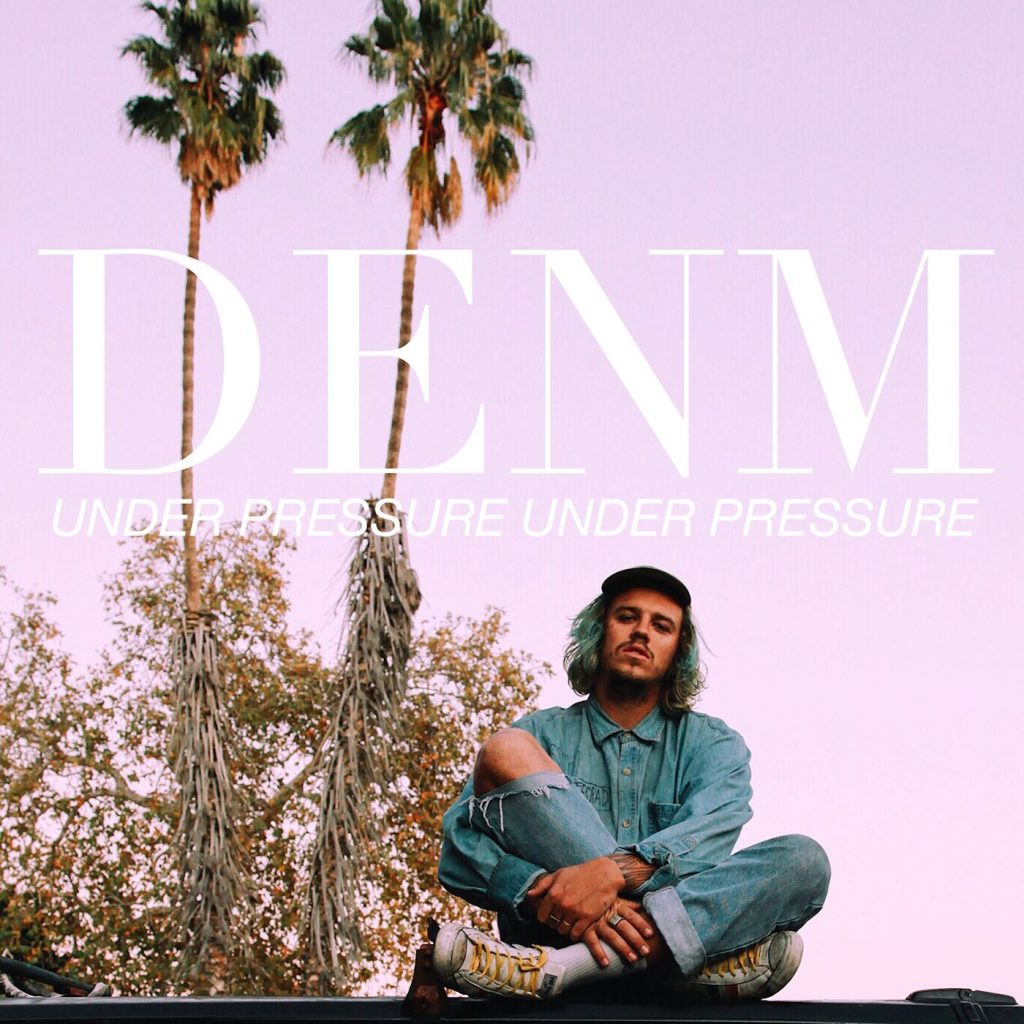 Fred V & Grafix are no newbies to drum & bass, as a matter of fact I consider them pioneers at this stage in the game. Coming in with their second album Oxygen they leave you wanting more of their unique sound that makes you feel like you're floating. While most of what is on the album is drum and bass, they delve into a style similar to Porter Robinson and Flume who are some of their biggest inspirations at the moment. All in all, this album blew me out of the water in amazement as it exceeded my already high expectations.
One of the most anticipated songs from Oxygen that they've been playing live is Ignite. They started playing this tune in their sets recently, and when I first heard it I went straight to the liquid drum and bass subreddit and asked for an ID and was told that it was forthcoming on this album. As soon as I saw it was released I was on Spotify INSTANTLY playing it. It was just as wonderful as I expected and then it went into Ultraviolet which was another track that they released a bit early on their Soundcloud. As well as Comb Funk, which in all honesty is a throwback to their old style of liquid which I crave so much. Other favorites among the album that I highly recommend are Altitude, Like The Sun, and Electrify. But please if you have the time listen to the whole thing I can guarantee you won't be disappointed.
My rating of the album overall is 10/10, I wouldn't change a thing about it. Great work guys and hopefully we can see you guys traveling to the United States so I can catch a live set.. It would definitely be magical! Give it a listen below.
Leave a Reply