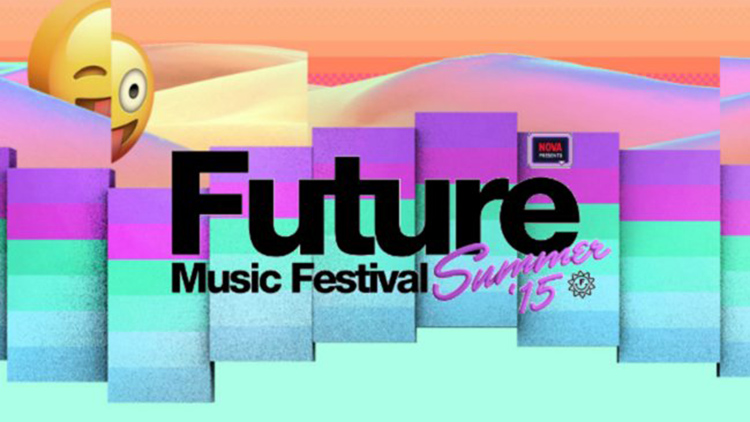 DJ's are some weird people. They do weird things. They come up with weird tracks. Most importantly, they come up with the weirdest riders. Future Music Festival has decided to share what they consider to be their top 10 rider requests. Now for those who don't know, a rider is what an artist requires when he/she/they perform. Such requests are a dressing room with air conditioning, water, towels, alcohol, etc. These riders are just weird. Unfortunately, Future Music Festival doesn't say specifically who asked for what. To possibly justify these requests, from what I've learned from some artists, is that they want to make sure the promoter is on top of what they ask for, so they ask for something complicated. Either way, this goes next level.
A particular duo has requested for a bisexual goldfish, of all things. We're not exactly sure why, but maybe it just has more flair than a regular goldfish.
Fortunately, even while touring, these guys still care about the environment. So much so that they have requested for two large trash cans, a recycling bin and reusable plates to use.
A well-known American DJ had asked for a framed picture of himself to be placed in his dressing room. There's no reason to not love yourself when you're that famous.
This DJ has always been one of the biggest trolls in the industry. Be careful, because his rider list includes the promoter's girlfriend's phone number, a replica of Indiana Jones's whip and a piñata full of candy!
This next one may be kind of cute. This DJ's request for heart-shaped balloons seems pretty harmless but what's next on the list? Waitress outfits!
Some people travel with their pets but this artist likes to travel exotically by having a parrot that's trained to say his name.
We are all for riding in style and making a grand entrance. This world-famous DJ prefers his ride to be either a Bugatti Veyron or a Porsche Spyder. Classy indeed.
Having all the furniture removed and replacing them with your own may be overdoing it, but what's more comfortable than having your own stuff with you?
One of the more elegant things to be requested is to have a professional violinist play while this artist eats his cheese plate.
Lastly, an infamous moombahton and dancehall DJ requested for a bonfire pit in his dressing room to add more sizzle while on tour!
Those are the crazy rider requests to make this festival be as awesome as it is. Whether or not Future Music Festival honors these rider requests is still to be determined, but some of these don't seem that bad; odd, but not that bad. My biggest question is who wants what?
Leave a Reply