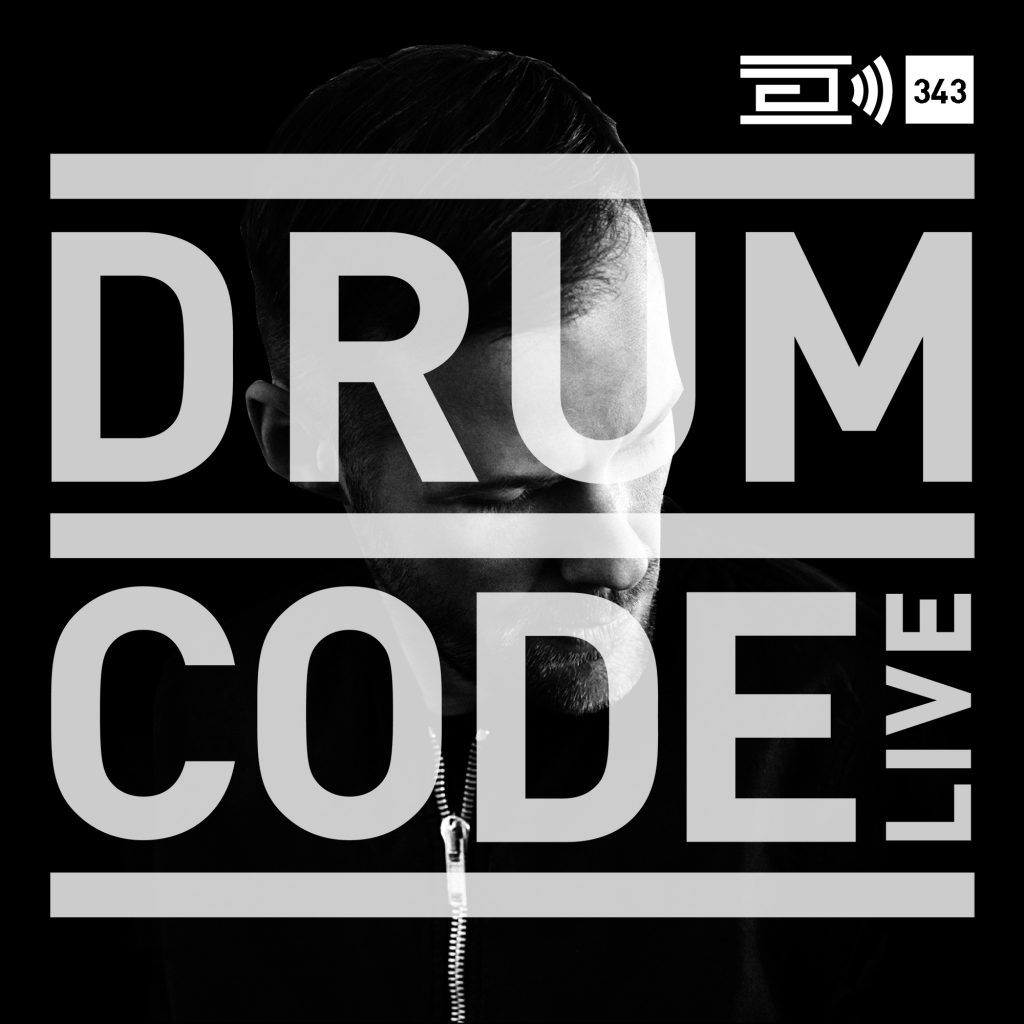 In the world of House/Techno, Adam Beyer is one of the legends and his music resonates within even the most seasoned veteran of the scene. You'll understand then why I chose Drumcode Radio Episode 343 for this week's genre of the week. Having been heavily into house/techno lately, I find that there is nothing better for finding good music than listening to a set from someone who has seen and heard it all.
The track selection of this set is varied and gives even first time listeners a glimpse into the huge world of house/techno. For those who have heard an episode or two, there are plenty of new tracks and new artists to watch hidden within the selections of this set and it is mixed so well, you'll have to check the track list more than once to get your bearings.
Listen below then, wade deep into the house/techno world, and immerse yourself in the variety you'll hear and eventually come to love, I know I have. Enjoy!
[soundcloud url="https://api.soundcloud.com/tracks/310355861″ params="auto_play=false&hide_related=false&show_comments=true&show_user=true&show_reposts=false&visual=true" width="100%" height="150″ iframe="true" /]
Leave a Reply