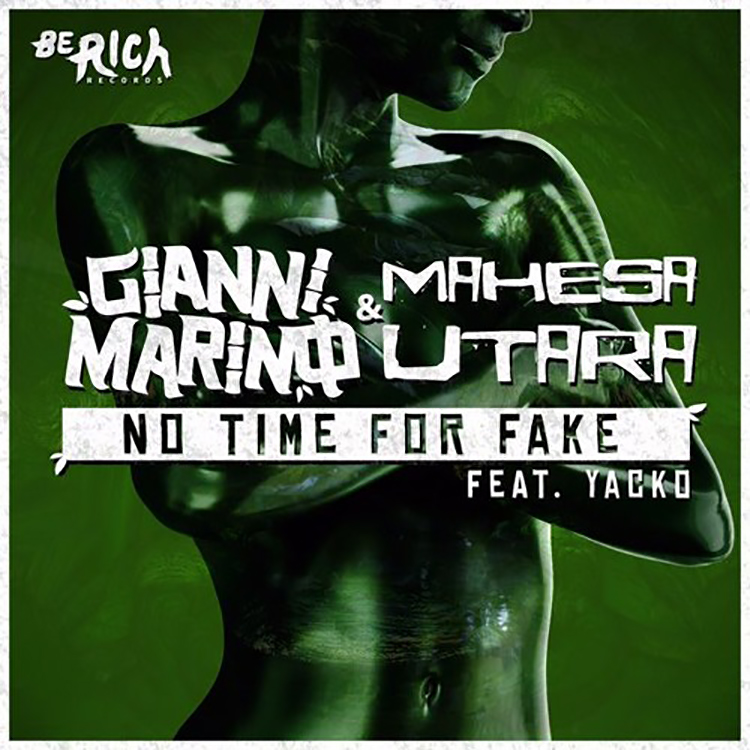 Ensuring that there is no chance of him slipping off the radar, Gianni Marino has just released his next single, and this one lands as a collaborative release with Mahesa Utara. The single in question, "No Time For Fake", has been put out through Australian label Be Rich Records, and also features MC Yacko on the mic.
The tune is undoubtedly aimed squarely for the dancefloor and packs a pretty serious punch with its bass-soaked drops and razor sharp riff patters – and the tones of MC Yacko really take things up a few gears.
You can head here to pick up a copy of this one.
Leave a Reply