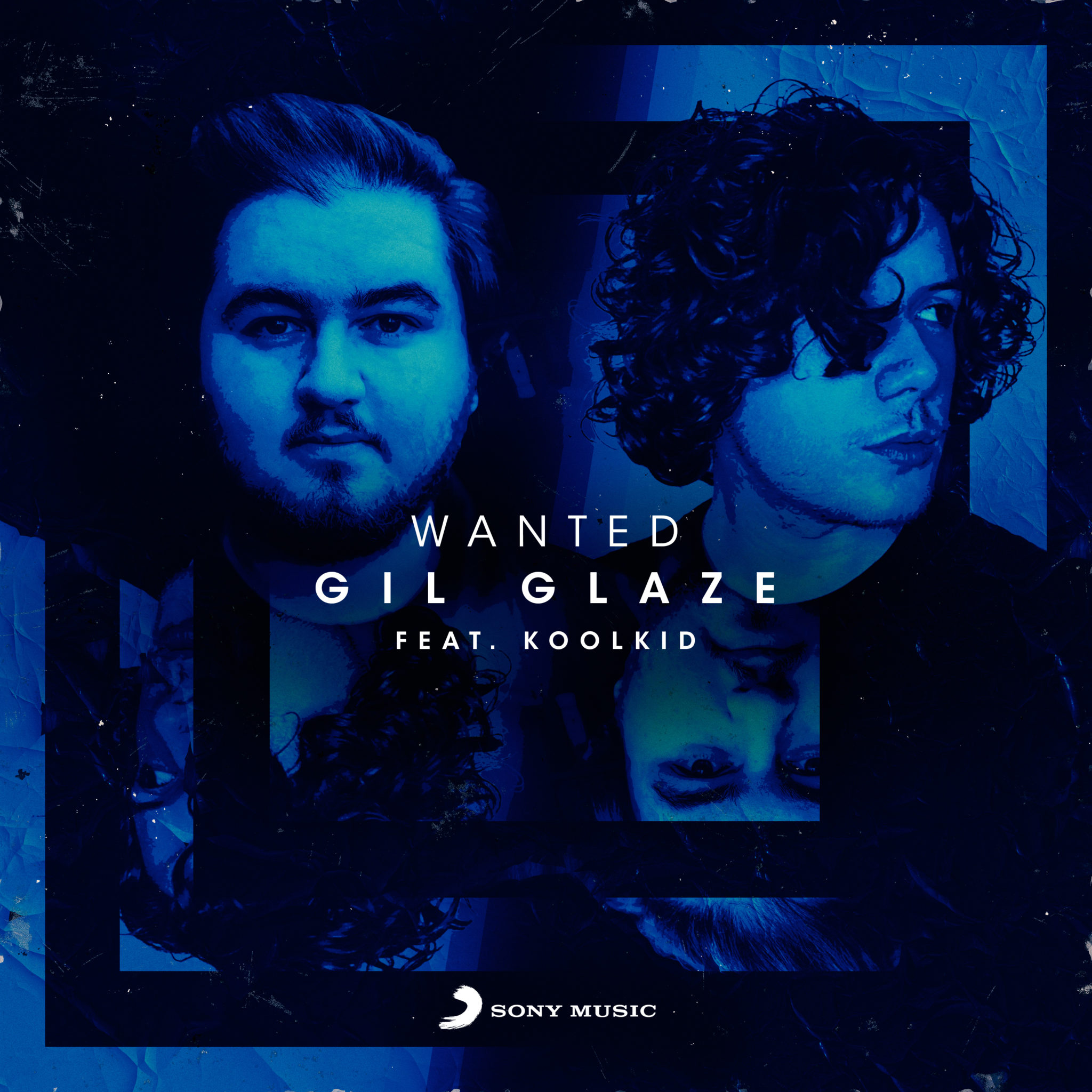 Swiss producer Gil Glaze delivers his first offering of 2021 as he teamed up with renowned Scottish vocalist Koolkid for the radio-ready creation "Wanted."
Laying the foundations with a down-tempo introduction, Gil crafts a gentle instrumental arrangement that allows Koolkid's pop-leaning vocal to shine. Building up to a catchy chorus, Gil Glaze calls upon soaring synths and percussion to create an awesome atmosphere, which has the potential to fill a stadium, as well as light up the soundwaves on the radio with its uplifting energy.
Enjoy the track below and follow Gil Glaze.
Leave a Reply