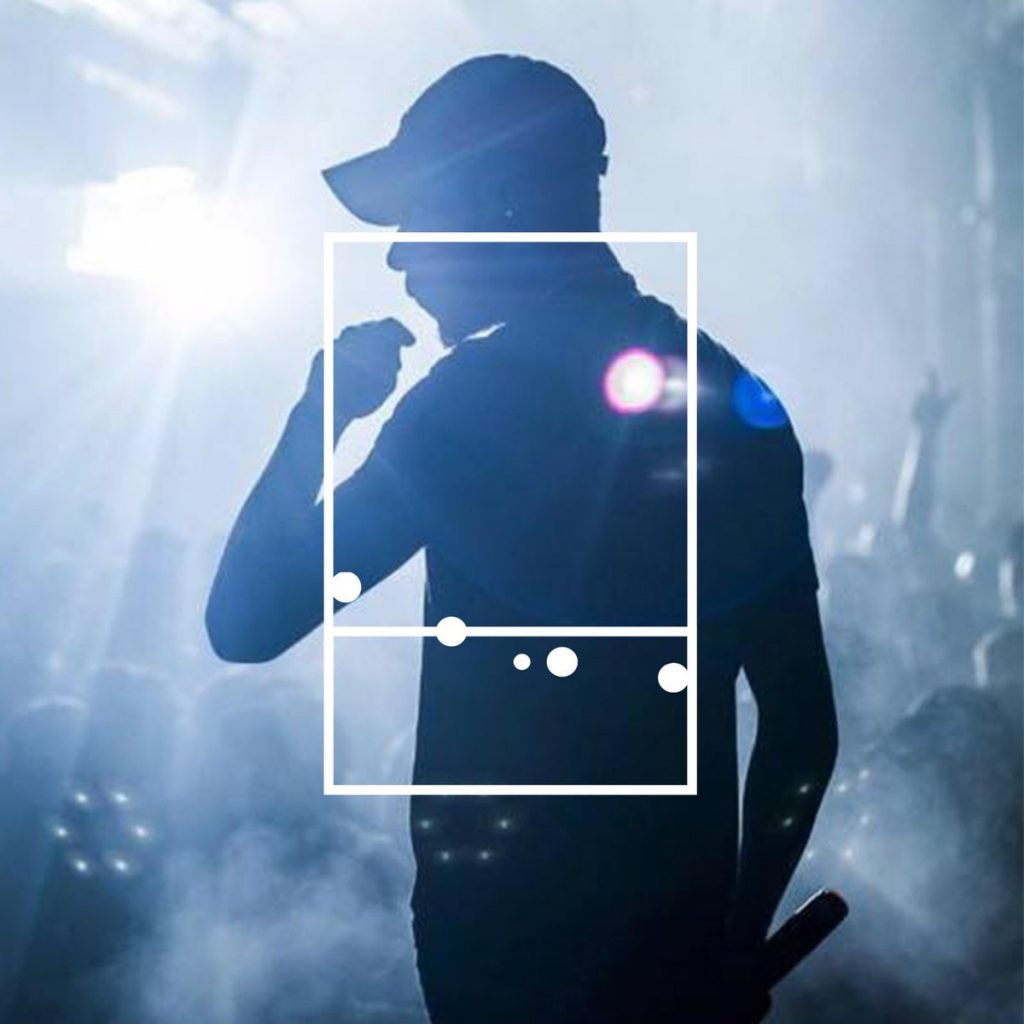 I was surprised to see this track on Lido's Soundcloud when it first started playing. The original lyrics are very strong, pushing the track along. The instrumentals that Lido put on to remix the track give the lyrics an added aggressive feel.
This is something that I do not really expect from Lido at this point. The track is strong, pushing a beat with a heavy beat. Usually in the Lido tracks I hear the tracks are more reliant on a submissive percussion section and have more instrumentals like brass and woodwind instruments.
Nonetheless, this track is phenomenal. I love the lyrics that GoldLink put into the track. Its different than what I have come to expect from Lido, something that is really expected from the producer at this point.
ADDED:
The best part is, this along with the other two songs, Sorry (The LA BBQ Jam) and Back It Up, were created because Lido wanted to learn Ableton.
Here's the first 3 songs I made while learning Ableton: https://t.co/bwx53WB4Cq

— EVERYTHING (@Lido) August 5, 2016
Leave a Reply