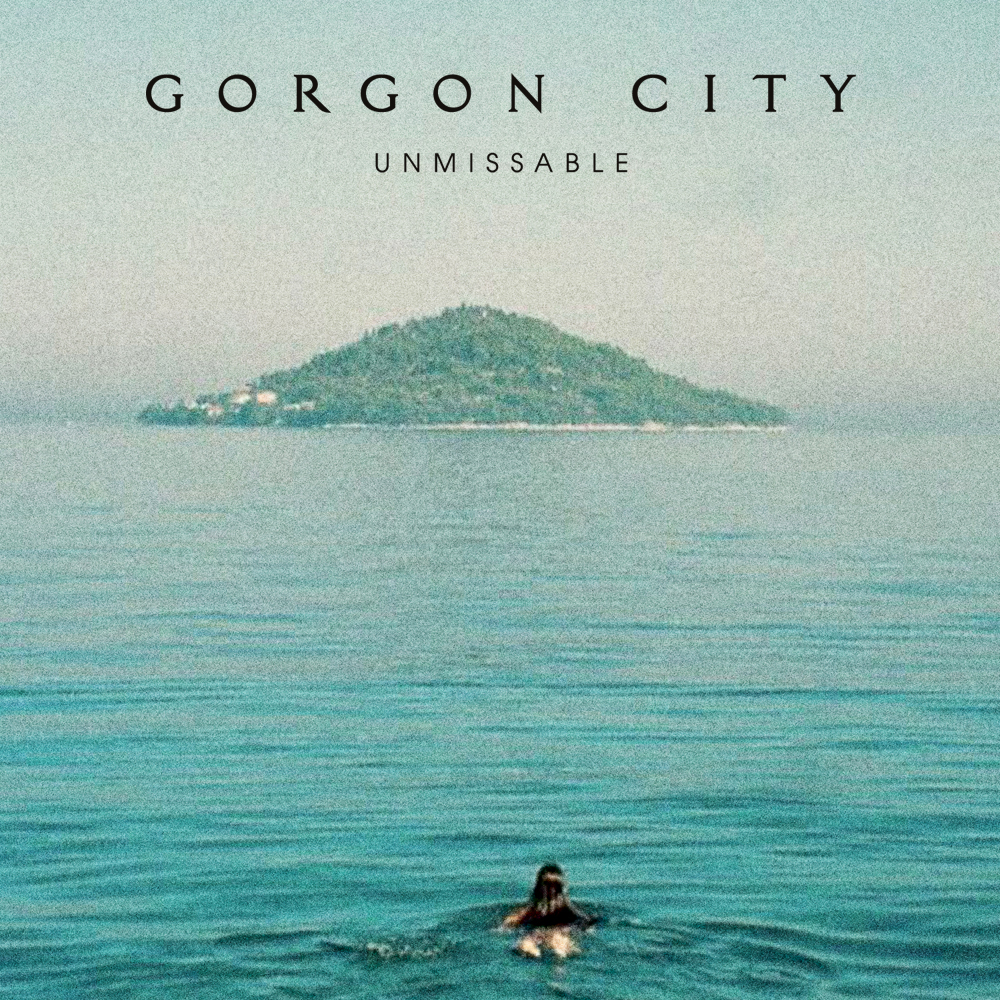 Gorgon City has come back swinging! They hit it out of the park with this new track 'Unmissable'. The 'Ready For Your Love' and 'Here For You' producers have perfected their craft with this deep house track. The minimalistic beat carries a constant, sexy groove from beginning to end.
Zak Abel adds a soulful quality to the record with his phenomenal chops. His vocals mesh well with the production elements of the track, making 'Unmissable' a track that stands true to its title.
Check out 'Unmissable' below, and leave your comments below.
EDM Assassin: We have the killer beats.
Leave a Reply