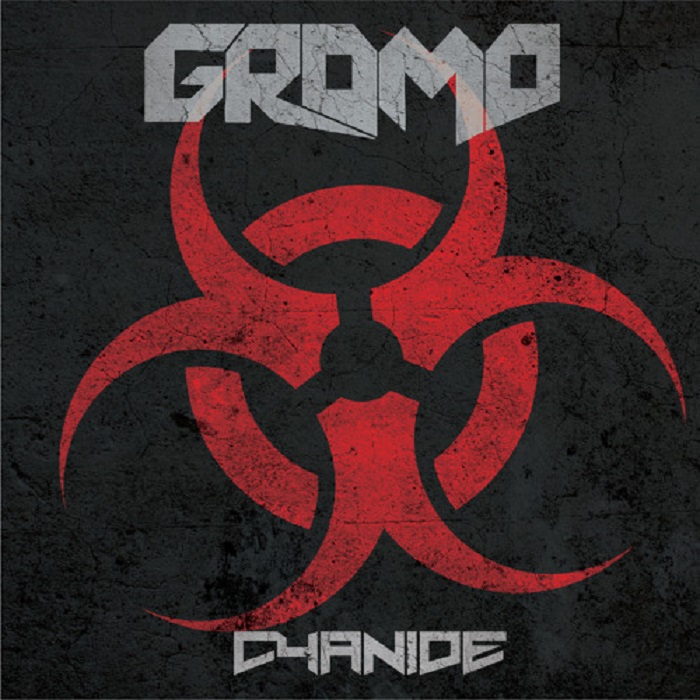 For a track with the name 'Cyanide,' it starts out quite light-hearted. But hey, wait just a bit and you'll hear a dirty drop that takes everything up a notch. GROMO takes things to another level with these dubstep-electro beats that will have any dance floor dancing their night away.
Make sure to turn the bass up loud as the vocal samples will have you jumping and raging with each new beat that hits. GROMO proves to us once again that he can keep a party alive with any of his original productions and that he is a forced to be reckoned with. Take a listen below and hear it for yourself.
Please, please, please make sure you catch GROMO at Ultra Croatia this week and Ultra Japan later this year as you are sure to hear this track and plenty of other incredible originals. Let us know how he is!
Leave a Reply