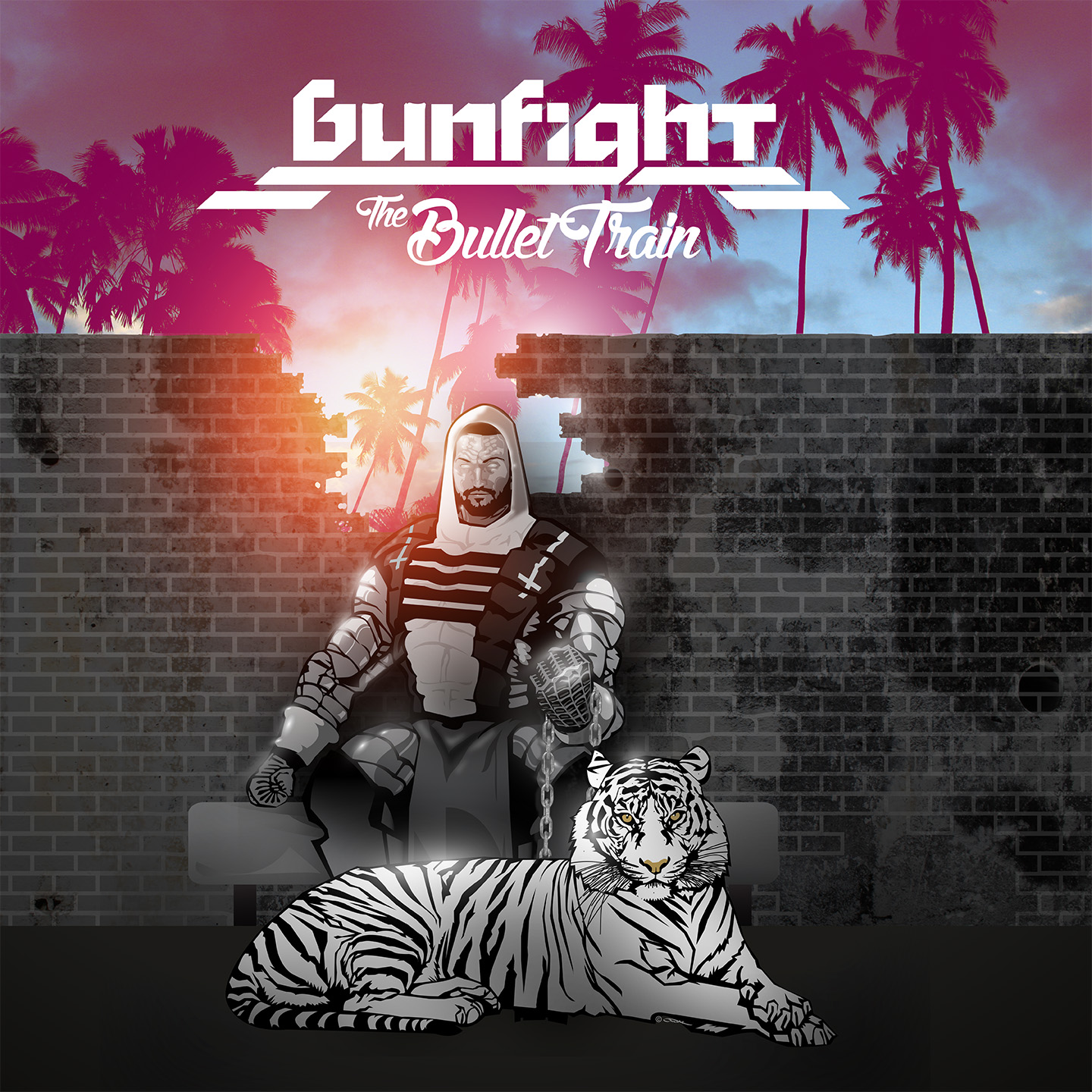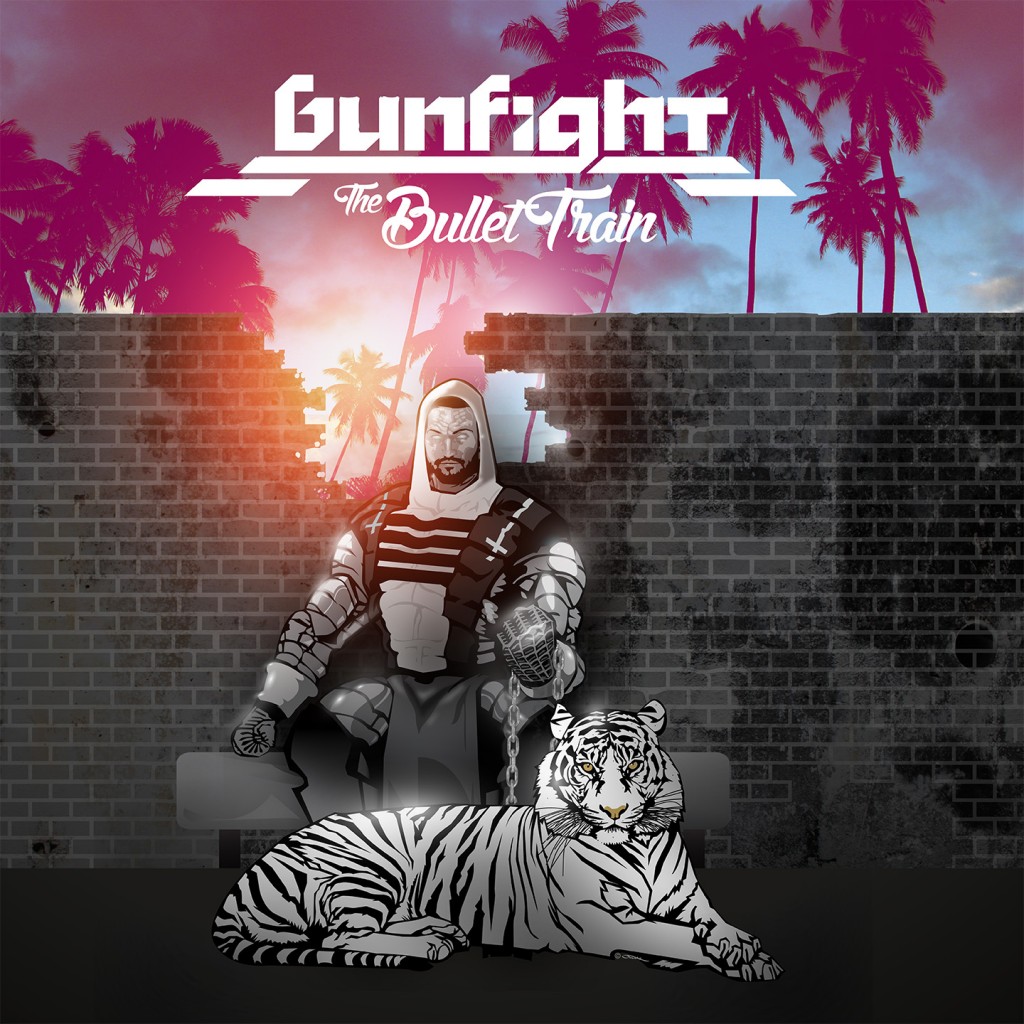 GunFight recently hit us up with his latest album. This album is really interesting because he titles it a new style called "Alternative Dance Music." This album takes you on quite the adventure from start to finish. The fourteen tracks are all over the subgenre board so there is definitely something for everyone. This album provides Dubstep, Drum and Bass, House, Future House, Tropical House, Trap, Future Bass, and more.
I have been going through these tracks for some time and trying to figure out which are my favorite. Unfortunately, it is like comparing apples and oranges and seems way too hard. Although, the quality is consistent through all the tracks, so you know you're going to get something good. This is single handedly one of the neatest submissions we have ever received solely based on the variety and quality. Give this album a download since it is free. I know you'll find something real awesome. Check it out now!
Check out more of GunFight on Facebook, Instagram, Soundcloud, Twitter, and YouTube!
Leave a Reply