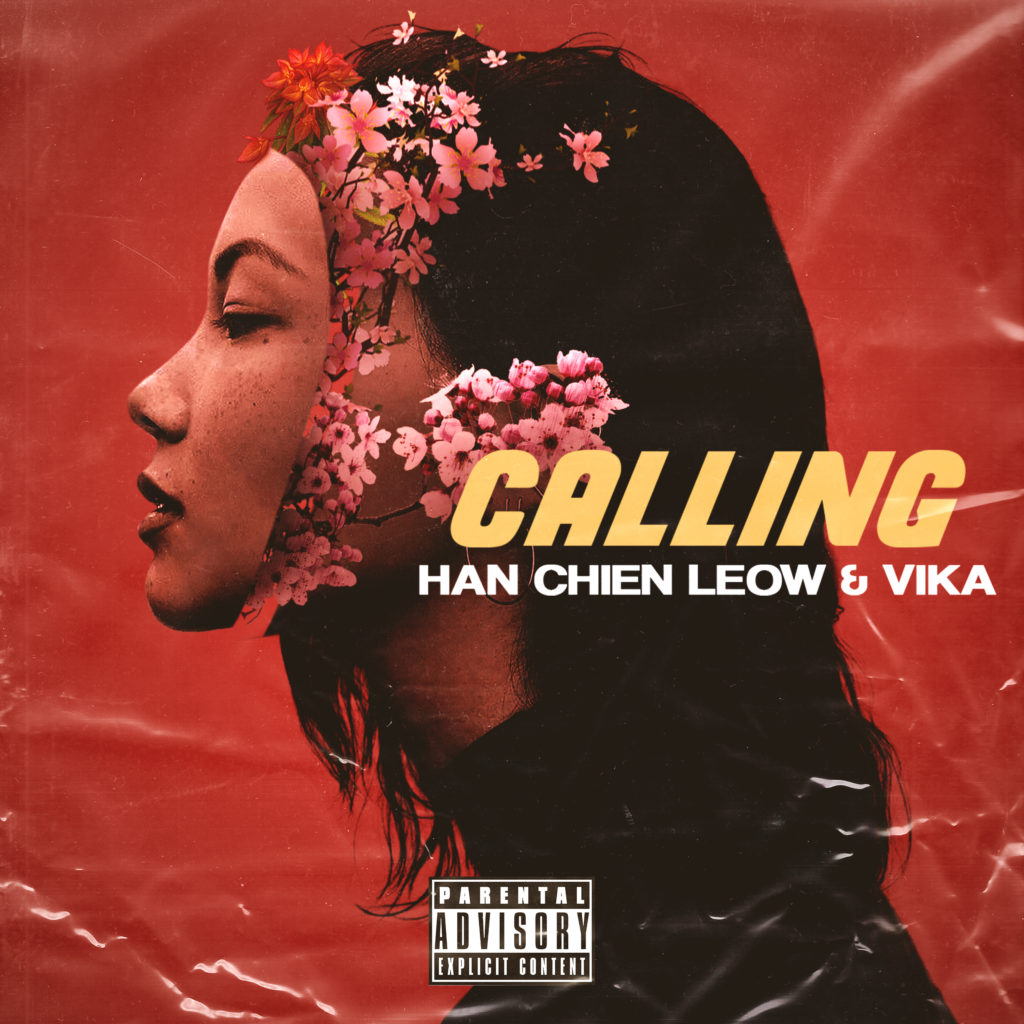 June 5th sees the return for artist, Han Chien Leow on the UK label, Absent Mind; but, this time, he has brought VIKA along for the ride. At just 19 years old, Han combines occasional music production with making online content – firmly believing in the influence of social media as means to both get inspiration and share his own work. This is the second time that the producer has teamed up with VIKA, with their first release on Trap City's BredNButter Records.
VIKA's powerful range and distinctive character elevates their new single, "Calling" works great with the delicate string melodies on the beat. When listening to "Calling" expect to drift softly with the songs gliding chords, hums of bass and subtle, grooving drums patterns.
Enjoy it below and follow Han Chien Leow for new releases.
Leave a Reply