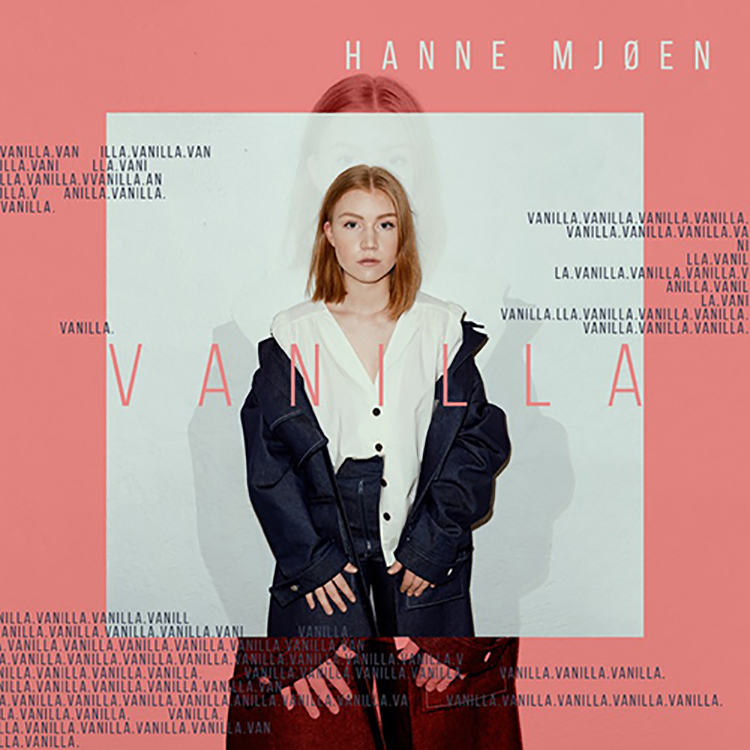 Hanne Mjøen has something special about her. Since she first emerged, the Norwegian's sweetly grooving pop beats have earned her quite a following, which she looks set to build upon. The latest track from her is "Vanilla," and it's out via Sailor Music.
"Vanilla" may seem like a bland title, but the track is anything but. Weaving dynamic melodies from a backdrop of drum flurries and smooth vocals, it comes to life with fresh expressive qualities.
Mjøen is a pop artist to watch, and she has plenty more on the way this year. Listen to "Vanilla" now.
Leave a Reply