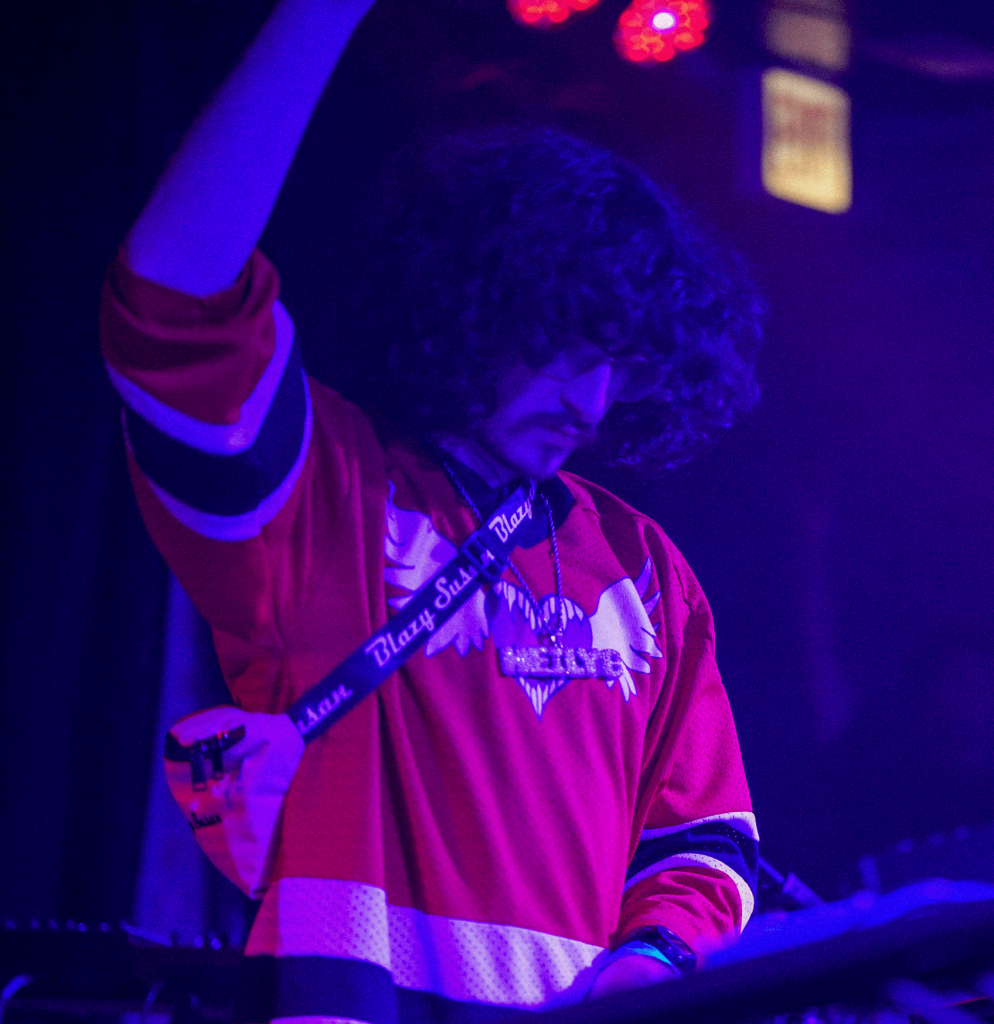 Teaming up with fellow producer Randy Traps, Heily Beatz is doubling down on his signature style with new single "Traps". A melodic masterpiece, the track encompasses a variety of dreamy female vocals that balance out with the barrage of dubstep throughout. Speaking on the production theme of "Traps", Heily explains, "the collision of tear out and calm melodies are symbolism for the rollercoaster of a complex relationship."
Prior to this groundbreaking release, Heily has come an extremely long way as an artist. Born in Chicago, he was heavily influenced by underground hip-hop and EDM during his childhood. This led Heily to cultivate his unique cross-genre approach to music, aiding in earning the role of lead producer and engineer at the prominent 4835 Studios.
Since the debut of his project seven years ago, Heily has worked with the likes of Elevatd, Dead Weight, No Montana, and other blossoming artists. Additionally, he has toured with the revered R&B artist Morgan Gold. His dedication and passion for music have done wonders in building relationships with esteemed music industry members and making a name for himself. Now, with "Traps", Heily continues to grow his empire in the melodic dubstep community.
Leave a Reply