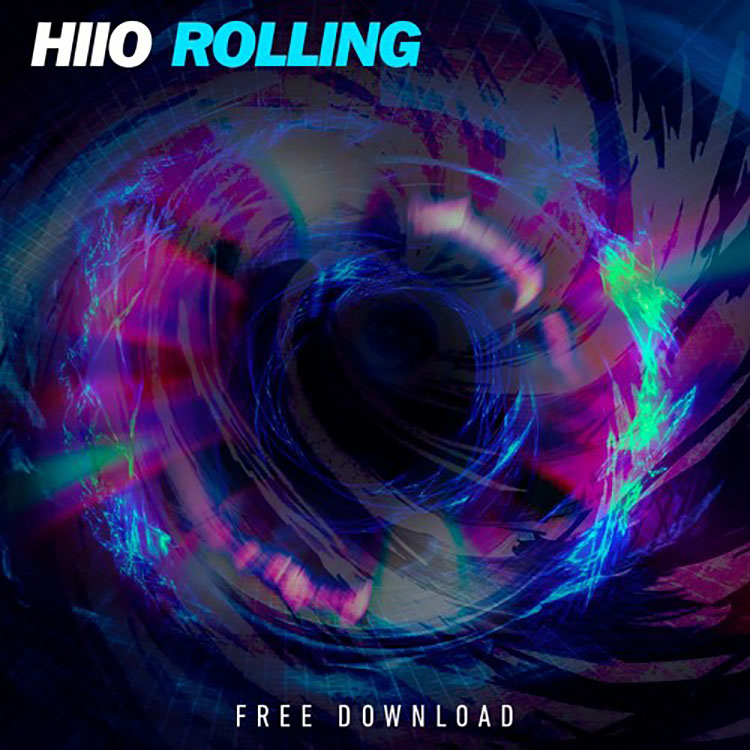 All the way from South America, the hot duo HIIO are releasing their awesome Melbourne Bounce track 'Rolling' as a free download for fans!
The all-encompassing bass and that signature Melbourne style gets listeners up and engaged with an electric energy unlike any other genre. Having experience Melbourne in person, I can certainly attest to its wondrous power of infusing the crowds with energy at will and seeing them go absolutely nuts. This duo is full of energy and it makes sense that a track like 'Rolling' be a great representation of that energy they bring to every performance.
Grab the free download now and make sure you catch HIIO the minute they come to a city near you. You will not be disappointed.
[soundcloud url="https://api.soundcloud.com/tracks/229146611″ params="auto_play=false&hide_related=false&show_comments=true&show_user=true&show_reposts=false&visual=true" width="100%" height="150″ iframe="true" /]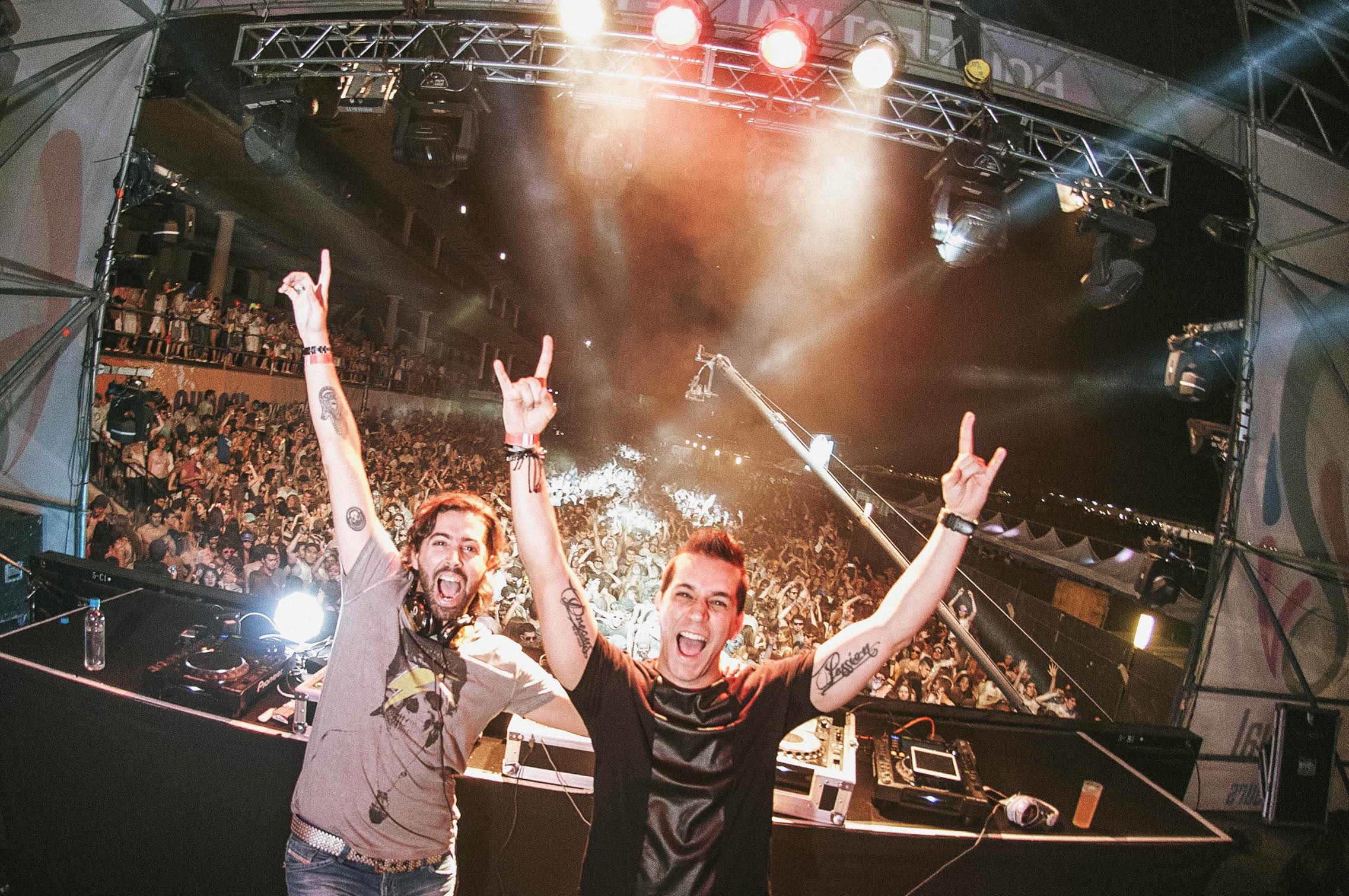 Leave a Reply