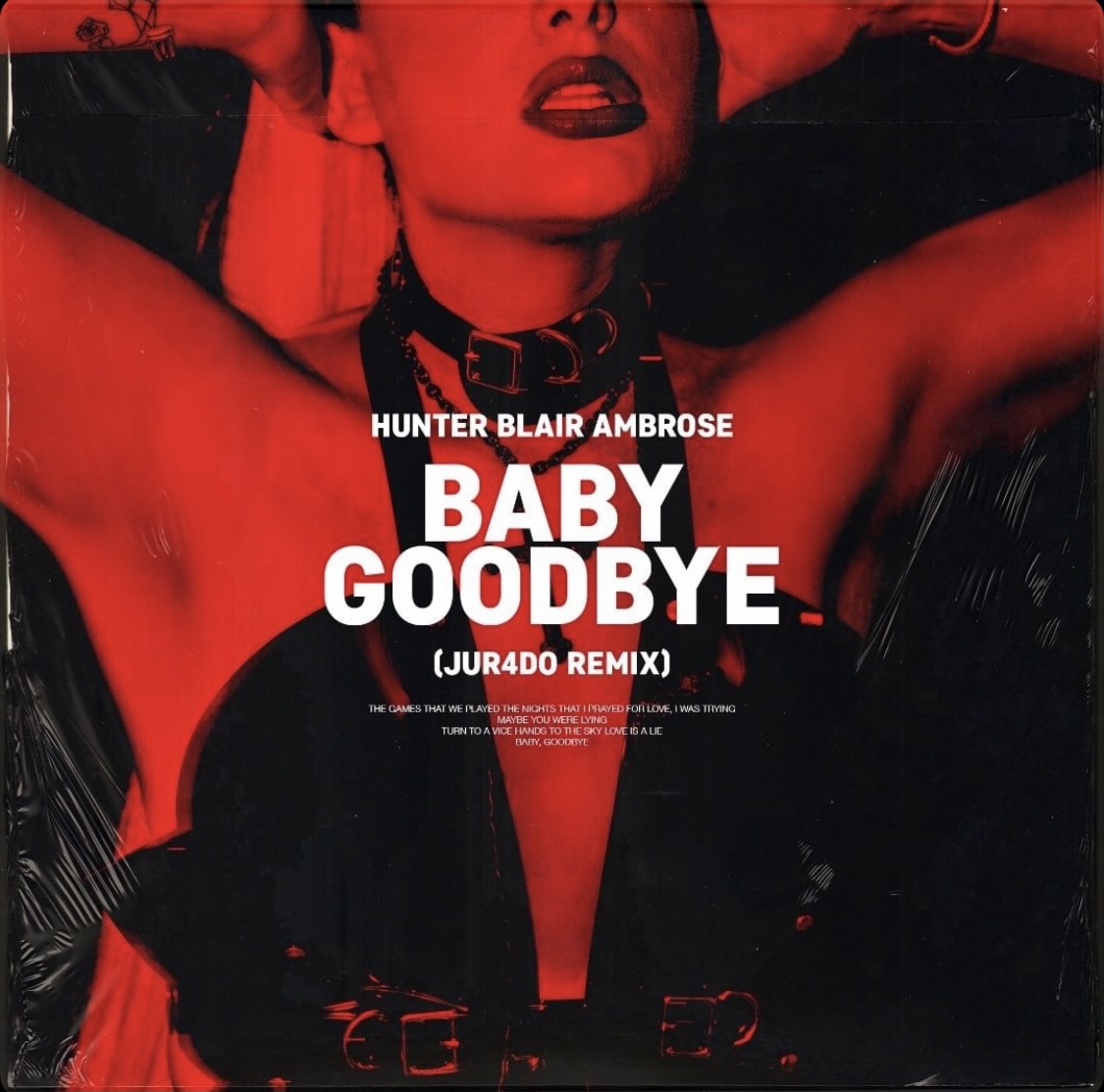 Singer, songwriter, and performer and graduate of Berklee College of Music, Hunter Blair Ambrose, she is inspired by dark, synth-pop, chilling Toronto R&B, and the melodic hip hop of the 2010s, Hunter has created a sound that has been shaped by the music that has been the soundtrack to her life. Influenced by iconic artists such as Lady Gaga, Michael Jackson, Ariana Grande, Drake, David Bowie, Prince, and The Weeknd, she creates immersive and well-rounded music along with an image that are equal parts provocative as they are compelling.
She have just released a remix from talented artist, JUR4DO to her track, "Baby Goodbye." Combing JUR4DO's style with Ambrose's unique lyrics and vocals creates a new take on this great track. The remix is able to bring a new spin on this original work while also keeping its authentic and original musical style in tact. This is a perfect combination of two artists being able to work off each others' strengthens to create a new work of art.
Enjoy the remix below.
Leave a Reply