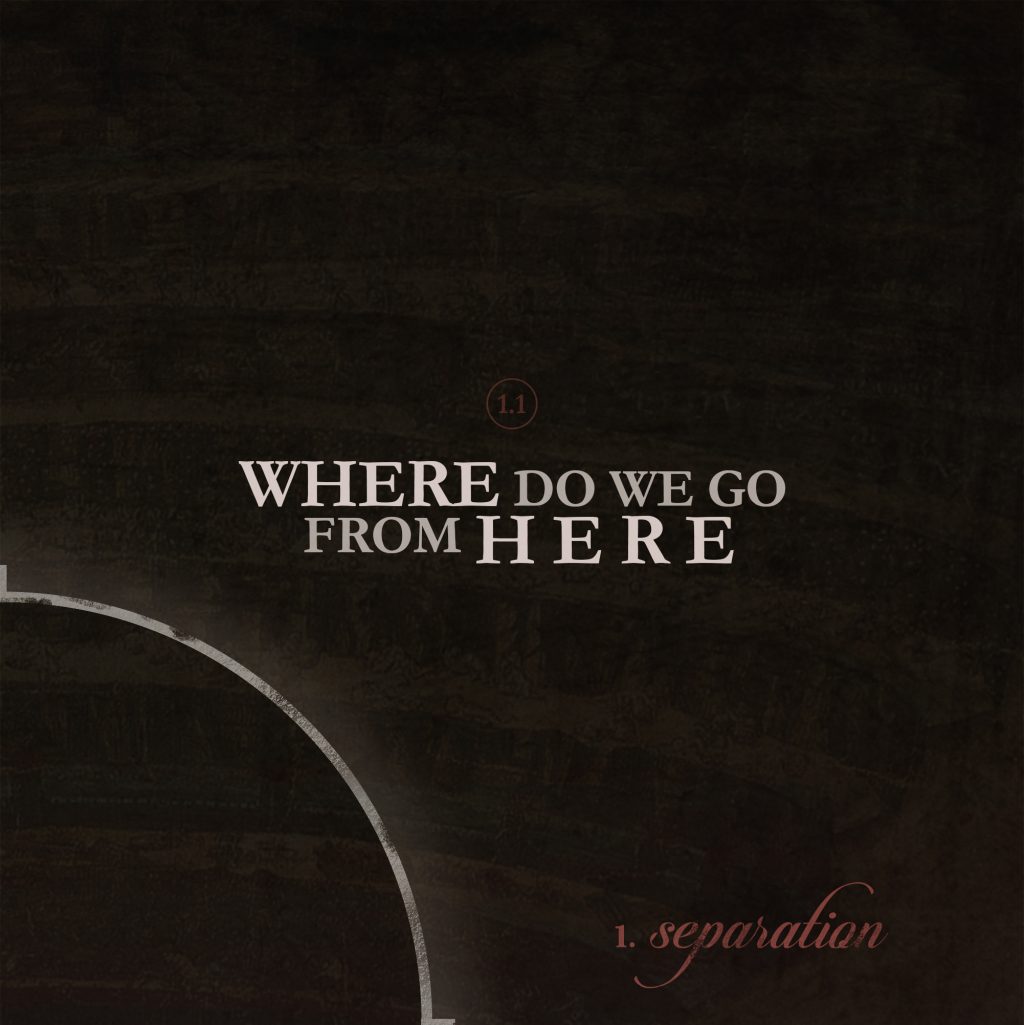 I really don't know where Heroes X Villains go from here. This is a track that has a really dark underbelly and reaches to the depths of one's creativity and genius to make. This is something that is extremely heavy and unlike the normal music you expect with vocals or with a vocal hook. Instead, HXV is taking this to a different place that isn't what we expect from festival music, but really focuses on the emotions of the track and really does some interesting work. Here's what he had to say,
A lot of the new music I've been writing is going back to my roots and music I have loved since I was a kid. I noticed textures, sounds and the feeling I got from music I enjoy to listen to found in NIN, Depeche Mode, Deftones, Beach House, My Bloody Valentine, and Slowdive weren't in anything I was doing.

I started to explore new tempos, new sounds and textures and tried to incorporate that into my work. I was also faced with the challenge of writing music that will connect without vocals or a vocal hook of any kind. To make something heavy, personal, and still human without human elements.

I left "Where Do We Go From Here" purposefully minimal, cavernous, this is the beginning of a longer process. I wanted to set out and define what HXV is and sounds like once and for all; not as a reaction to the project's environment, but something separate from EDM, separate from traditional festival music. Something that stands on its own.
Check it out now and download it as it is free!
Leave a Reply