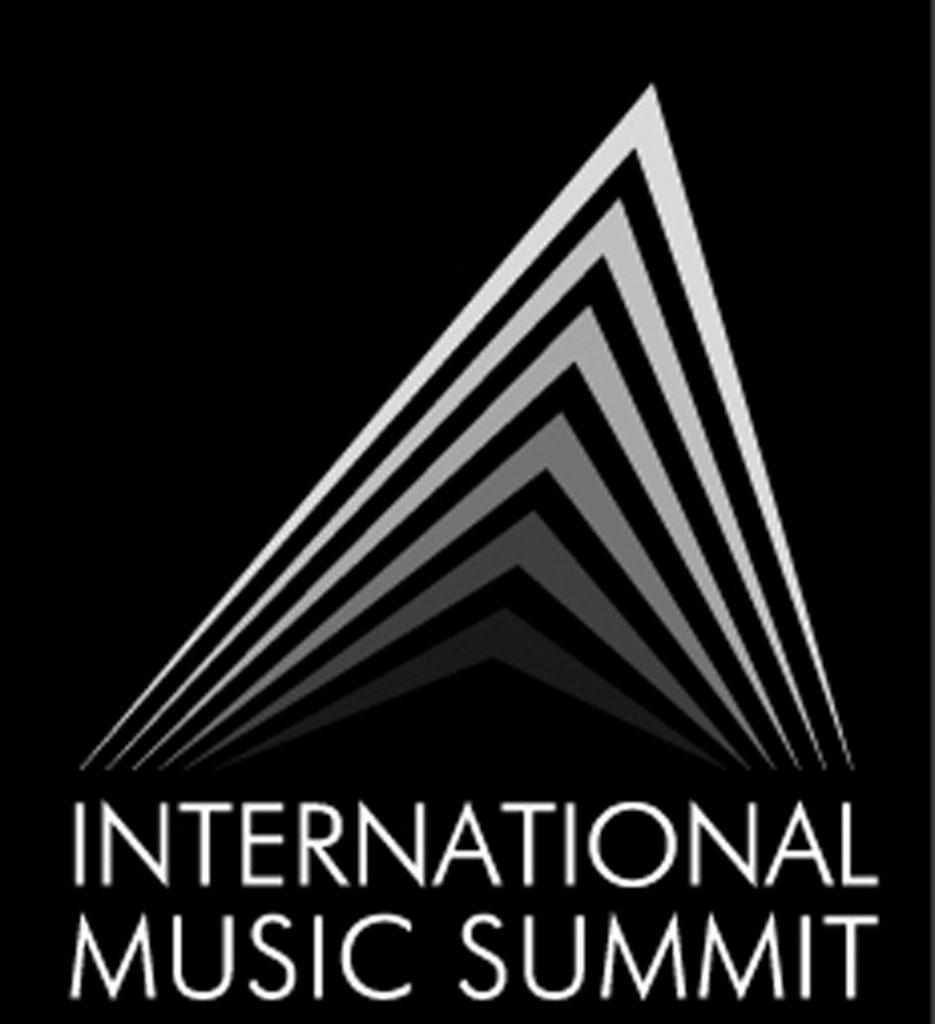 The International Music Summit, or IMS, is considered the premier platform for thought leadership in electronic music. The conferences just finished day two of their conferences, taking place at the Hard Rock Hotel in Ibiza. Earlier this week, with their summit beginning yesterday and running through tomorrow, the summit released their 2016 IMS Business Report to the public. The business report looked at six key factors when it comes to the industry. Those factors include:
Music – This addresses streaming, track and album sales in different countries
DJs & Live Acts – This looks at the profiles of leading artists, their earning, social media and similar aspects to measure success
Clubs & Festivals – This addresses the popularity of festivals and clubs in various areas around the world
Companies & Brands – This addresses how major brands and companies in the industry are key players. It also assess recent activity and partnerships that have been created.
IMS Survey – Conducting their own survey with key industry players, this section lists the results.
Industry Overall – This section attempts to estimate the value of electronic music's growth on a global scale.
The article can be found in PDF form HERE.  It isn't a lengthy document.  But instead excellent graphs to explain what is happening with the industry.
Overall, it seems that the hype over electric dance music seems to be coming to a slow down, as opposed to several years ago when it seemed as though everyone wanted to get into the "Rave Culture" and "EDM is so great" and "PLUR life". The report really gave a look into how there has been change in the past couple of years. Through the last decade, dance music has developed into a genre that means a lot to the fans. Purchasing digital music, subscribing to streaming networks and the purchasing of tickets to clubs and festivals shows that there is a population who wants to keep this music around.
DJ's and producers are gathering massive followings on social media. One example is Kygo, who released his freshman album, Cloud Nine, earlier this May. In the year leading up to his album release date, Kygo gained approximately 7,000 followers on his social media platforms of Facebook, Twitter, Soundcloud and Youtube alone. Artists and DJ's are using the Internet to spread globally like a wildfire and have used this influence not just to acquire new fans.
The economic benefits of the current industry are amazing. Clubs, Festivals, streaming subscriptions, electronic music purchases and physical album purchases are, according to the research, provides significant help to the economy. Electric Daisy Carnival Las Vegas alone contributed $1.3billion in the past five years. Tomorrowland has raised their prices 12% since back in 2012 but were still able to sell out of tickets in 40 minutes for their 2016 festival. All this money is being circulated through the global economy, thanks to this wonderful industry.
The industry is still growing. There are still issues that both lovers of dance music and industries heads feel that need to be reformed. Therefore the IMS Survey takes key issues from the past year and asks key industry figures to rate them in order of priority. After this is done, IMS lists them into three sections:
"Most Important" which was for the top voted option
"Also All Highly Important" which is the next four voted
"Also Important" which is the two who got the least votes
The sections are as follows (Straight from the presentation):
The SFX / Beatport Sale: The successful sale of SFX assets such as Beatport to organizations who understand the Electronic Music industry
Streaming Revenue Model: Soundcloud and other streaming platforms introducing fair revenue share mechanisms for artists and labels
Government Legislation: Governments working with promoters and the wider industry to develop appropriate legislation and regulation for Electronic Music venues
Proportion of Women: A higher proportion of women in key roles within the Electronic Music industry, including DJs, artists, and promoters
Approach to Drug Harm: A joined-up approach to reducing harm from drugs, involving key industry players and governments
Mainstream Media: Further acceptance, respect and promotion of Electronic Music in mainstream media
DJ & Artist Fees: More transparency and lower inflation in DJ and artist fees
The final order came out as this:
MOST IMPORTANT: Streaming Revenue Model
ALSO ALL HIGHLY IMPORTANT: Approach to Drug Harm – Government Legislation – SFX/Beatport Sale – DJ & Artist Fees
ALSO IMPORTANT: Proportion of Women – Mainstream Media
I hope that there is work, however, to improve the status of the proportion of women in DJing. Female artists who are actually able to make it onto the stage are often overshadowed. In this presentation alone, the only direction taken for women is pointing out if only counting the female vote, "Proportion of women" goes from number 6 on the list to number 2 as far as priority.
Overall, I love that the summit does this every year. I love that there is an agreement amongst the industry to assess the progress that has been made and work more to increase the benefits that come out of the industry. I love the fact that there are new clubs, festivals, and communities popping up literally all over the world. No matter the status of the country, citizens are enjoying electronic dance music and allowing it to change who they are. Something that I have experienced time and time again with music.
If you are interested in getting a deeper look into this year's summit. You can follow IMS on Twitter, Instagram and Facebook. Their snapchat, QR code blow, is giving updates during the event.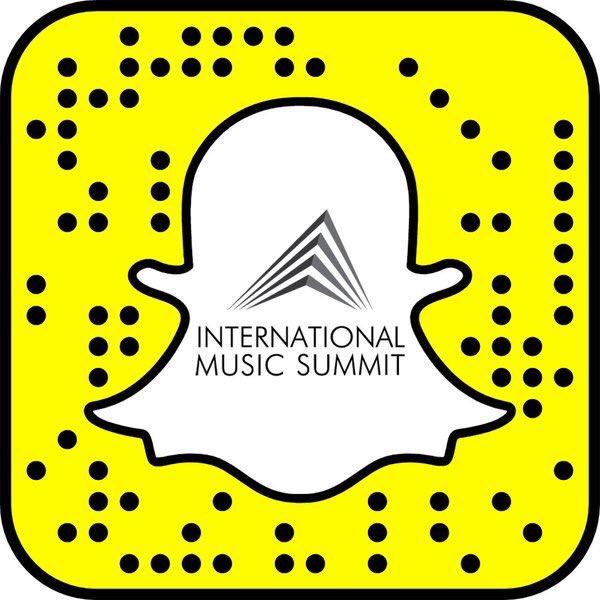 Leave a Reply