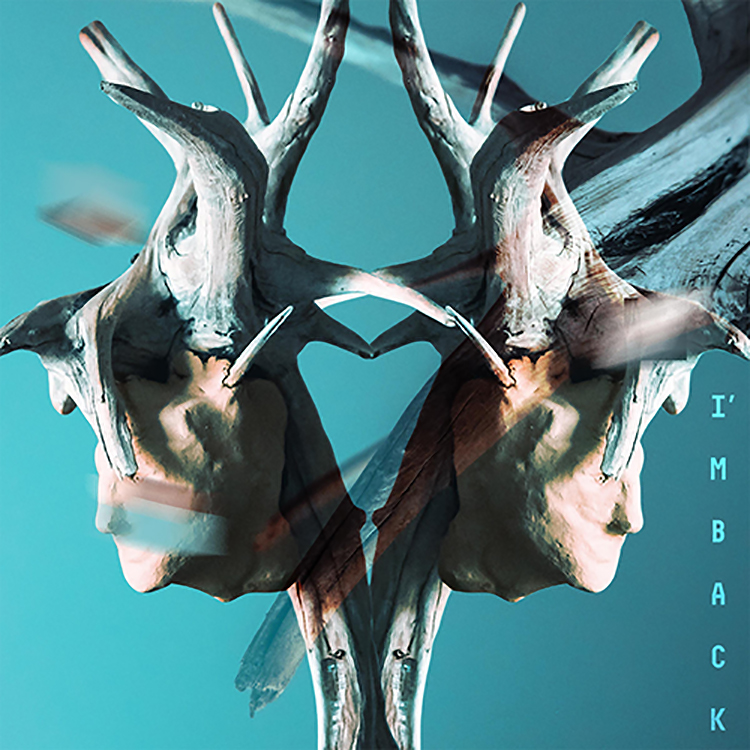 German producer JAIME shares his explorative new single "I'm Back" from his debut LP Creatures. The track encapsulates a vibrant summery sound with glitchy electronics, navigating a stunning piece of euphoria.
With embellished synths and glimmering beats, "I'm Back" is another killer release to come from this incredibly talented producer. Mixing pop sequences with lustrous soundscapes, JAIME crafts the perfect sound for the week ahead. Softly drawling vocals that are instantly distinctive peal out over a backdrop of eclectic samples, synth chords and a clean, percussive beat.
"Being a producer, artist and musician means you're always rolling," says JAIME. "After weeks traveling around, writing new tracks or playing a tour it's the best feeling knowing "Tomorrow I'll be back home. Home, hangin' with all the boys and girls and of course with the family! This feeling is captured in I'm Back."
Go check out "I'm Back" below and go give JAIME some love too.
Leave a Reply