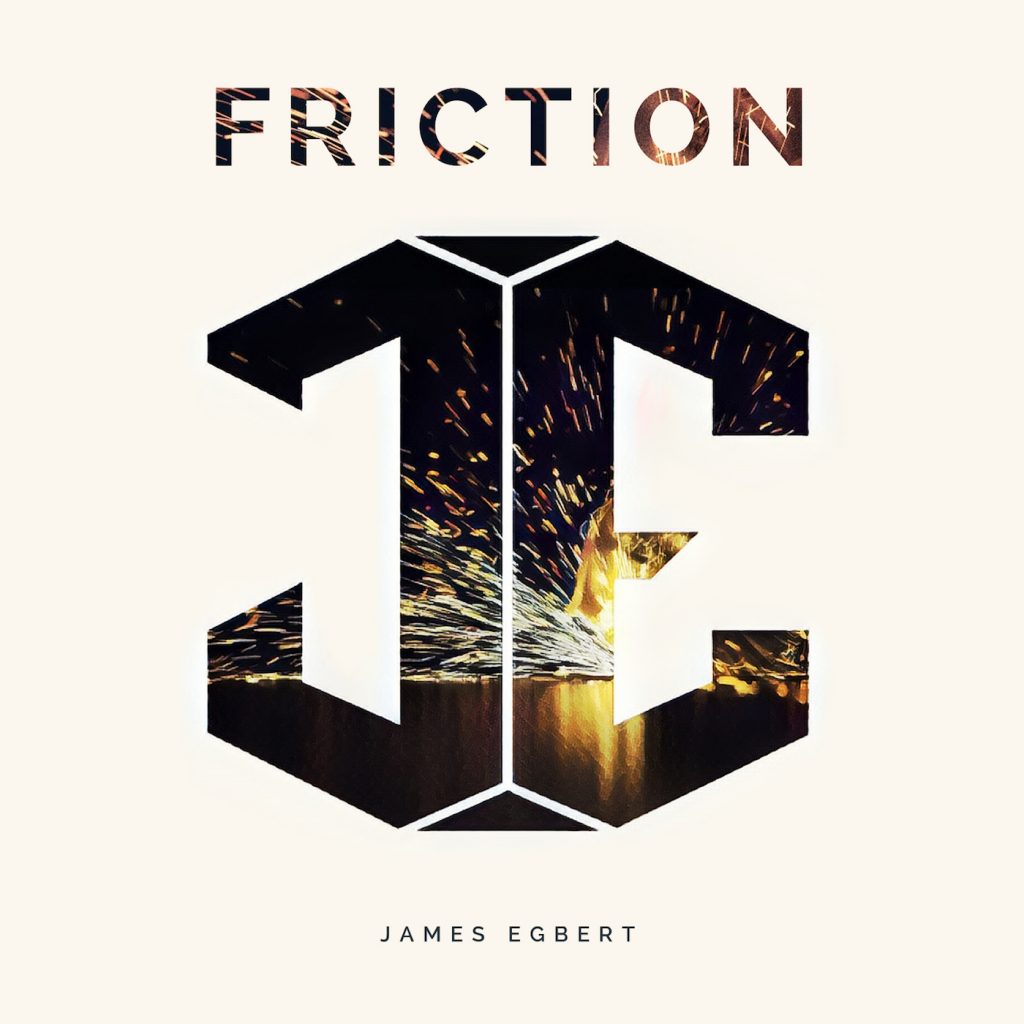 James Egbert has finally come and dropped another album. And true to form, it's absolute quality. Electro House may have declined in popularity over the last three or four years, but if Friction is anything to go by there may be a resurgence soon. You'll know what I'm talking about when you hear it. But that's not it. There's complextro, a little bit of Big Room, and even ambient. And he finishes off the album with Drumstep, of all genres.
The Space is one of the most memorable songs off the album, with its intro that sounds exactly like what would happen if Madeon and Deadmau5 made a track together. Which says a lot. But there are many others that will get you moving too, like Sound System, I Found You and Tiny (out of all of the others), all of which have hard drops but also contain a personality that many big artists don't achieve.
Friction is an album that just keeps on giving. Across its 13 songs there is more than enough to keep any House fan engrossed for a long time, and that makes it a success. Listen to Friction below, and make sure to buy it if you like what you hear.
[soundcloud url="https://api.soundcloud.com/playlists/287672496″ params="auto_play=false&hide_related=false&show_comments=true&show_user=true&show_reposts=false&visual=true" width="100%" height="450″ iframe="true" /]
Leave a Reply