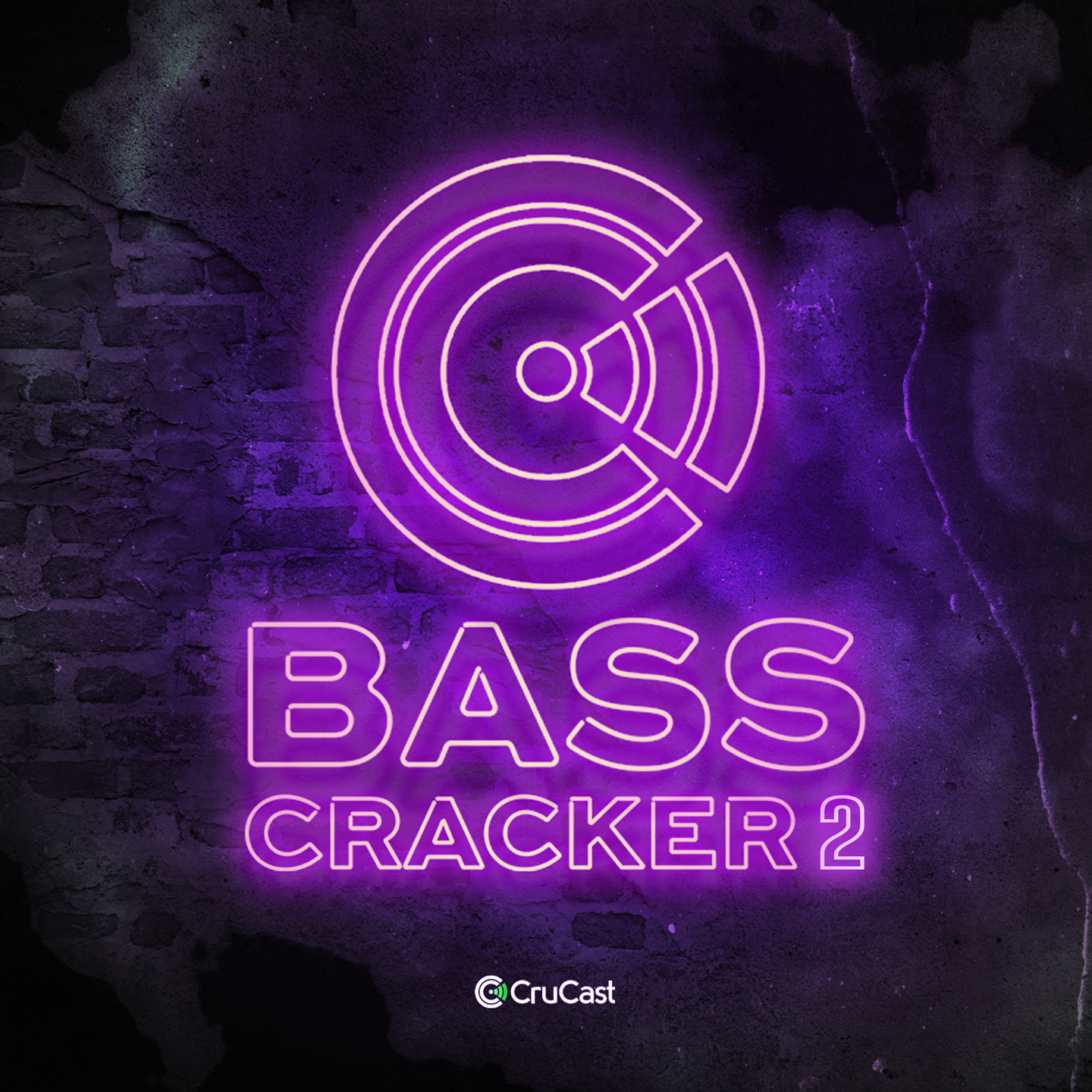 Japanese DJ/producer JAXX DA FISHWORKS teams-up with U.K. musician Dread MC for another driving bass house gem, "Truth" as part of Crucast's "Bass Cracker 2" compilation album. The track is featured alongside fellow tastemakers in the genre, such as Britain's Albzzy, and MAD DUBZ, in addition to established French talent ARUNDEL, who all provide tracks for the compilation.
The nearly-four minute musical endeavor immediately kicks off with heavy, propelling basslines. The low-pitched, heady vocal courtesy of Dread MC enticingly envelopes the sonic space, effortlessly enrapturing the listener with each passing second. A palpable intensity is built up ever-so steadily and is released in full force, in turn producing a groundbreaking bass house masterpiece that's rife with infectiously high energy.
Enjoy the track below and follow JAXX DA FISHWORKS.
Leave a Reply