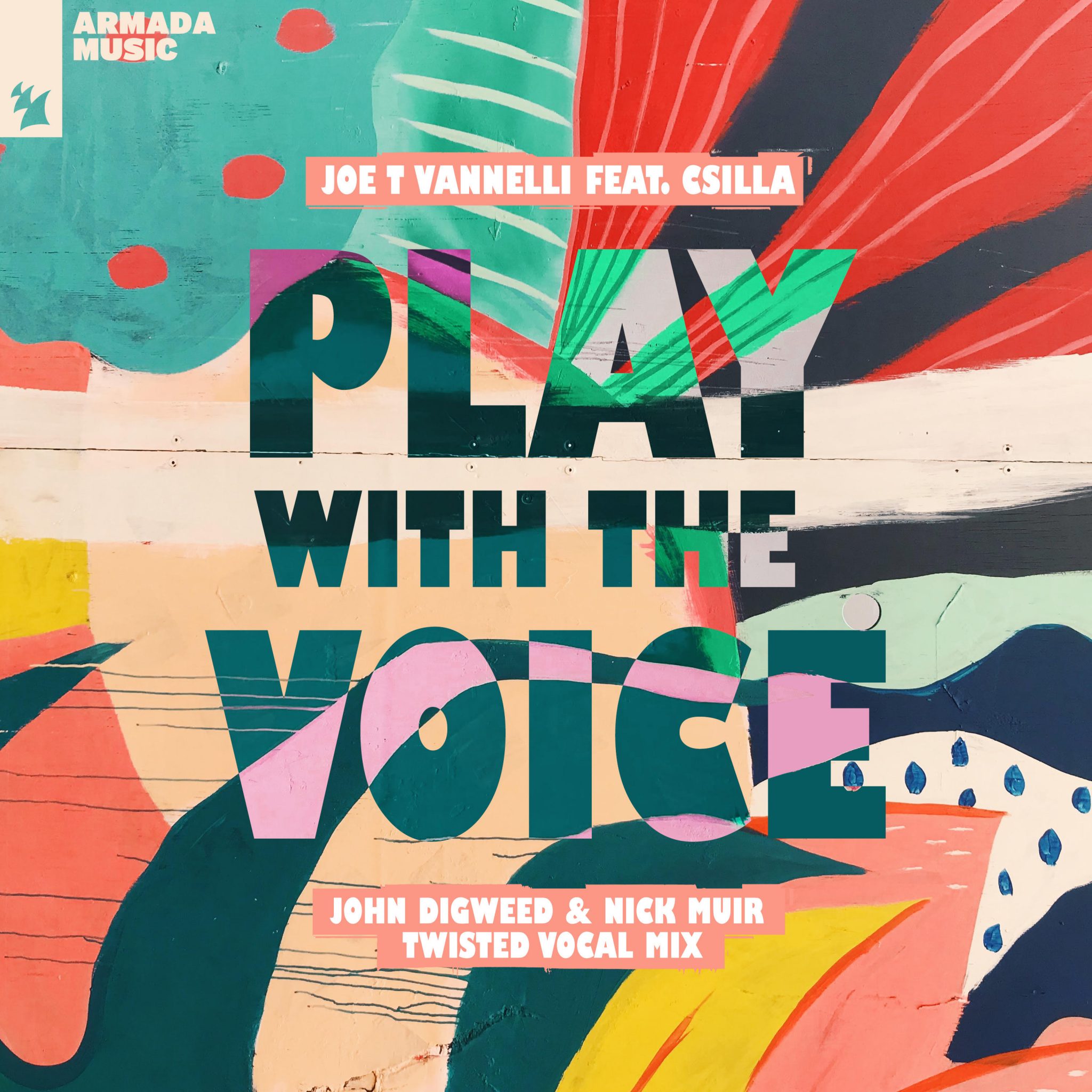 John Digweed and Nick Muir return to lend their remixes capabilities on two new stunning remixes, including "Play with the Voice" and "Counting Down The Days."
The first remix is for Joe T Vannelli's 1993 classic, "Play with the Voice" featuring vocals from Csilla. The pair has picked up the original and transformed it into a driving progressive melody that allows the listener to experience the track in a completely re-imagined way. The second remix is for fast rising London-based duo, The Pressure's recent single "Counting Down The Days." The Pressure's diverse nature and raw talent coupled with Digweed's knack for club-ready productions blend together for a timeless record. The remix effortlessly encapsulates feelings of hope for better days ahead as the soaring melody captivates the listener with tangible energy.
Enjoy the tracks below.
Leave a Reply