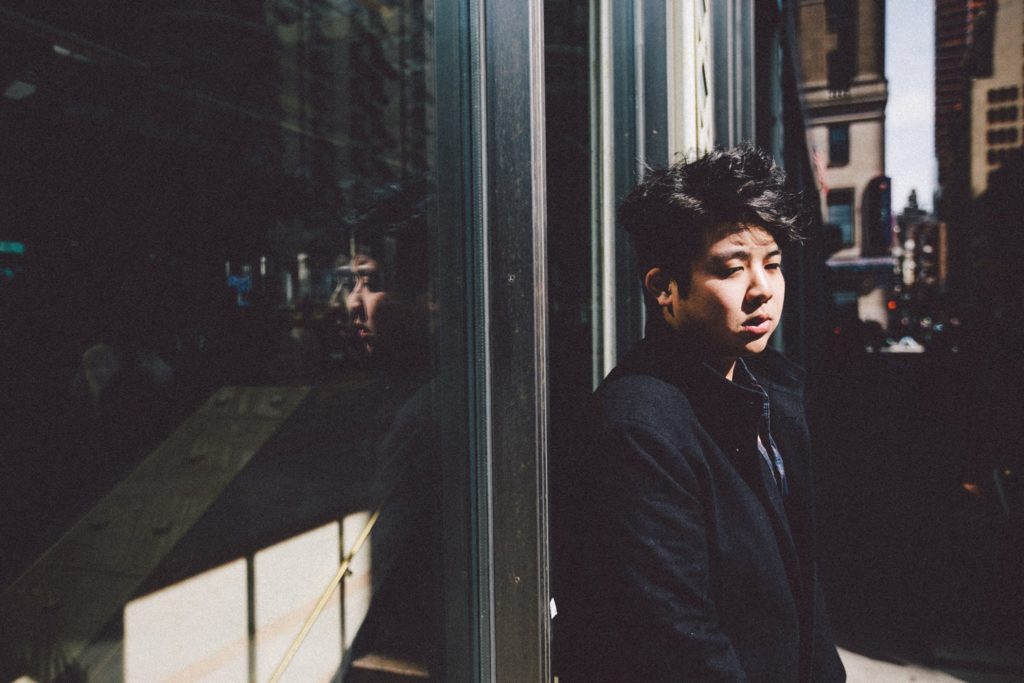 Joining forces for a surprise collaboration, multi-talented artist record producer josh pan teams up with the enigmatic, emerging talent known as FLAWED MANGOES for their new single "Show You." "Show You" is an amorphous amalgamation of styles, featuring a scintillating vocal by josh, nestled by sweeping, emotional melodies provided by his counterpart.
"Show You" will be josh pan's 2nd release on Next Wave in the past few years. With this new track, josh pan is further expanding his use of his vocal talent after successfully conquering the bass world with his prior releases on the vaunted OWSLA imprint. "Show you" came to life after josh uploaded a few acapellas on SoundCloud for producers to go wild with. One of those up and coming producers was unknown producer Flawed Mangoes, who clearly impressed both the artist and the label with his submission. Flawed Mangoes shares that "I felt like the song was going in a more indie/alternative direction with Josh's melodic vocals. Since I come from a band background, I immediately thought to have a guitar be the focus of the production, while still keeping the vibe of an electronic/rnb track overall." He adds that "When I make music I try to focus on directions and techniques that are novel to me, while still trying to keep my own personal stylistic choices intact. Pushing yourself into unfamiliar territory is the only consistent way I've found to develop new ideas, and to carve out a sound of my own."
Enjoy the new release below and follow josh pan and FLAWED MANGOES.
Leave a Reply