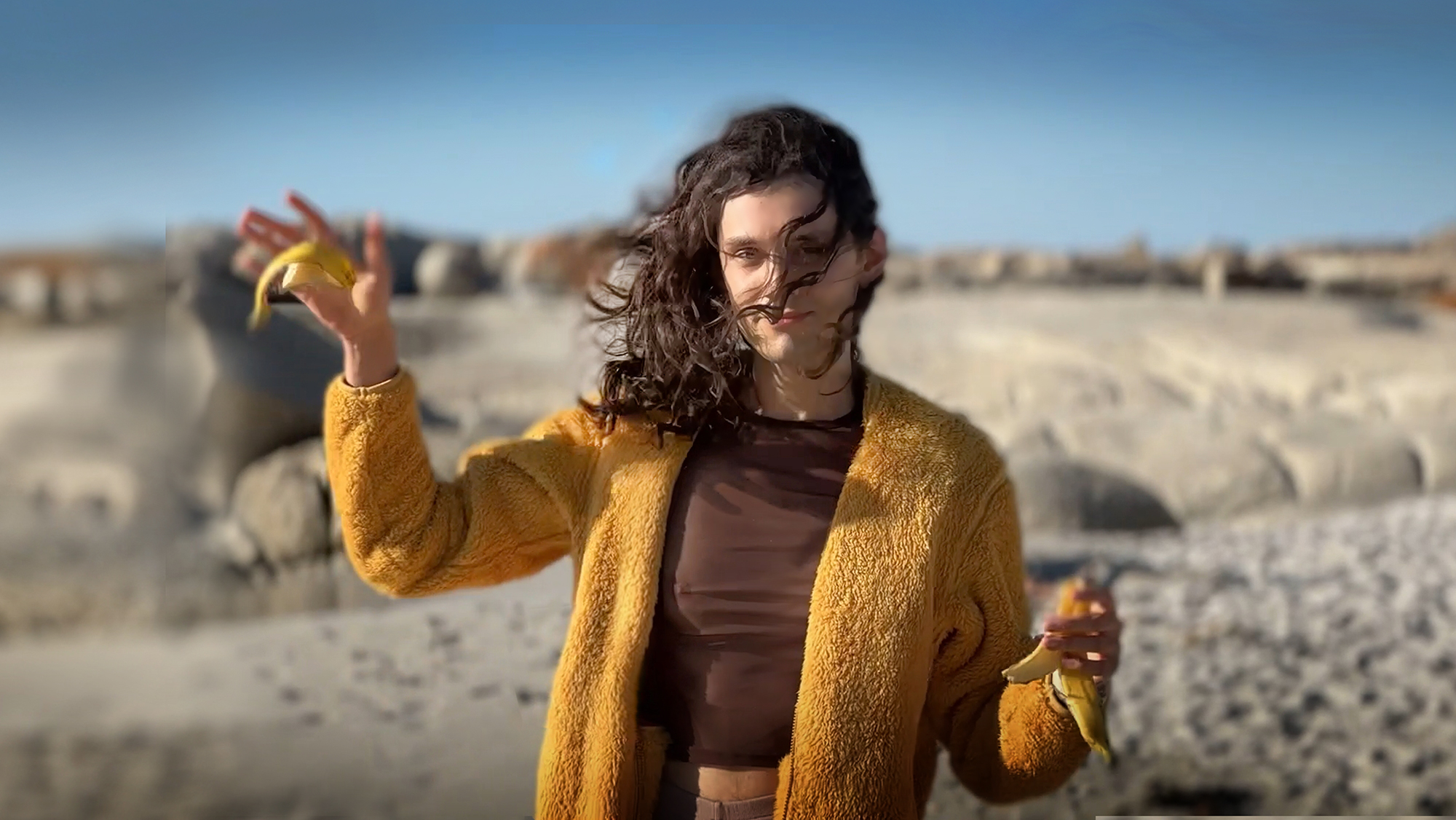 In the vast landscape of modern music, No Love No Hate stands out, not just as an album but as an experience. The sound, the vibe, the lyrics – everything about it has a raw honesty that's become a rarity these days.
Let's dive right into the tracks. "toxic culture" isn't just another love song. It speaks of complex emotions, but what makes it stand out is its parallel with a day in Just Honest's life, a day marred by an unexpected accident. It's a blend of love, heartbreak, and a dash of fate.
However, if there's one song that really resonates, it's "I had no parents". There's something hauntingly beautiful about its melody and lyrics. It feels like a conversation, a heart-to-heart for everyone who's ever felt the pangs of loneliness. It's more than just a track; it's a narrative, an echo of a longing that many of us know all too well.
And while the artist behind these songs, Just Honest, has an incredible backstory, this album especially highlights their ability to weave life experiences into songs. The highs and lows, the rollercoaster of young love, and all the emotions in between – this album captures it all.
So, if you're in the mood to explore a musical journey that feels both fresh and deeply personal, give "No Love No Hate" a listen. It's a trip through the heart's various chambers, all set to the flow of authentic Pop/Alternative vibes.
Leave a Reply