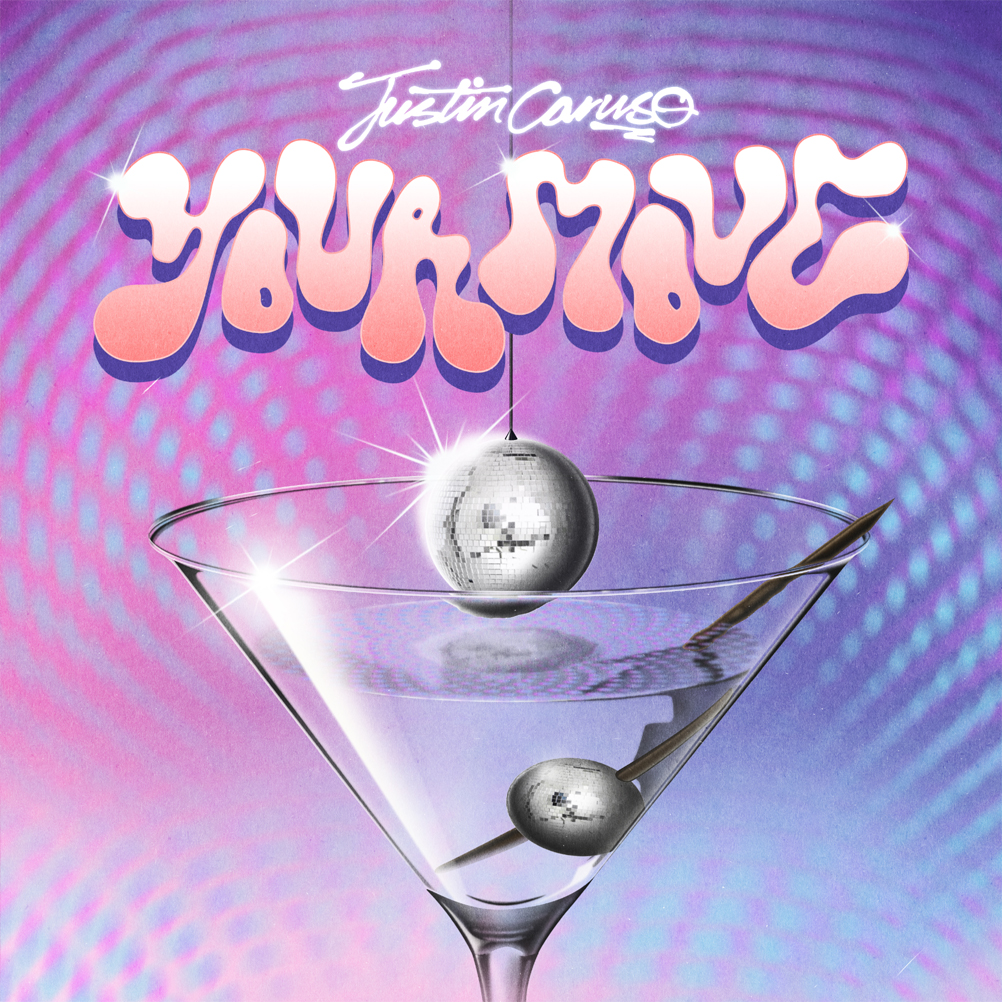 Emerging producer and DJ Justin Caruso has released his newest single "Your Move."
The track is inspired by the music he grew up listening to, as Caruso put a modern twist on classic Disco Soul songs to help move them into the dance space in a refreshing way. The song blends addictive pop and rousing dance music with spot-on vocals wedged in between to create a great listening experience.
Justin Caruso told us "Your Move initiates a new era for me as an artist. For the past two years, I have been experimenting and creating music that I truly love and resonate with. 'Your Move' was one of the first records that came together when Nicky Night Time and I met in the studio. It blends sounds that are current, with those that are the slightest bit nostalgic, and I couldn't be more happy with the way it turned out!"
Check it below.
Leave a Reply