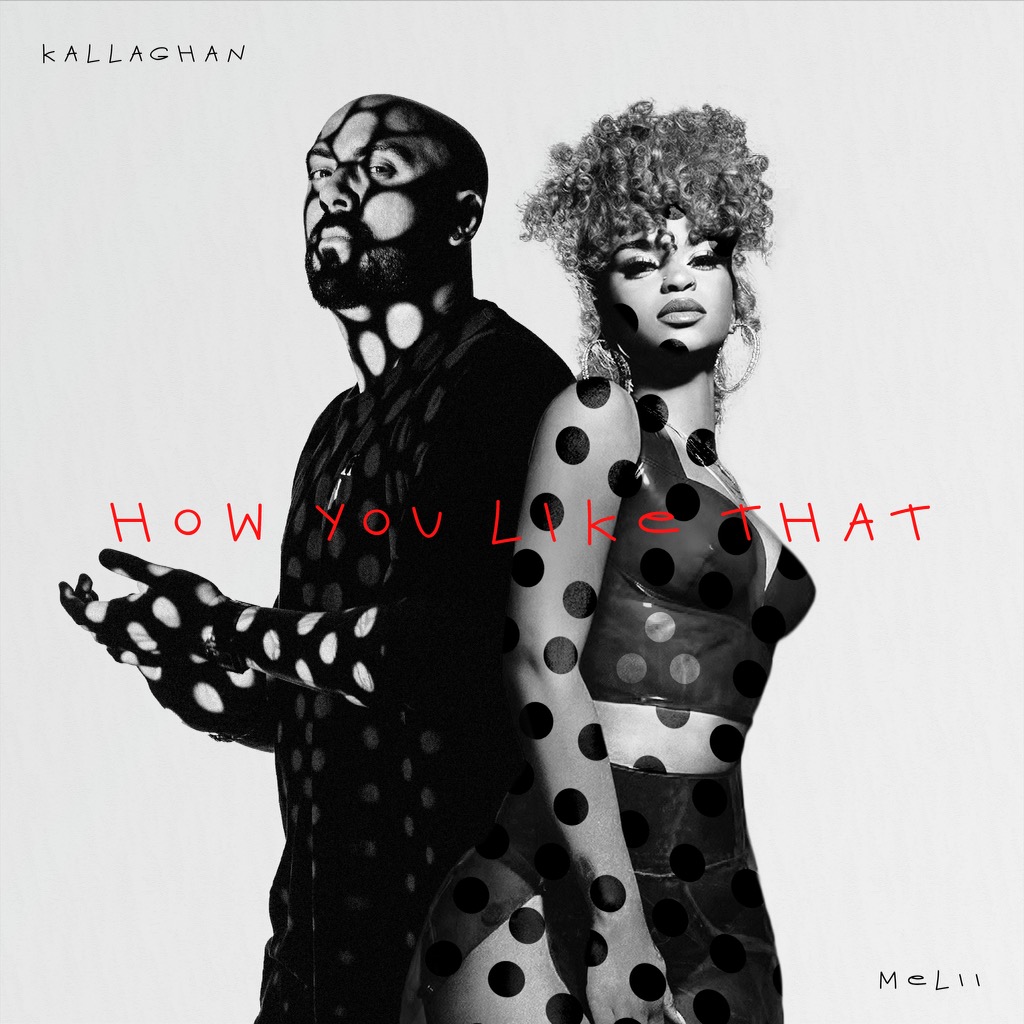 Fusing cutting edge house music with today's hip hop and R&B swagger, Billboard-charting French producer Kallaghan is back with "How You Like That," a future house heater featuring the inimitable Melii.
Melii and I come from two different worlds but our DIY punk attitude made this collaboration possible" says Kallaghan "We loved pushing ourselves and breaking the boundaries that people want to put us in."
Melii concurs, "coming from the rap world, it was refreshing to work with Kallaghan. He made me comfortable to try new things, and it was a lot of fun and easy working with him."
Enjoy it below.
Leave a Reply