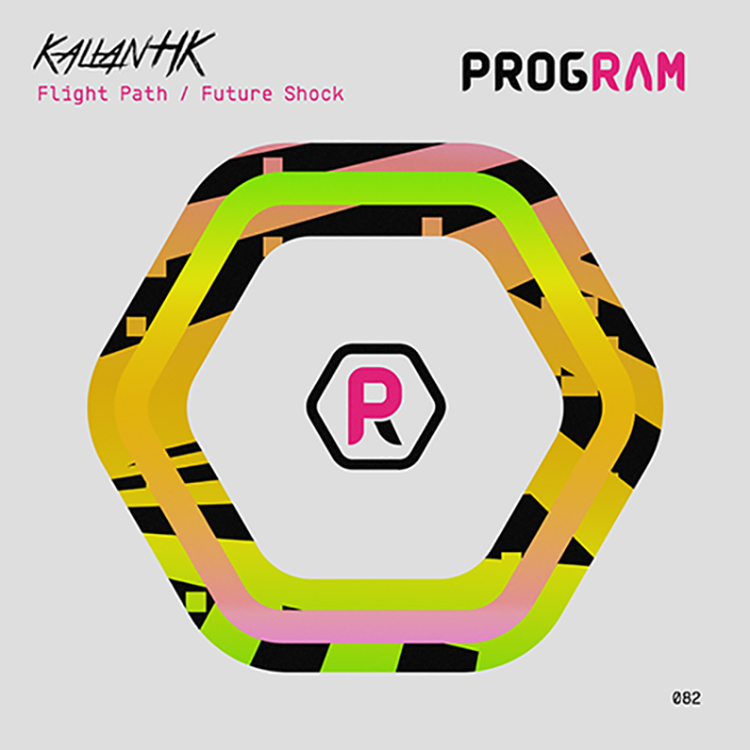 Launching today via ProgRAM is a fantastic helping of drum and bass from Kallan HK. The female producer is making serious waves with her immersive cuts, and is back for another double release on the prominent label.
"Flight Path" is an absolute treat from start to finish and offers up enveloping synth melodies amongst a charging bassline. "Future Shock" is something slightly heavier, sampling vocals and putting a focus on shattering rhythms and snappy drums. We're hyped to hear more from Kallan HK as the year progresses!
For now, enjoy her brand new release below.
Leave a Reply