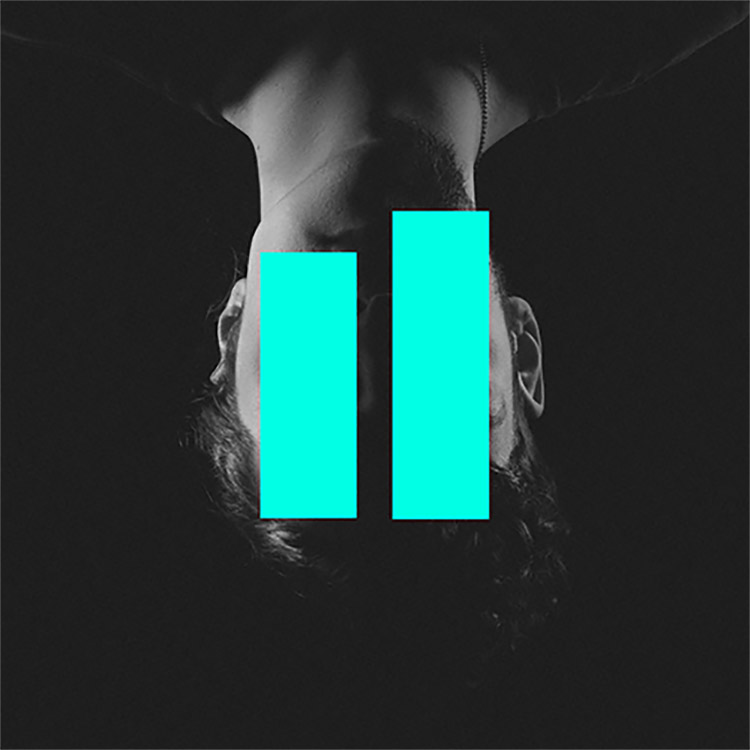 Nailing that mysteriously captivating vibe this week is Kilian & Jo, the Berlin based duo. Oozing with strong soulful elements is "Lose Myself," which is now out for release through Universal Music Germany. 
With some wicked tracks under their belt, Kilian & Jo do not disappoint with this single. Those haunting, drawn-out vocals add serious texture to the mix, whilst the rest of the production features drawling synths and slow chord transitions to complement them.
Listen to "Lose Myself" here.
Leave a Reply