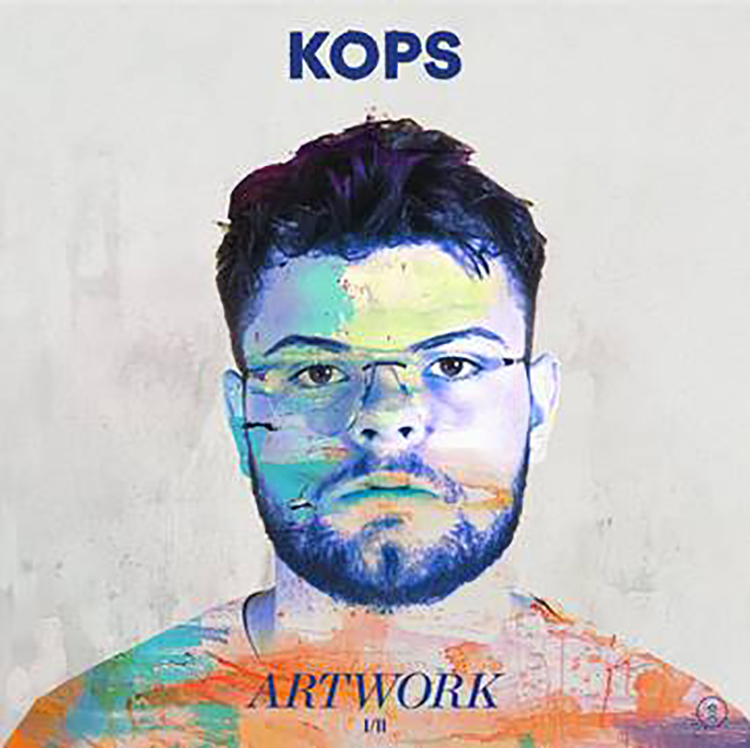 Young Danish producer and songwriter KOPS follows on from the likes of his Number 1 Spotify viral hit "Salvation" to bring us a full five-track EP. Titled Artwork I/II, eagle-eyed fans will recognise both previously released singles "Down" and "Part Of Life."
Alongside these, you can hear the darkly melodic "Artwork" as well as vocal-led "Be There In Time," before KOPS closes the EP with "How I Am," which draws upon chiming trails and distinctive layers of groove.
He says: "The EP is a bit over the place but it still has a red thread in production and songwriting. It shows every side of me and my musicality as you know it but in a way that challenges the sound a little bit – in every direction."
Stream it here.
Leave a Reply