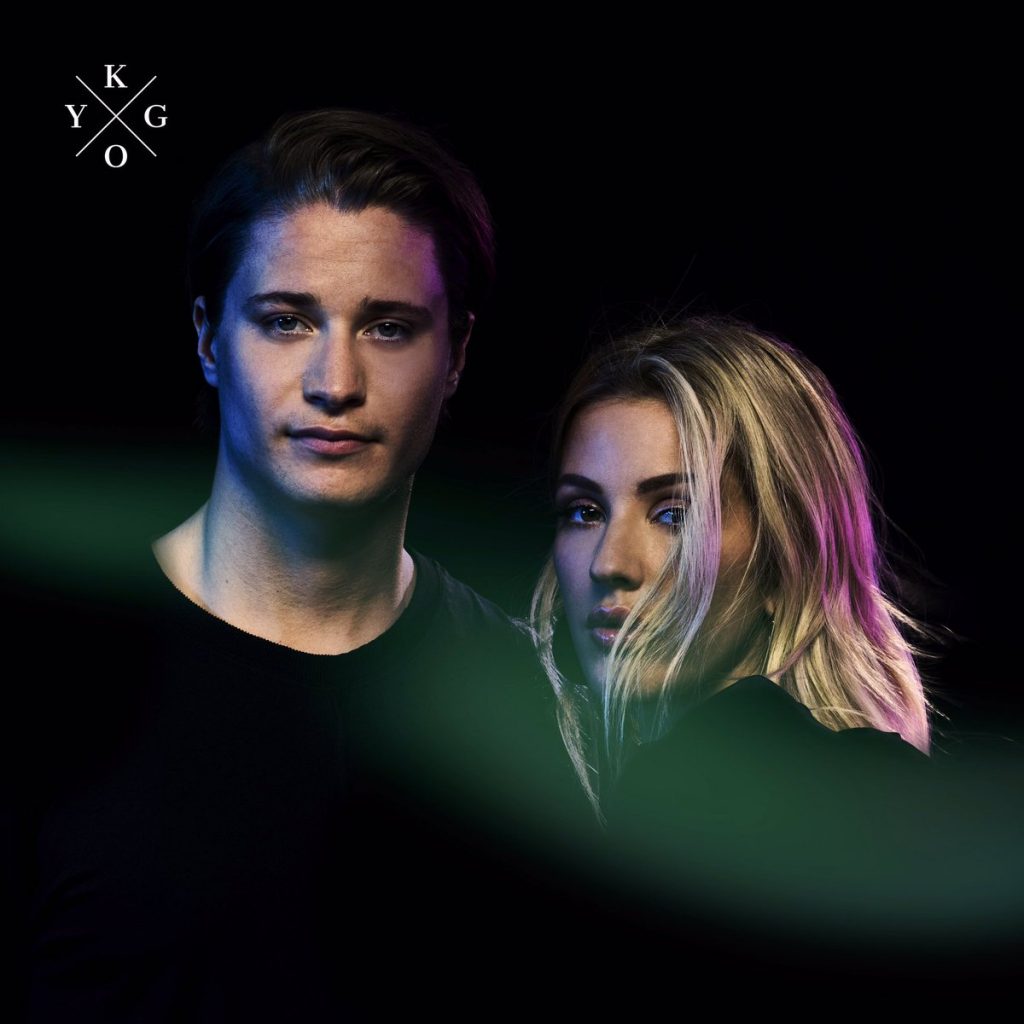 If I have said it once, I have said it again.  I love music produced by Kygo.  It has been a whole since I have heard anthing original from him since Cloud Nine, and in today's age of instant gratification, I wanted new music.
Bringing Ellie Goulding onto the track made it totally worthwhile. Kygo does better, in my opinion, with the vocal tracks and this one he works excellently with Goulding to bring a soothing, summer time song.  It is the close to nightfall track, the kind that is played while sitting on a deck or around a fire.
To be honest, Kygo is a brilliant musician.  The way he tries to incorporate his ability to play piano into the tracks makes the track stand out from many other artists' tracks.  Check out the track below, thanks to Spotify.
#FirstTime @KygoMusic pic.twitter.com/ZKTDSb3cXt

— Ellie Goulding (@elliegoulding) April 28, 2017
Leave a Reply