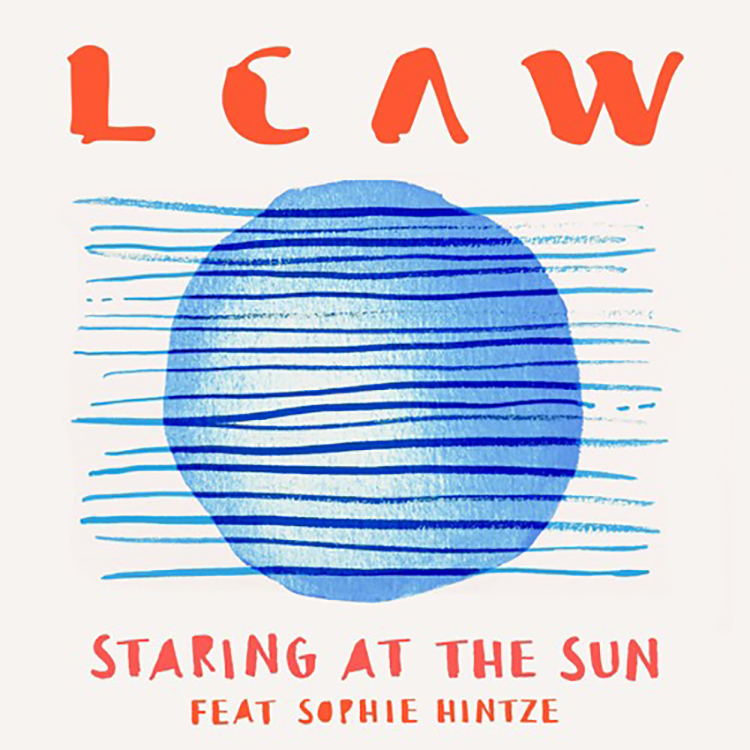 Currently out for release is "Staring At The Sun," a wonderful new piece of dance music from the studio of producer and DJ LCAW. With his brand of tunes a delicious blend of electronic and indie/pop, he certainly nails this one, and will surely delight fans.
Mellow yet warm and uplifting in all the right places, we love the smooth quality that is maintained throughout by LCAW on this tune. Sophie Hintze's vocals really add some essence to proceedings, and pierce through the fluid melodies offering moments of drive.
You can purchase this release here. 
Leave a Reply