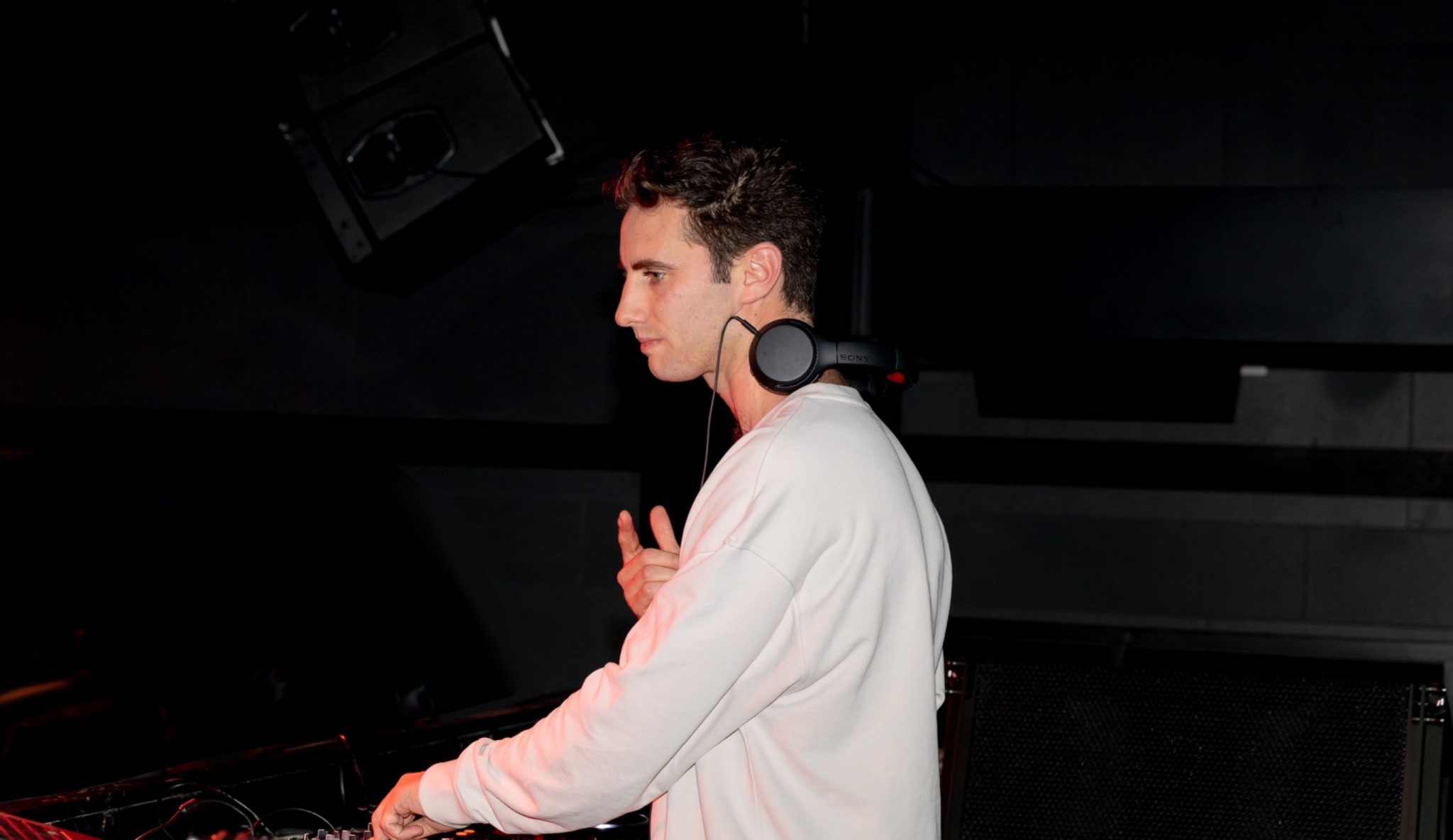 Leo Tebele is now two tracks deep into the production side of his music career. He's spent many months working the NYC DJ circuit, building up a reputation for a strong show every time. His music is now helping amp up an already positive energy that he's been putting out there, "Feeling Close," showing the all-consuming capabilities of the young artist.
Lyrics like "With you I am feeling close / I wanna know what you're feeling," puts forth a story of passion and romanticism. Connected with this is a colorful melodic rendition, thumping house percussion, and a certain undefinable spark that makes the single memorable.
The high-caliber of work that Leo Tebele has achieved wasn't something that came overnight. He's been fighting for it since a young age, playing instruments and writing as a child and then putting together his own sets at the age of 16.
The man has work hard for what he has, "Feeling Close," is a strong song and a stepping stone for more great things to come.
Leave a Reply