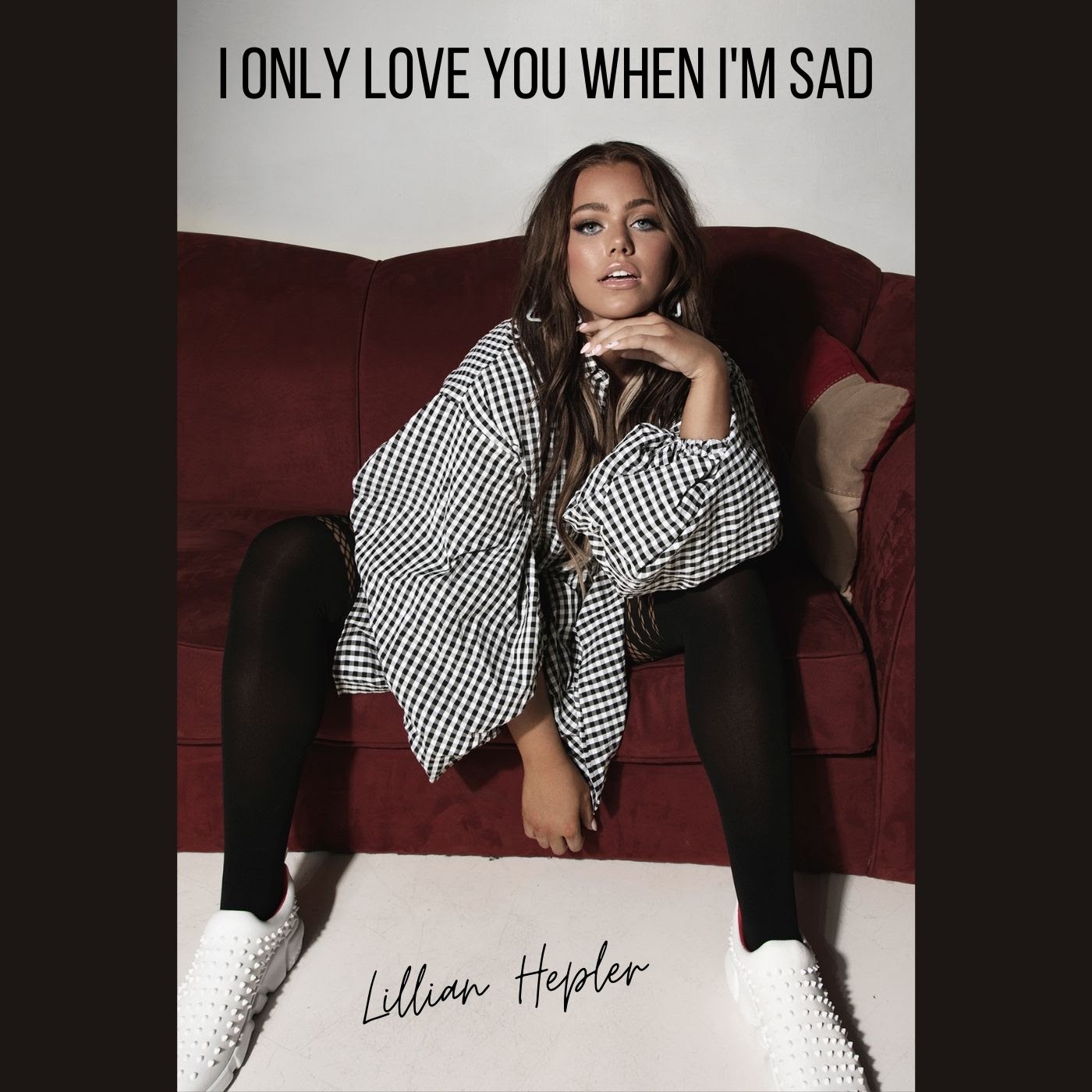 Simple guitar plucking, tricked out hi-hat sprinkles, and a bright bubbly personality unite to form a dashing single, "I Only Love You When I'm Sad." Inspired by pop and blowing up on TikTok, Lillian Hepler is spreading her wings and keeping the momentum going on step at a time. The single tells a personal story showcasing lyrics that stimulate imagery in the mind. The topline highlights the human-aspect of selfishness, and how we only want things when our mood isn't the best. When we rebound, we find we toss things to the side that are important long term, which can be hurtful to those who were caught in the wake of the short-term action.
Going the path of less-is-more on in terms of the beat and instrumentation, the styling there allows her vocal work to take center-stage, boasting plenty of robust energy and liveliness.
The solo singer has seriously attracted some notable accolades to her name, only 19 years of age and she's locked down 12 million streams and 600,000 monthly listeners. All signs point to her 20's being deeply intertwined with a path where music is at the forefront.
Leave a Reply