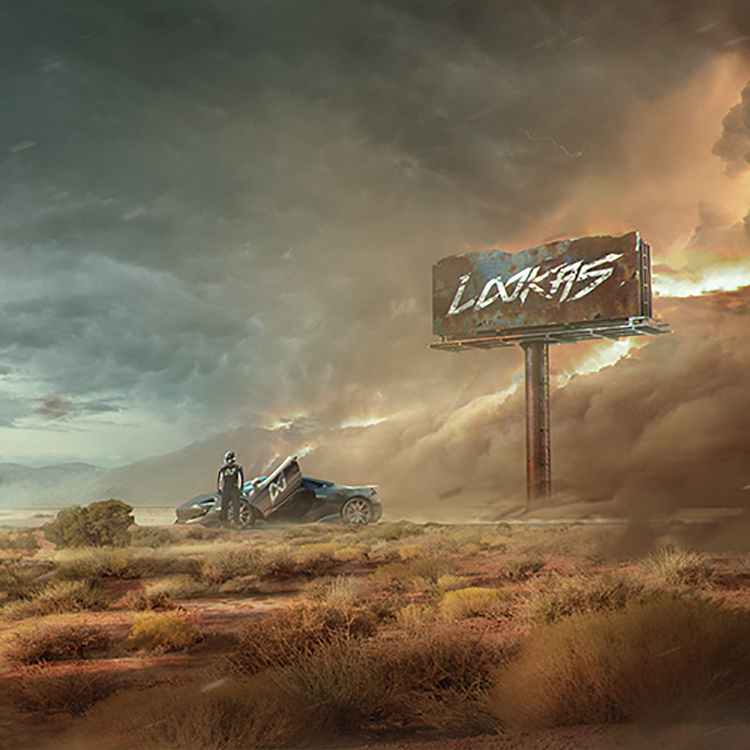 Lookas just dropped his new three-track Infinite EP and we're hooked. The new release, which is out now on Loco Records, features previous single "Redline" and two brand new tracks.
Fans got a little taste of Lookas' signature, hard-hitting sound on the first single, while the producer showcases his varied production talents on the next two. "Redline" springs into action with dynamic melodies and packs an alarming punch, shifting chaotically through the builds and delivering a monstrous drop with screaming leads.
Up next is "Mach 5" – it hooks you in from the get go with its euphoric build. Adding to this, Lookas carves out thick, rolling drums and high-octane builds before closer "Apex" goes deep with a run of low-end drops.
Lookas' Infinite EP is the perfect way for the producer to round off the year! Take a listen for yourself below.
Leave a Reply